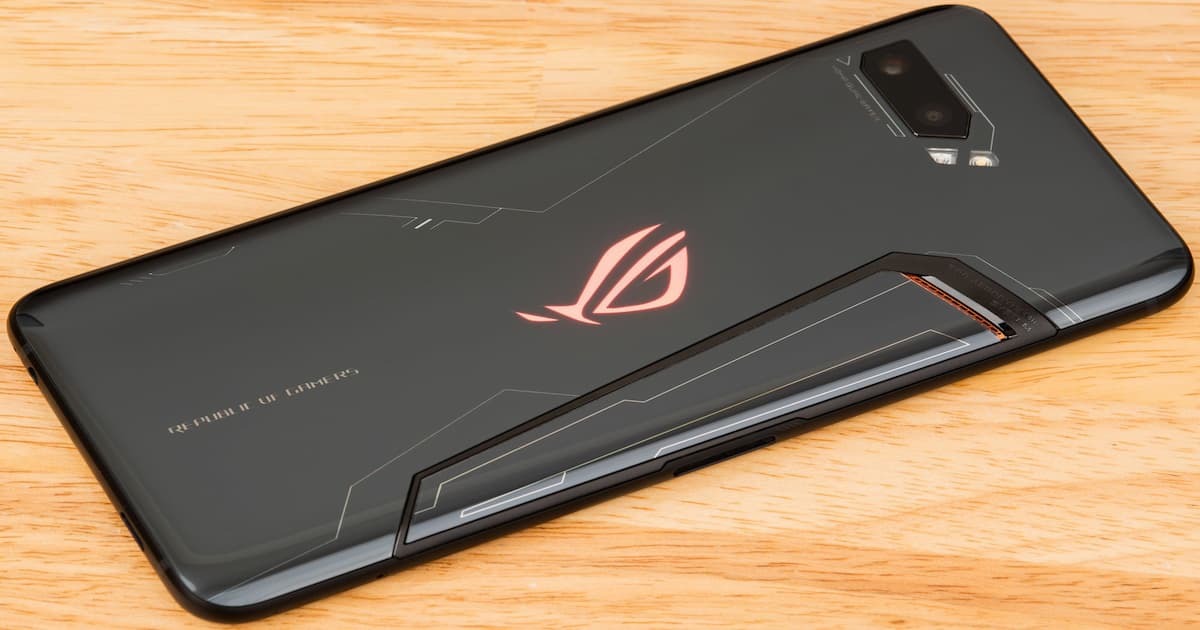 Asus' ROG family of devices has set a benchmark for gaming smartphones. The previous iteration in the family, Asus ROG Phone 3, was quite a success. Not only did it feature some impressive hardware under the hood, but it also had an equally lucrative design. Now, Asus is gearing up to launch another device in the ROG family.
The next device in the ROG family will be known as Asus ROG Phone 5. The reason for skipping the number 4 is that it is considered unlucky in Asian culture. For the record, OnePlus had also skipped the OnePlus 4 for the same reason. While we had earlier got some leaked pictures of the device, we now have some information on the release date.
Asus ROG Phone 5 launching in India soon as per rumors
According to the popular leaker Mukul Sharma, ASUS ROG Phone 5 will be launching in India pretty soon. The smartphone is tipped to be available in March 2021. Whether this launch date is for the Asus ROG Phone 5 only or other variants of the device as well is not known.
According to rumors, Asus is gearing up to launch two variants of the Asus ROG Phone 5 this time around. The regular ROG Phone 5 will reportedly feature the Qualcomm Snapdragon 888. One of the variants of the ROG Phone 5 will have 16GB of RAM and 512GB of storage. The device boasts a Geekbench single-core score of 1,131 and a multi-core score of 3,792. Considering these scores are for the pre-production variant, these might be lower than the end-user product.
Alongside that, Asus will also be launching a cheaper ROG Phone 5, probably known as ROG Phone 5 Strix. It might feature the Snapdragon 870 under the hood and will target the budget segment. The ROG Phone 5 will also feature a matrix display at the back if rumors are to be believed. The matrix display will not only display notifications but will be compatible with games as well. Players can expect remarks and other emotes at the back of the display while playing the game. With the ROG Phone 5's launch rumored to be taking place soon, it will be interesting to see whether Asus is able to dominate the gaming smartphones markets once again.