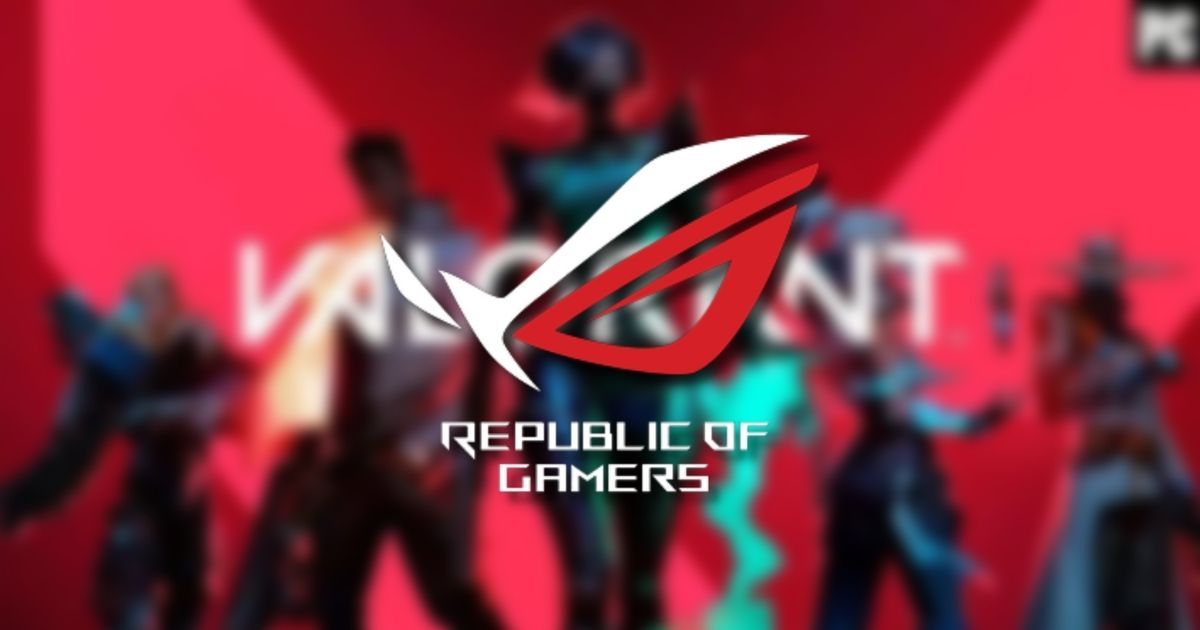 Asus India's Republic of Gamers (ROG) has announced a new online tournament on Valorant exclusively for women gamers in the country. This is part of an effort to encourage and empower women gamers in India. The grand finals of the tournament are to be held on March 10th, with registrations beginning today. Let's take a closer look at the upcoming #WomenInEsports tournament by Asus, and everything we know so far.
ROG All-Women Online Valorant Tournament
ROG India has created a first-of-its-kind – #WomenInEsports – an all-Women ROG Showdown online event on Valorant – ahead of International Women's Day (March 8th). ASUS India hopes to highlight the growing gender diversity in the world of e-sports with this project.
The company is currently encouraging women's professional teams and esports aficionados from all throughout Southeast Asia to compete. It's a three-day event with registration starting on March 2nd, qualifications on the 7th and 8th of the month, semi-finals the next day, and finals on March 10th.
A number of teams have expressed a strong desire to compete, with members hailing from India, Singapore, the Philippines, and Vietnam. Women gamers will get the opportunity to fight against industry heavyweights such as VLT x Asteria and Lethal esports Blue, since these teams have already signed up for this one-of-a-kind competition.
The winning team will receive Rs 50,000, while the second-place team will receive Rs 25,000. Interested gamers can head over to the registration portal until March 6, 2022, to complete their application process.
Some key points to note include: a minimum of 5 players per team is required to register, with a maximum of 2 substitute players. Note that substitute players must be mentioned at the time of registration. Players are not allowed to be on more than one roster for the same game in the same competition.
Valorant is a multiplayer first-person shooter (FPS) in which one team assaults and the other defends in a 5v5 match.