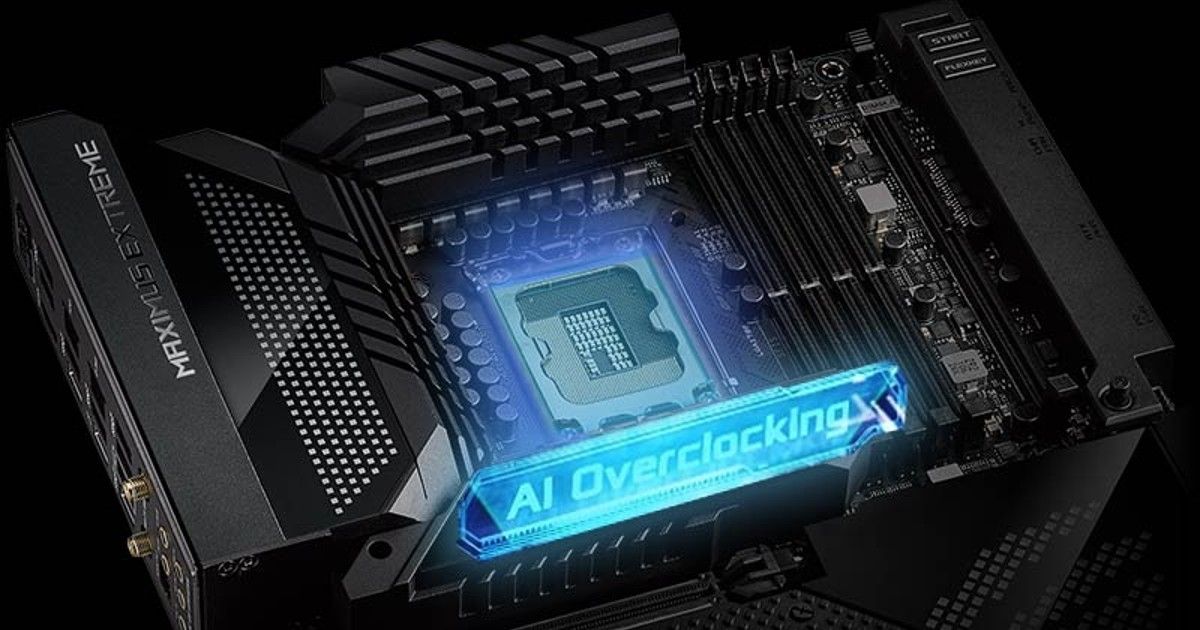 Asus Z690 series motherboards from the company's ROG Strix portfolio of hardware components are reportedly incompatible with some of the most popular CPU coolers in the industry. As per a lot of industry reports, including from PC Gamer as well as WCCFtech, state that popular CPU cooler options from companies such as Noctua are not compatible with the above mentioned motherboards, as well as other Asus boards – and some from other manufacturers as well.
Given how the industry is ubiquitously standardised in terms of socket sizes, it comes as a bit of a surprise. The Asus Z690 series motherboards are specifically geared to cater to 12th gen Intel Alder Lake processors. While some may argue that this incompatibility issue may be due to some change in socket design of the new generation CPUs, such a change would seem rather strange, as companies are generally updated about such design changes well in advance – in the development stages itself.
Such changes are typically conveyed and coordinated among companies to ensure compatibility of peripherals in the PC building process. Companies, in turn, issue advisories notifying buyers about changes in design – and prominently disclose compatibility data to make sure that customers do not end up with the wrong product. Noctua has, in this case, notified its customers about its design changes, and those who have ended up with wrong products can claim a free replacement as well.
According to reports, some CPU coolers from other manufacturers such as Be Quiet and Arctic are also affected by the incompatibility issue. While it is not clear as to why such conflicts have been raised, buyers are being advised to proceed with caution when it comes to buying new hardware. Customers around the world would do well to check the latest news and compatibility listings, before proceeding to purchase CPU coolers for their new generation boards.
Going forward, it will be interesting to see if the companies in question, including Asus and Intel, issue notifications explaining why such incompatibility has been reported.
Thanks for reading till the end of this article. For more such informative and exclusive tech content, like our Facebook page