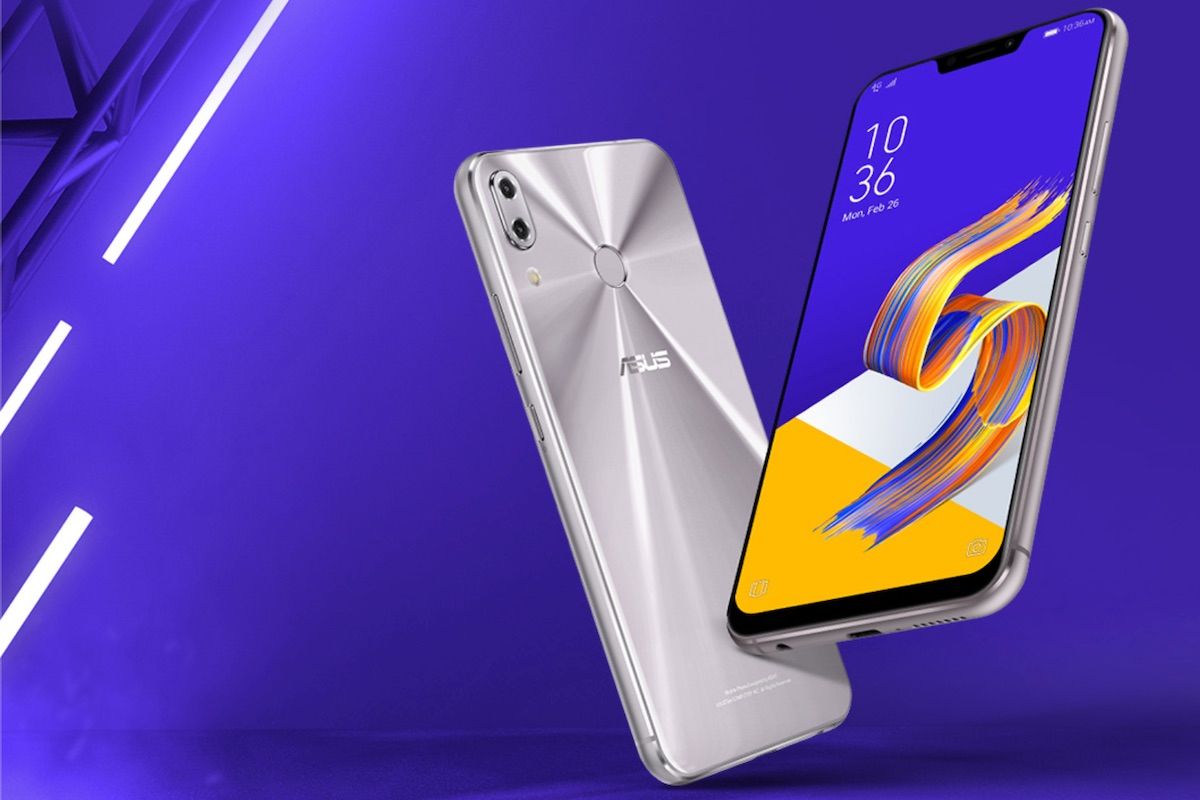 The ASUS Zenfone 5Z might be a year old but is still widely considered to be a highly capable Android smartphone. More than a year since its release, ASUS continues to issue regular updates for the phone. In fact, in case you weren't aware, the phone also has a very active beta testing community. In fact, beta testing of the Android 10 based ZenUI 6 for the Zenfone 5Z and the 6Z has been underway since August. However, these earlier versions were rolled out as closed beta software and came with its share of usual bugs. Two months later, it seems ASUS is confident with their progress in ZenUI 6 and has started to roll out the open beta version of the software for the Zenfone 5Z and the 6Z. In case you are a beta tester for either of these smartphones, chances are that you may receive a notification update anytime soon. Needless to say, the latest version of ZenUI addresses all of the bugs with the previous release paving the way for a final release in the next few months.
If you happen to own either the Zenfone 5Z and are signed up for the beta program, you will soon receive an update that will graduate your phone to version 100.04.44.67. This version also comes with the latest October 2019 Android security patch. ASUS has also issued a changelog for this version of which we have a screenshot below.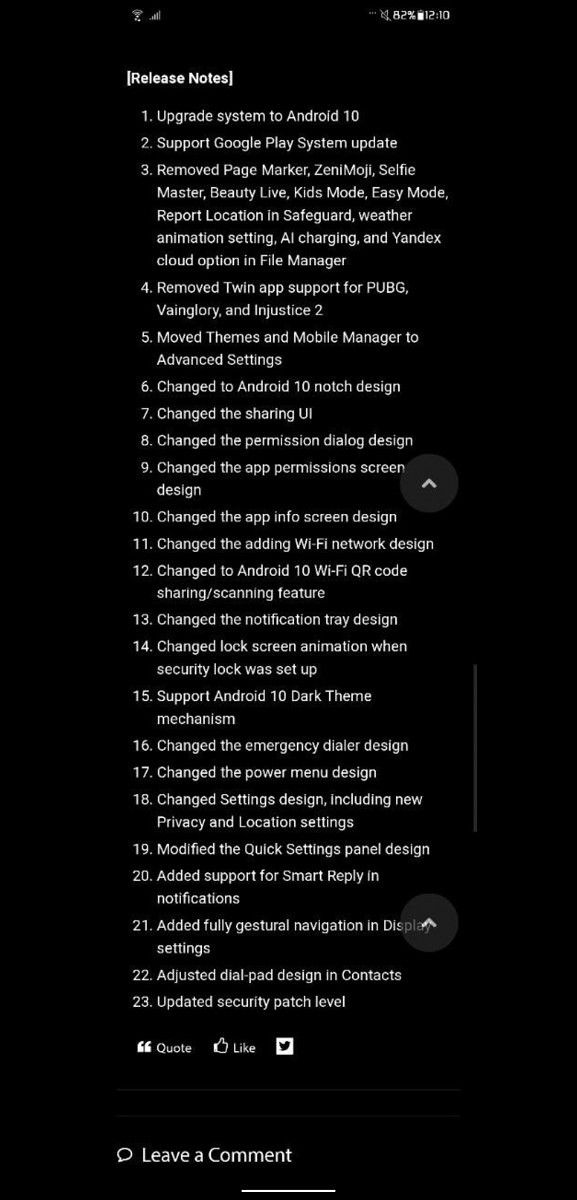 Additionally, the company has also warned users of known bugs with this version. So, be warned in case you plan to install this beta version on your primary device. The known bugs are listed below:
This theme does not yet support "My Creation". Lock the screen, quickly set up the menu, and temporarily set the ASUS theme style.
Clicking [Settings] > [Applications and Program Notifications] > [Reset Application Preferences] on the application information page will cause the system to automatically restart.
After accidentally switching the system language, click the "Recent" button to display the ASUS desktop stop action message.
Inductive payment is not available.
Some IOT devices / 3rd party app are not available.
SD card transmission speed is slow.
New feature additions to ZenUI 6
Since this software is based on Android 10, it gets almost all of the new Android 10 features. This includes the single-bar gesture navigation feature and the system-wide dark mode. ZenUI continues to evolve and in its latest avatar, it is even lighter than the previous versions and comes with only a few apps of its own. These apps include a native screen recorder, a special mode for one-handed use, Game Genie, and more as XDA notes.
In case you are part of the beta program, you might have already received an email announcement informing you about the OTA rollout. In case you aren't part of the beta program yet, all you need to sign up for it is to have an active ASUS Member.