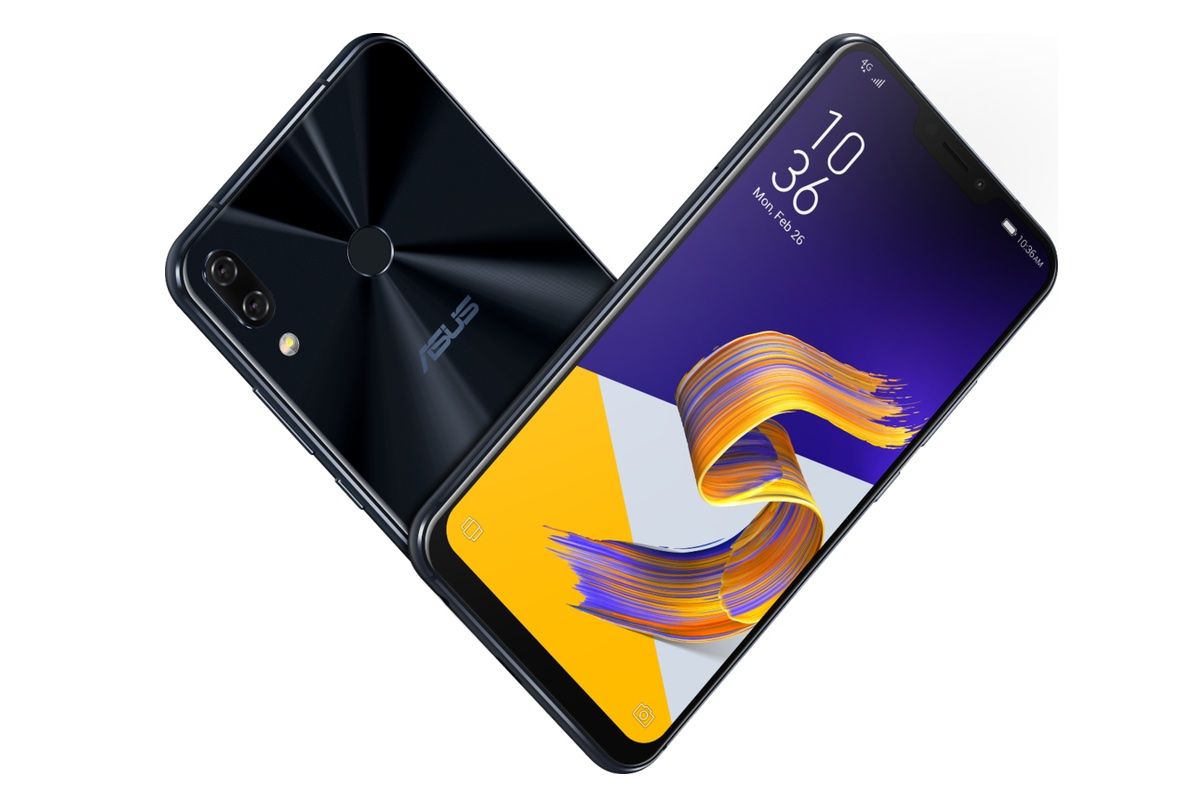 ASUS Zenfone 5z owners rejoice! One of the most popular smartphones from last year, the Zenfone 5z, until recently, ran a near-stock version of Android 9 Pie. With smartphones from several other brands gradually getting updated to Android 10, it was only a matter of time before ASUS also did the same for the Zenfone 5z. A recent post on ASUS' Zentalk forum reveals that the company has officially started to issue the official Android 10 update for the 5z. As the case always is, the update is being released in a phased manner across staggered serial number batches. It might, therefore, take a while before the update finds its way to your device.
ASUS Zenfone 5z Android 10 Update Details
The aforementioned update will graduate the software version to 100.04.44.98. In case you own a Zenfone 5z, get into "System updates" in [Settings] >[System] and check for a new update. In case you are comfortable manually updating the firmware, you can go to the following link
As per the release notes issued by ASUS, the Zenfone 5z gets the following feature additions, upgrades and some feature and app removals. Some of the features that have been removed include Page Marker, ZeniMoji, Selfie Master, Beauty Live, Kids Mode, Easy Mode, weather animation setting, AI charging, WebStorage, Go2Pay, Report Location in Safeguard, and Yandex cloud option in File Manager. Android purists might be happy about the fact that these additional software tools would no longer be seen on the Zenfone 5z. Another feature removal is the support of Twin app for games like Arena of Valor, PUBG, Vainglory, and Injustice 2.
Feature additions and changes as per the official changelog is listed below
ASUS Zenfone 5z Android 10 Update Changelog
Upgraded APN settings
Add the APN setting of Canada Public Mobile
Modify ASUS APN Setting
Moved Themes and Mobile Manager to Advanced Settings
ASUS also warns that several third-party apps might not yet be compatible with Android 10 yet and could behave in an unpredictable manner. As always do take a backup of all important data before you embark on this update process. While modern OTA updates do not involve wiping of personal data, this is always a good practice to follow.