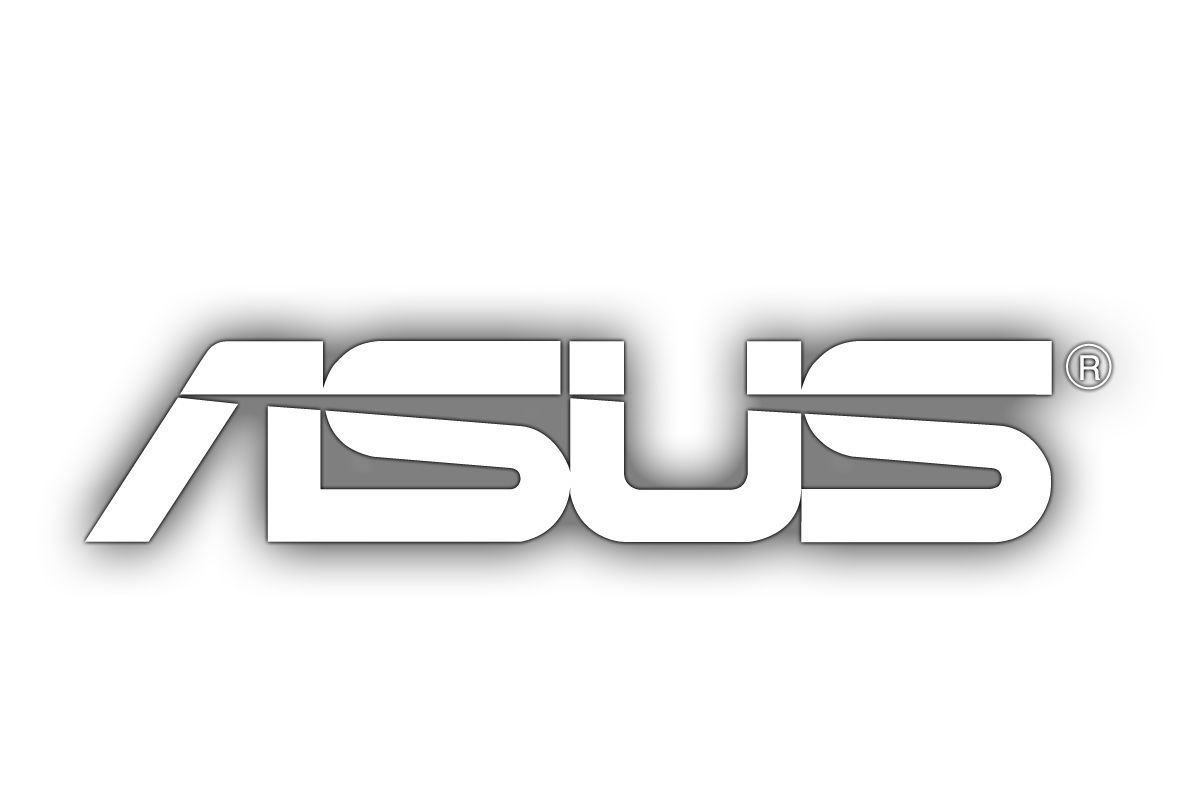 ASUS is gearing up for the launch of its ASUS Zenfone 7 series of smartphones. The ASUS Zenfone 7 and the ASUS Zenfone 7 Pro smartphones will launch on August 26, 2020, which happens to be tomorrow. That said, the nearing launch date has not stopped the world of leaks and rumors from doing its job. A new hands-on video of the ASUS Zenfone 7 Pro has now popped up on the internet, which leaves little room for guesswork. Take a look at the newly leaked hands-on video and find out what it has in store for us.
ASUS Zenfone 7 Pro hands-on video leaked ahead of launch
As seen in the leaked hands-on video (posted on Weibo), this is what the ASUS Zenfone 7 Pro will look like. The front of the device is covered entirely by the display. At the back, the ASUS Zenfone 7 Pro will make room for a triple camera, which will flip and act as the selfie snapper as well. The rear of the device appears to have a gradient finish and is curved around the edges. The interface elements are stock-ish, which is expected from an ASUS device anyway. The video also showcases the camera interface of the ASUS Zenfone 7 Pro and how the flip camera can be used as a selfie shooter.
The volume up and down buttons are on the right side of the device, while the SIM tray is on the left side. At the bottom, the ASUS Zenfone 7 Pro makes room for a USB Type-C charging port and the speaker grille.
Also Read: ASUS Zenfone 7 Key Specifications Confirmed by Leaked Retail Box Image Ahead of Official Launch
As far as the rest of the specifications of the device are concerned, the vanilla ASUS Zenfone 7 is expected to be powered by an octa-core Qualcomm Snapdragon 865 processor, which will be clocked at 2.842GHz, while the pro variant is said to be fueled with a Snapdragon 865+ processor. The cameras on the devices are tipped to be a 64MP primary camera, a 12MP secondary camera, and an 8MP tertiary camera. To learn more about the ASUS Zenfone 7 series, you can head to our previous coverage for the same.
As of now, this is all the information that we have been able to gather around the ASUS Zenfone 7 series of smartphones, but since the launch date is only hours away from now, we won't have to wait for too long before we get to know all the details about the devices, including the pricing.
What are your thoughts on the upcoming ASUS Zenfone 7 and the ASUS Zenfone 7 Pro smartphones? Do let us know in the comments section below.