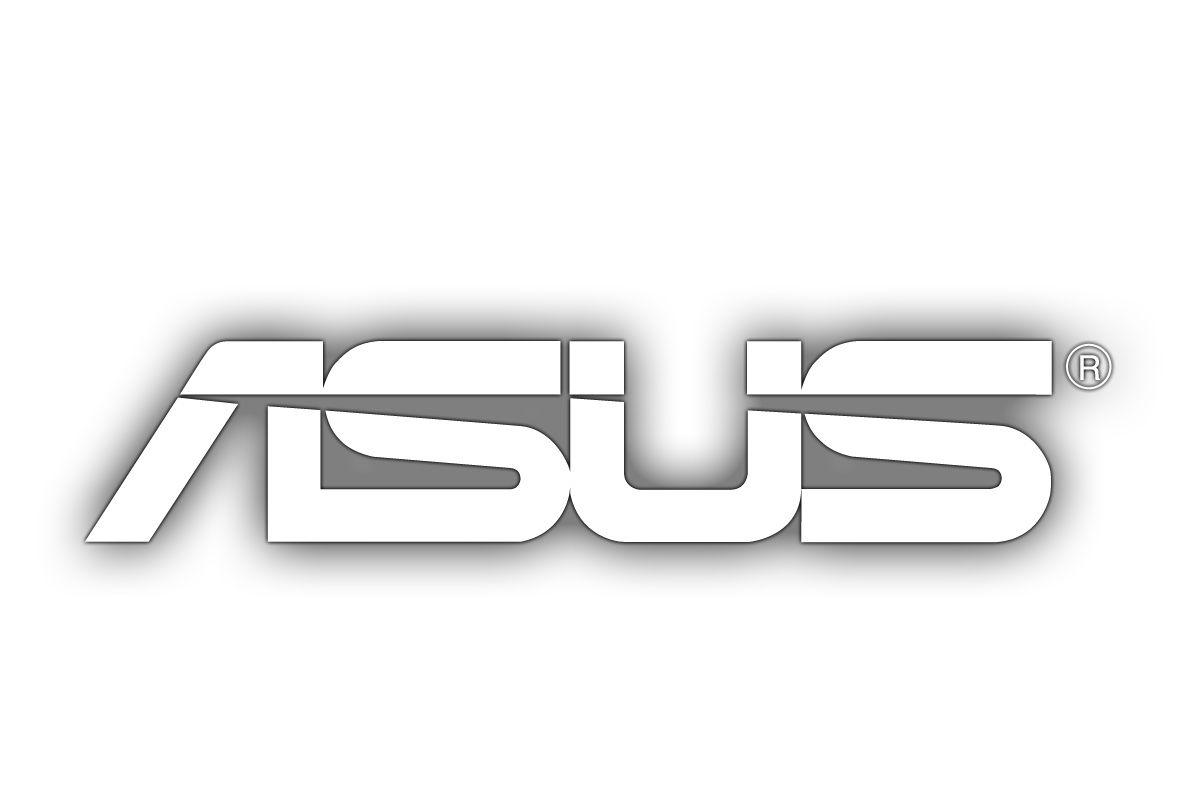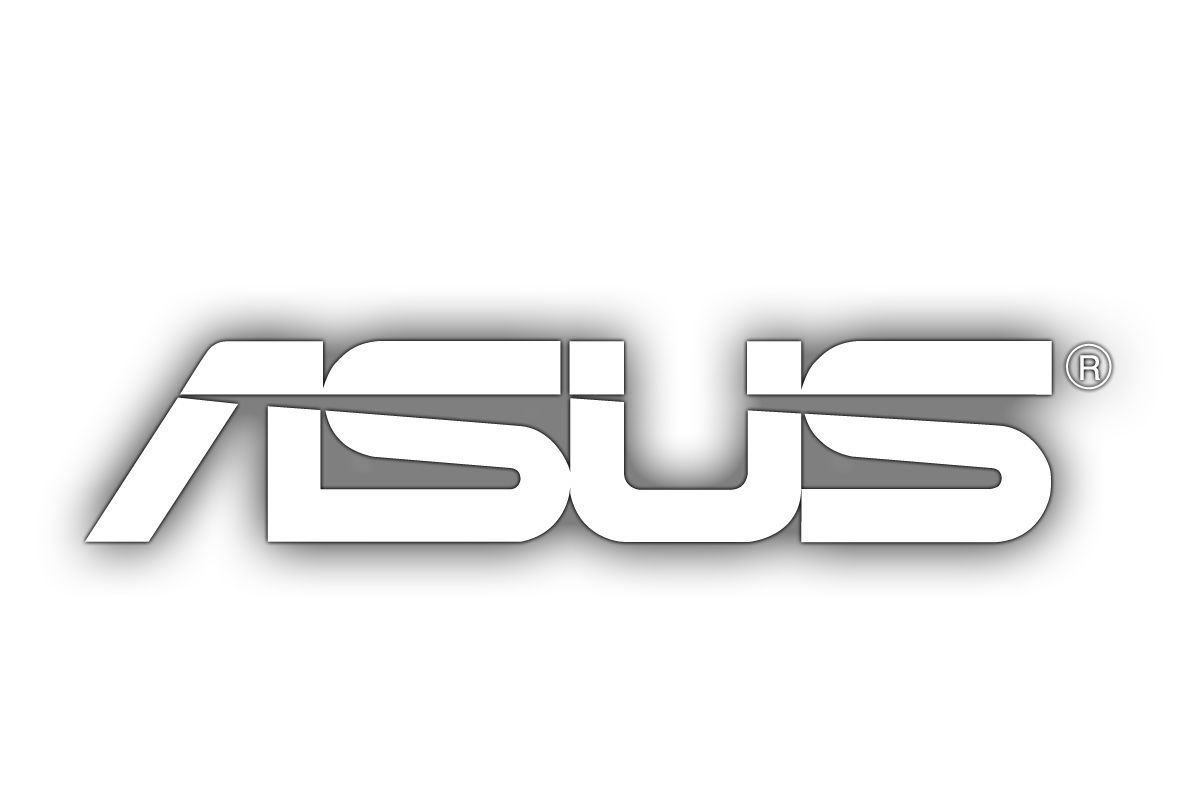 ASUS is gearing up for the launch of its ASUS Zenfone 7 series of smartphones. The ASUS Zenfone 7 and the ASUS Zenfone 7 Pro will be unveiled on August 26, 2020. So far, we have received plenty of leaks surrounding the specifications and features of both devices in the ASUS Zenfone 7 lineup. Now, right ahead of the launch, the retail box of the ASUS Zenfone 7 smartphone has been leaked, which confirms some of its key specifications and features. Take a look at the leaked retail box of the upcoming ASUS Zenfone 7 smartphone and find out what it has in store for us.
ASUS Zenfone 7 leaked retail box reveals several specifications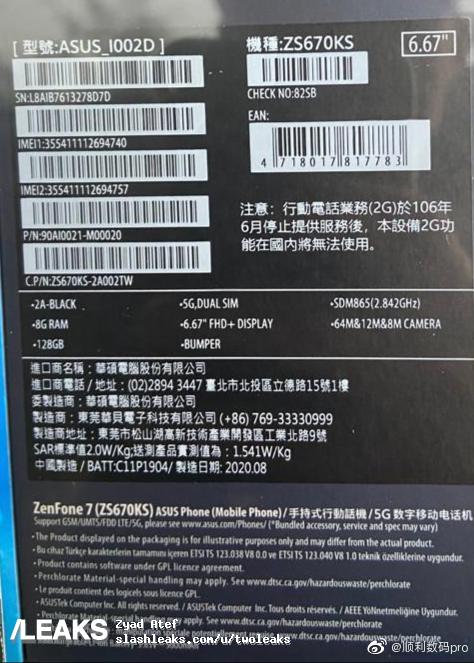 As seen in the leaked retail box image, the ASUS Zenfone 7 will be a 5G handset. The device will be powered by an octa-core Qualcomm Snapdragon 865 processor, which will be clocked at 2.842GHz. The processor will be paired with 8GB of RAM and 128GB of internal storage. We can, however, expect the ASUS Zenfone 7 to launch in other memory variants as well. On the software side of things, we can very well expect the ASUS Zenfone 7 to report the latest Android 10 OS out of the box.
Moving on, the box suggests that the ASUS Zenfone 7 will sport a 6.67-inch Full HD+ display which, in all certainty, will be free from any form of notches or punch-holes, as the ASUS Zenfone 7 series is said to be utilizing a flip camera mechanism instead. Speaking of, the box confirms that the ASUS Zenfone 7 will sport a triple rear (or front) camera mechanism, which will consist of a 64MP primary camera, a 12MP secondary camera, and an 8MP tertiary camera. To learn more about the ASUS Zenfone 7, you can head to our previous coverage for the same.
For now, this is pretty much all the information that we have surrounding the ASUS Zenfone 7 smartphone, but since the launch date is only a couple of days from now, we won't have to wait for too long before we get to know each and everything about the device. What are your thoughts on the upcoming ASUS Zenfone 7 lineup of smartphones? Do let us know in the comments section below.