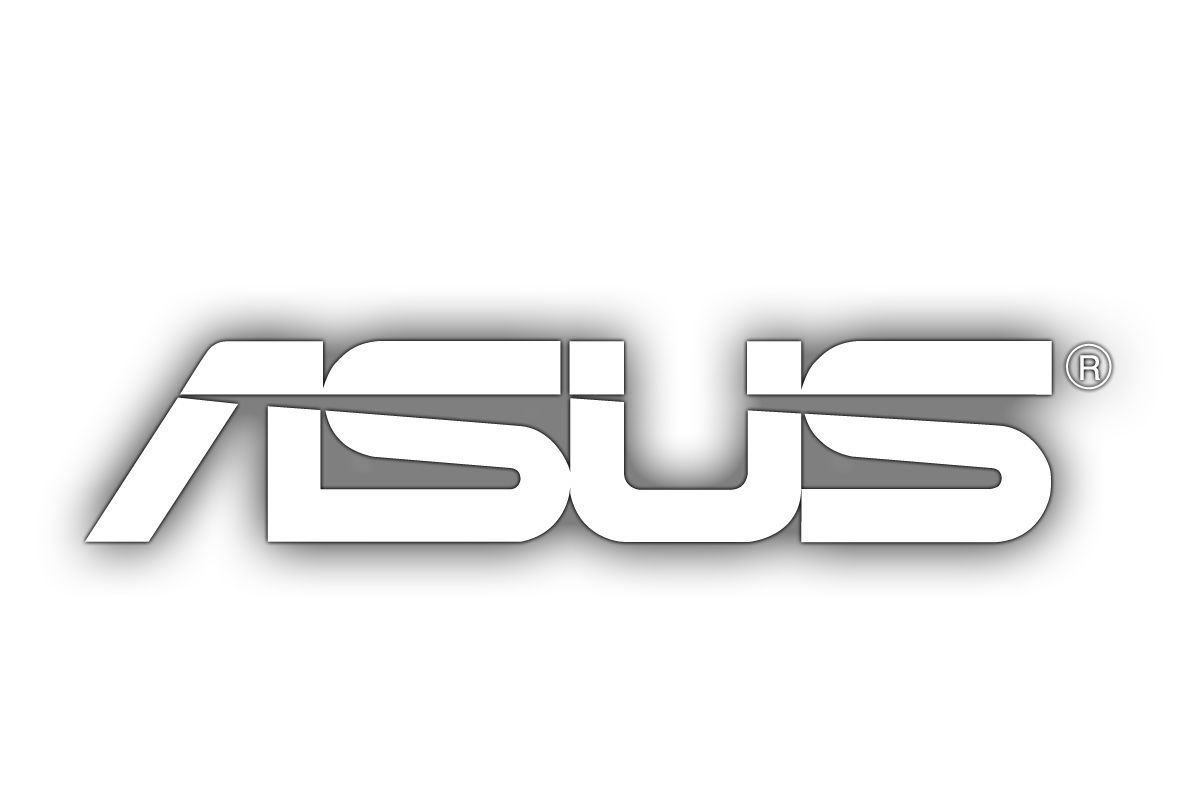 Taiwanese electronics major ASUS has already made public its intention to launch its new flagship-grade Android smartphones from the Zenfone 7 series on August 26. We had reported about the now public live stream link for these devices a few days ago. We followed that report with the possible specifications of the Zenfone 7 in another story. Today, we have come across documentation that confirms HDR10+ support for the ASUS Zenfone 7 and the Zenfone 7 Pro. Additionally, this document, for the first time, also confirms the Zenfone 7 and the Zenfone 7 Pro monikers for the first time.
Take a look at the screenshot of the document below.

Support for HDR10+on both these handsets does not come as a surprise to us because of the fact that the Zenfone 7 series are both flagship-grade handsets, and this was more or less on expected lines. Note that this is also confirmation that ASUS will launch two devices at the August 26 live stream – and the very first time that we these monikers were confirmed.
As for the rest of the specifications, there have been conflicting reports coming in about the processor that might be used on the Zenfone 7 with one report claiming that the phone will feature the SD865+ SoC and another confirming that it will come powered by the standard SD865 model. Our previous report had also indicated that the Zenfone 7 would also get a BOE-made IPS LCD display with a refresh rate of 60 Hz.
This might come as a major disappointment to ASUS fans as most of them did expect a high refresh AMOLED panel at least this time around on their flagship models. In case you weren't aware, the Zenfone 5z and the Zenfone 6z (famous for its flip-up camera) came with IPS LCD displays at a time when almost all flagship-grade handsets have moved to AMOLED panels. In ASUS' defense, though, we can confirm that the LCD panels used by them have always maintained excellent quality and color accuracy. We expect the same with the new Zenfone 7 series as well.
The rest of the specifications of the Zenfone 7 series continue to remain under wraps for the time being. We expect more details to leak before the launch date of August 26.