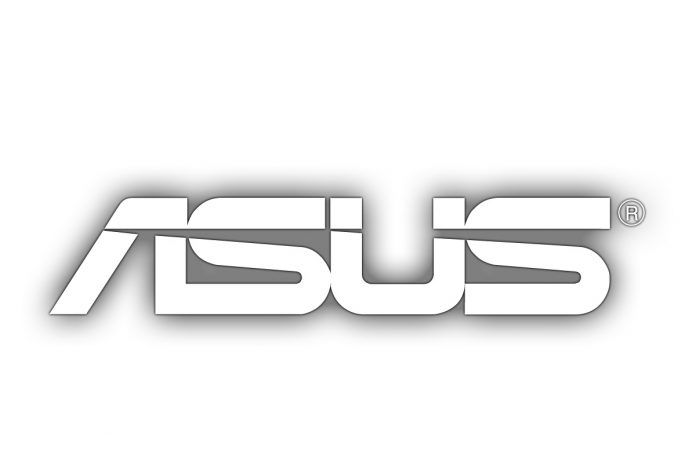 It's been over a year since Taiwanese electronics major ASUS launched their flagship Android smartphone – the ASUS Zenfone 6 (also known as the Zenfone 6z and the ASUS 6Z). The Zenfone 6 was itself a successor to the Zenfone 5 and 5z from 2018. ASUS received widespread acclaim for these affordable flagships that competed primarily against the OnePlus 7/8 series and other affordable flagships from that time. This year, the launch of the flagship Zenfone series devices seem to have been delayed — quite likely due to the COVID-19 pandemic.
Nevertheless, ASUS earlier this week, silently put up a YouTube live stream event for the launch of this year's flagship ASUS Zenfone devices. And this time around, it seems ASUS will go back to launching at least two separate devices – likely the ASUS Zenfone 7 and the ASUS Zenfone 7 Pro – as the case was with the ASUS 5x series from 2018. The launch stream (embedded below) clearly indicates that the company will launch the Zenfone 7 series on August 26.
The launch event has been put up by the Taiwanese YouTube channel of ASUS, and as of now, there has been no word from the company if the Zenfone 7 lineup will see a simultaneous announcement in other markets. For example, the ASUS ROG Phone 3 saw simultaneous launches across the globe and in markets, including India.
While very little is known about the specifications of the ASUS Zenfone 7, we reported about the Zenfone7 receiving NCC certification. These documents revealed the possibility of the Zenfone 7 featuring a 5000mAh battery and support for 30W fast charging. While we do not know anything about the SoC that will be used on the Zenfone 7, chances are high we are looking at a device powered by the Qualcomm Snapdragon 865 or 865+ chips here. We also expect the phone to feature 5G support. It would be interesting to see if ASUS will continue with the whacky flip-up camera option this time around as well. Nevertheless, all we need to do is wait till August 26 to figure all this out!
Thanks for reading till the end of this article. For more such informative and exclusive tech content, like our Facebook page