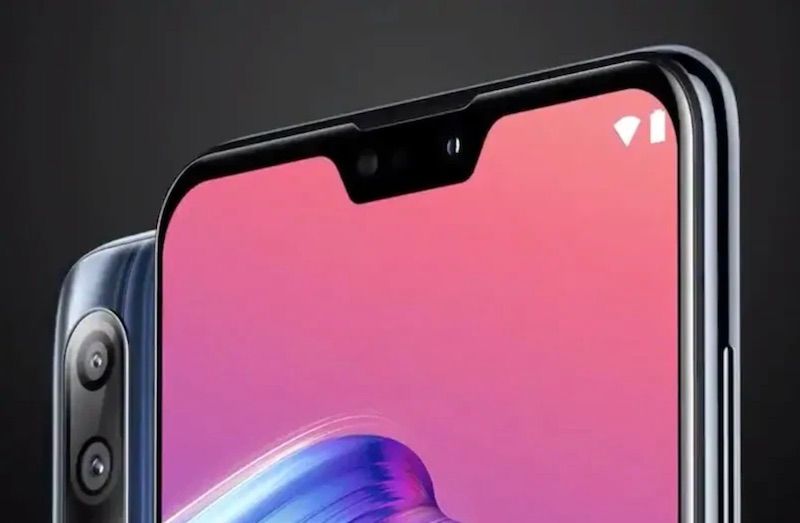 If you are among the thousands of people who happen to own the ASUS Zenfone Max Pro M2 and the Max M2, here's some good news for you. ASUS has started issuing software updates to both these smartphones that fixes a few bugs, adds a few features and improves the overall security of these devices. As you might be already aware, both these handsets were launched by ASUS late last year. The Zenfone Max Pro M2, in particular, was highly appreciated for its superb value and overall performance compared to what the competition had to offer at the time. A few months down the line, however, the competition has managed to catch up with ASUS, and it is quite plausible that the company will need to come up with a successor to the Ma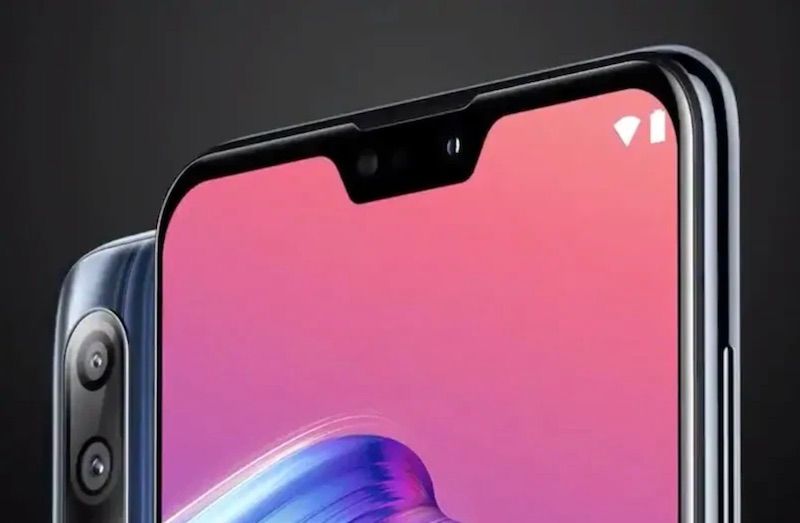 If you are among the thousands of people who happen to own the ASUS Zenfone Max Pro M2 and the Max M2, here's some good news for you. ASUS has started issuing software updates to both these smartphones that fixes a few bugs, adds a few features and improves the overall security of these devices. As you might be already aware, both these handsets were launched by ASUS late last year. The Zenfone Max Pro M2, in particular, was highly appreciated for its superb value and overall performance compared to what the competition had to offer at the time. A few months down the line, however, the competition has managed to catch up with ASUS, and it is quite plausible that the company will need to come up with a successor to the Max Pro M2 soon. In the meantime, ASUS is battling it out by issuing regular software updates to these devices. The company also recently announced a series of price cuts for these devices making them even more attractive propositions. Anyway, let us now take a quick look at what the new software update
ASUS Zenfone Max Pro M1, Max M2 Software update details
The new software issued for the Zenfone Max Pro M2 bears the version 15.2016.1902.192. According to ASUS, this update will improve the overall touch response of the device. Users who frequently use the front-facing camera on the device should expect an improvement in the overall image quality. The update also improves the display in the status bar. These things aside, the update will also ensure that the phone is patched with the newest Google Security Patch released in February 2019. Moving on to the ASUS Zenfone Max M2, this handset will be officially updated to software version 15.2016.1902.159. Unlike the Max Pro M2 that received new feature additions and improvements, the Max M2 only gets the February 2019 Security Patch from Google.
ASUS Zenfone Max Pro M1, Max M2 Software update: How to update?
In case you own either of these handsets, you might want to check if you have received a notification to update to this new software version. The update is currently being rolled out in phases to all Zenfone Max Pro M2 and Max M2 users across India. Before you hit the update button, we urge you to follow all the standard protocols we usually suggest to everyone. The OTA update procedure is a relatively simple process and does not usually require you to back up the data on your device. That being said, it is always a good practice to have your data backed up at all times.