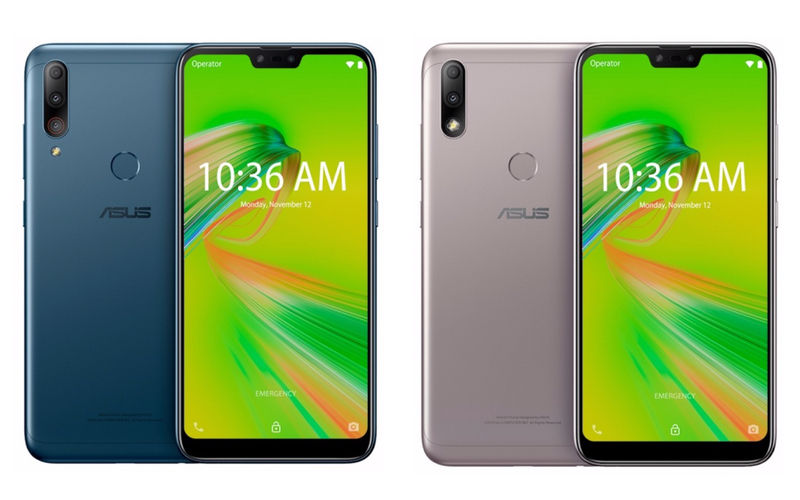 Last month, Qualcomm announced its partnership with Universal Scientific Industrial (USI) for a new semiconductor plant in Sao Paulo, Brazil. The chipset-maker has announced its new system-in-package (SiP) processors that have already found their integration in ASUS's latest smartphones that were unveiled in Brazil, today. The ASUS Zenfone Max Shot and Max Plus M2 are the first smartphones to feature the Qualcomm Snapdragon SiP 1. One must note that System-in-Package (SiP) chips are different from System-on-Chip (SoC).
ASUS Zenfone Max Shot and Zenfone Max Plus M2 With Snapdragon SiP 1: How's SiP Different From SoC, Benefits
The latest ASUS smartphones utilize a Qualcomm's new Snapdragon SiP1 chip, wherein SiP denotes System-in-Package. SiP is an advancement over the conventional SoC. This new chip is also a better and beneficial option for the manufacturers.
In SiP configuration, the chipset maker offers power management, RF front end, audio codec, application processor, and other important elements integrated into a small chip. It is sold as a whole package to the smartphone manufacturer. The consolidation of essential elements in one compressed chip results in more space on the circuit board that enables smartphone makers to fit more components to make their device stand out with unique designs. SiP does not come with space limitation that earlier used to hinder in the addition of extra elements. Moreover, it also uncomplicates the engineering and manufacturing process that also lessens the overall cost directly benefitting the consumers.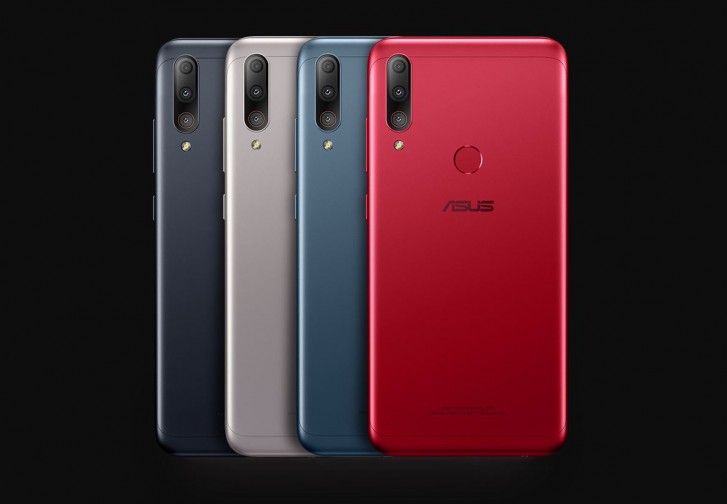 For now, Qualcomm has limited the manufacturing of SiP to Brazil. The Snapdragon SiP1 is best suited for budget phones. Performance-wise, it falls somewhat closer to the Snapdragon 450 SoC, which has been a go-to chipset for plenty of budget devices. The Snapdragon SiP1 is paired with Adreno 506 GPU. Drawing a comparison between SoC and SiP, the SiP provides more space to the manufacturers on the circuit board by fitting all the important components on the chip and it also runs simpler processes reducing the manufacturing cost. The SiP 1 by Qualcomm also seems to handle triple-camera setup, as the ZenFone Max Shot boasts.
ASUS Zenfone Max Shot and Zenfone Max Plus M2 Specifications, Features, Price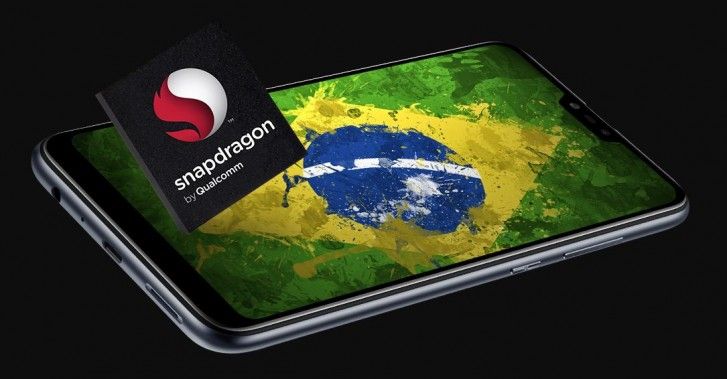 Both the Zenfone Max Shot and Zenfone Max Plus M2 feature 6.26-inch FHD+ notched IPS display panels. As we mentioned above, they are both powered by Qualcomm SiP 1 processor. The Zenfone Max Plus M2 has 3GB of RAM and 32GB of inbuilt storage while the Zenfone Max Shot is available in 3GB/4GB RAM and 32GB/64GB storage options. Both the phones support dual-SIM connectivity and dedicated microSD card slots.
For optics, the Zenfone Max Shot has 12MP+8MP+5MP triple camera setup on the rear and an 8MP camera on the front. The Zenfone Max Plus M2 has a 12MP+5MP dual rear camera setup and an 8MP selfie shooter. A 4,000mAh battery backs both the phone. Stock Android 8.1 Oreo handles the software side.
Concerning pricing and availability, the Zenfone Max Shot starts at BRL 1,349 (roughly INR 24,485) for the 3GB RAM variant and goes up to BRL 1,699 (approx. INR 30,838) for the 4GB RAM model. The Zenfone Max Plus M2 is priced at BRL 1,299 (approx. INR 23,578). Both the phones are available in Black, Blue, Silver, and Red color options.
ASUS is yet to reveal whether these phones will debut in other regions including India. Stay tuned with us to know more.