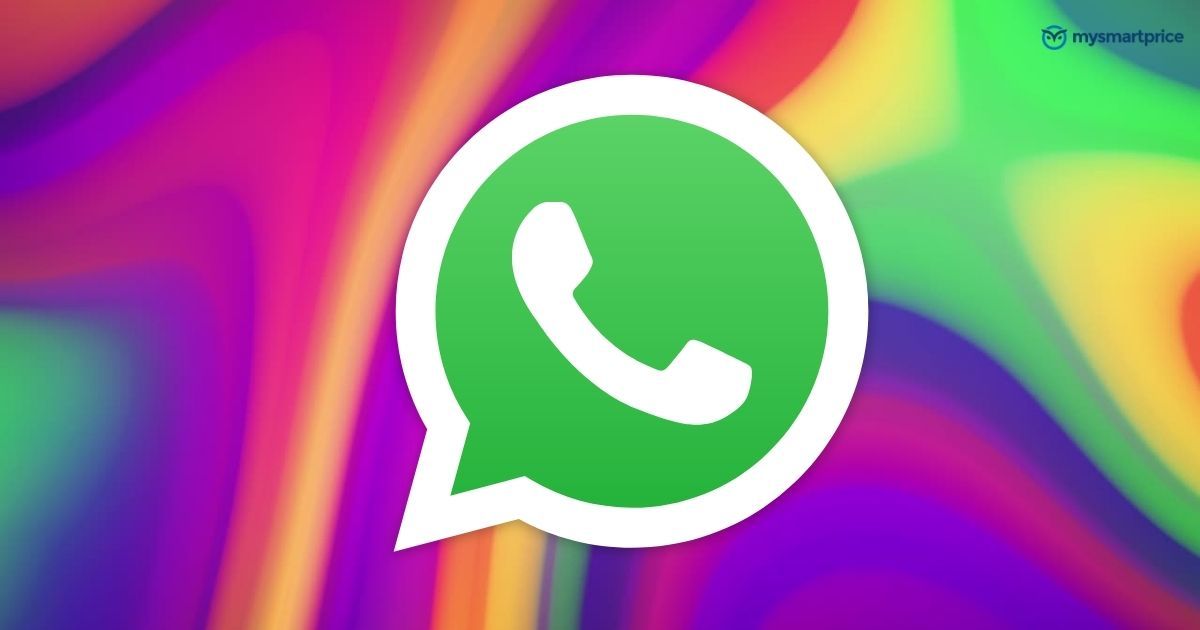 WhatsApp is the most preferred choice for all users across the globe for messaging their loved ones. WhatsApp has near two billion active users worldwide, out of which 487 million users are solely from India, as per a Statista report. If you are using WhatsApp in India, there's some chance that you might have come across the words like GBWhatsApp and Hey WhatsApp from your family member or friend. To inform you, these are the WhatsApp mods which come with various other features that the original app does not have.
Apparently, WhatsApp Head, Will Cathcart is not happy with these mod apps. These mods are not available on Google Play Store and need to be downloaded from third-party websites or app stores. Will claims that these modified apps are not safe and that Android users should avoid using them. Here's what Will Cathcart has said for users using the modified version of WhatsApp.
Will Cathcart has a Strong Message for WhatsApp Mods Android Users, Here's Why
Reminder to @WhatsApp users that downloading a fake or modified version of WhatsApp is never a good idea. These apps sound harmless but they may work around WhatsApp privacy and security guarantees. A thread:

— Will Cathcart (@wcathcart) July 11, 2022
Will Cathcart on Twitter penned down a long thread in which he states that these modified apps are not safe and those who are using them are putting their personal information for the developers. In the below tweet, you can read that the WhatsApp security team found out a developer named 'HeyMods' who has modified the original version of the popular social media messaging app which they called 'Hey WhatsApp'. The mod app offered various features that the original version lacks but ended up stealing personal information stored on users' smartphones.
WhatsApp team with the help of Google managed to take down the app. Even if you download the app now, Google Play Protect will detect it and ask you to uninstall these apps. Moreover, WhatsApp will ban your number. Will says that his team will take legal action against these developers if needed. He advises users to download the original version of WhatsApp only from respective app stores or from the official website.
Also Read: WhatsApp Change Number: How to Change your Mobile Number on WhatsApp Using Different Methods
These WhatsApp mods are popular in India because of the feature they provide but users forget that this is going to put their personal information at risk. They can easily access your data, view, steal, or download it. And that's why you should avoid downloading it.