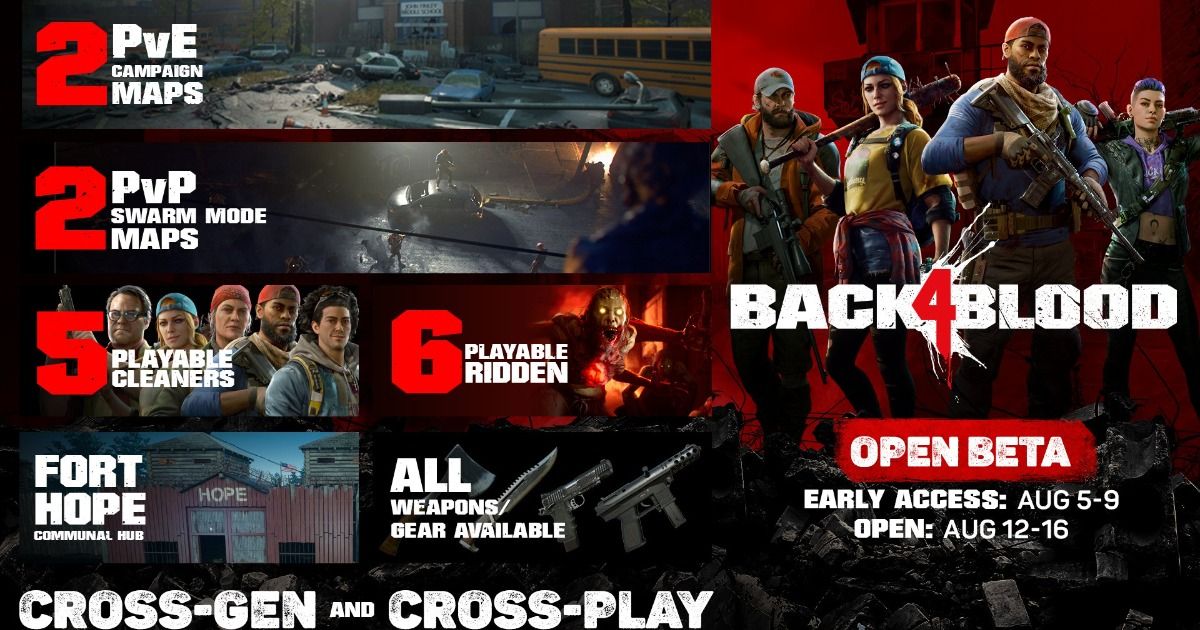 Turtle Rock Studios is back and by reading the room when the game was unveiled – it was pretty clear that players were quite excited to jump into Back 4 Blood and deliver some good ol' punishment to the undead. The early speculation has been proven right as recent numbers gathered from SteamDB indicates that the Back 4 Blood Beta reached about 100k active players over the weekend.
This is absolutely positive news for Turtle Rock Studios as it suggests that there still exists a massive demand for the brand of zombie shooter the studio previously pioneered with Left 4 Dead. While the beta wasn't exactly smooth sailing across the board – with some server issues leaving players unable to play the beta.
Also Read: EA's Dead Space Remake May Not Release Before Late 2022
Back 4 Blood Beta lands on number 8 spot on most-played game charts on Steam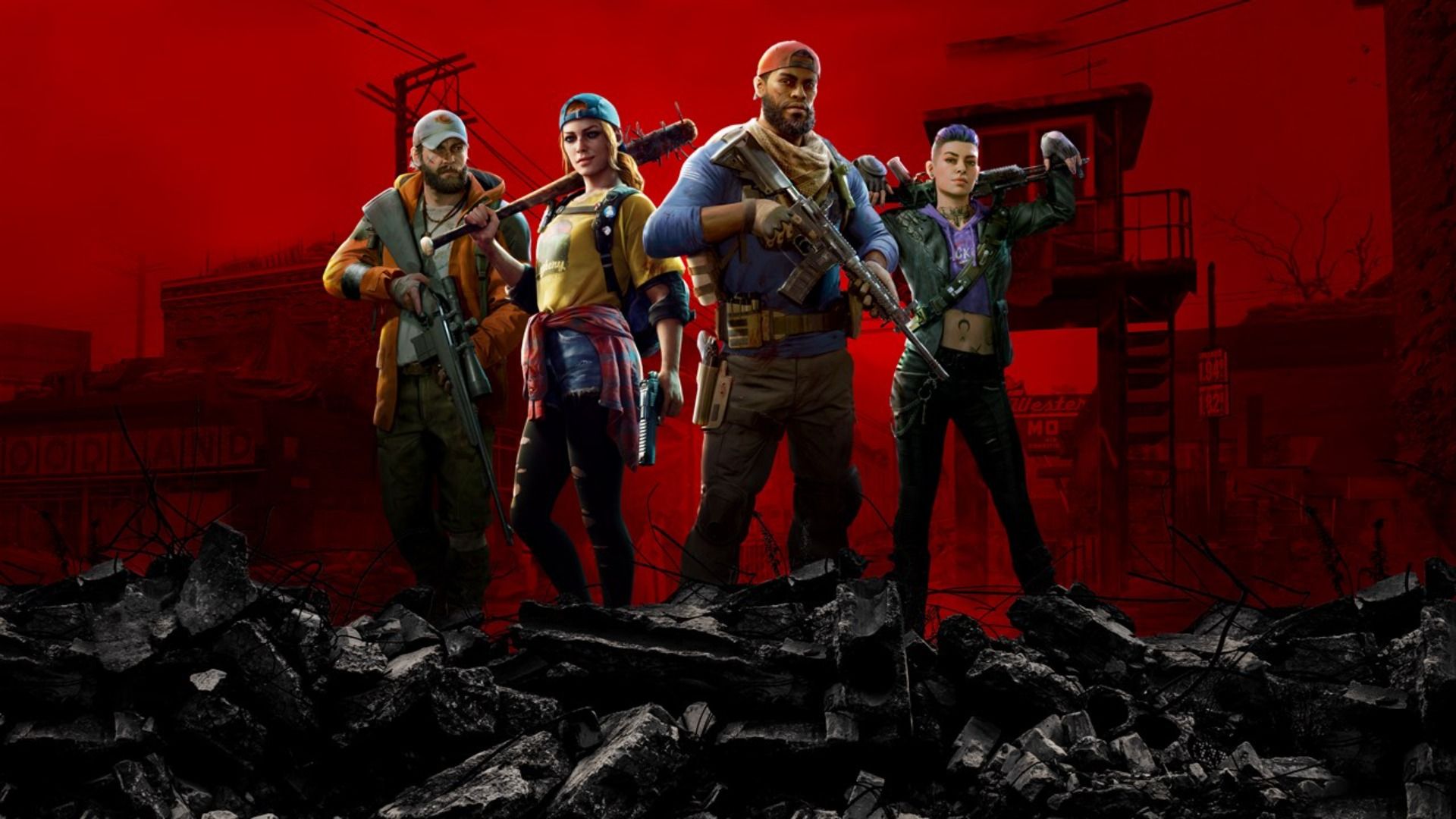 The game is scheduled for release on October 12, 2021 – and the currently-successful beta suggests that the game could be a massive hit on PC. Fans have long been asking for a Left 4 Dead sequel and perhaps this is Turtle Rock's way of responding to the demand with a fresh coat of paint and under a new IP.
The gameplay remains consistent with the Left 4 Dead games – as the multiplayer co-op formula seems to be one that has consistently always worked for the studio. According to PCGamesN, the Back 4 Blood beta managed to reach the Number 8 spot on the most-played games chart on Steam at its peak.
This is still only a closed beta – restricted to players who pre-ordered the game. The open-beta goes live on August 12, 2021 – which means that the approximately 100k active players number is only about to get bigger.
Back 4 Blood begins on August 12 Noon (PST)/ 12:30 AM Indian Standard Time and will last till August 16 Noon (12:30 AM Indian Standard Time).
Thanks for reading till the end of this article. For more such informative and exclusive tech content, like our Facebook page