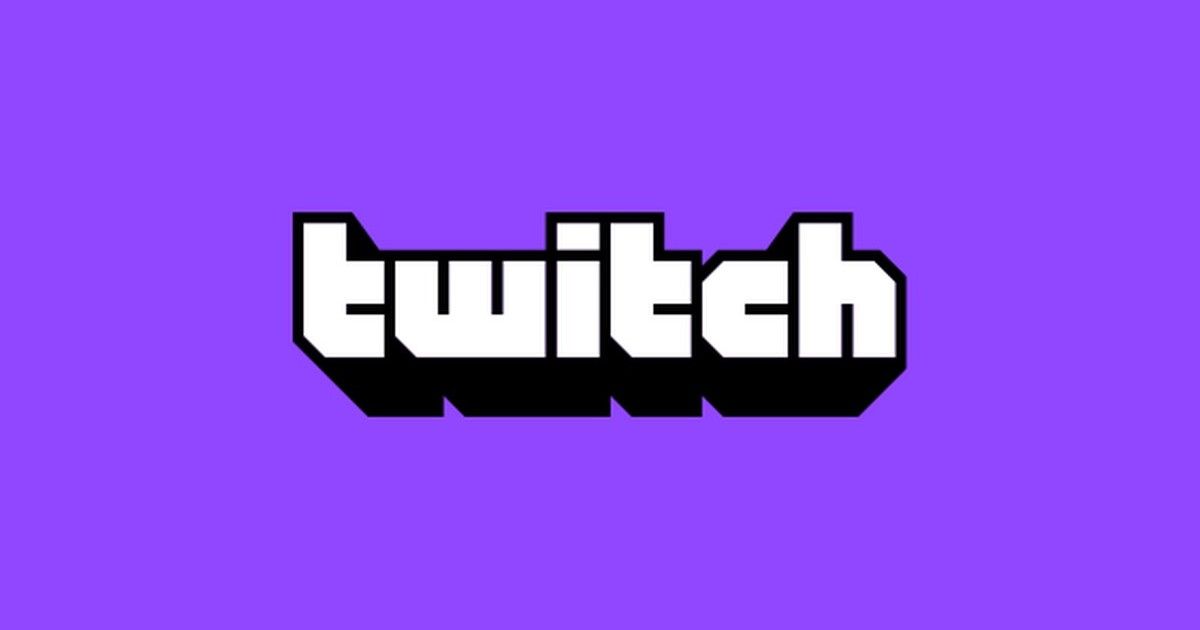 It seems gaming enthusiasts in India are facing a really hard time, earlier the government of India banned PUBG and now Reliance is blocking all the Twitch streams. The company has not made any official announcement about the mattery, but multiple users have reported and confirmed that the Twitch stream is getting blocked by showing an Error Code #2000.
TRAI (Telecom Regulator Authority in India) is the one who regulates net neutrality. According to the TRAI guidelines, no company are entitled to block internet users from visiting, until or unless it is been banned by the government of India or the regulatory agency. Therefore, Reliance appears to be breaking the serious rule of TRAI by blocking Twitch streams.
What is Twitch?
Just in case if you don't know Twitch is a video live streaming platform which is a subsidiary of Amazon. The platform is popular for game live streaming. The platform was launched back in 2011.
We have not heard about any restricting on Twitch streaming by TRAI. Still, we cannot jump to any conclusion because Reliance -owned ISPs are yet to make any official confirmation. But can't even ignore that Twitch is not working on their networks.
TalkeSport confirmed in its report that they have witnessed the error on their Reliance's owned networks. According to the report, the error shows "There was a network error, please try again. Error #2000." The report added that the site started behaving mysteriously from the IPL 2020 starting day.
Reports suggest that some channels on Twitch are streaming cricket tournament IPL 2020 which is exclusively on Hotstar. It seems Reliance has taken any action against those channels but stretched it too far. Twitch should be the one responsible for monitoring the streams, but it seems that Hotstart and the IPL management gets extremely disappointed and asked ISPs to block the streams on their networks. However, Reliance has not confirmed anything about banning the site.