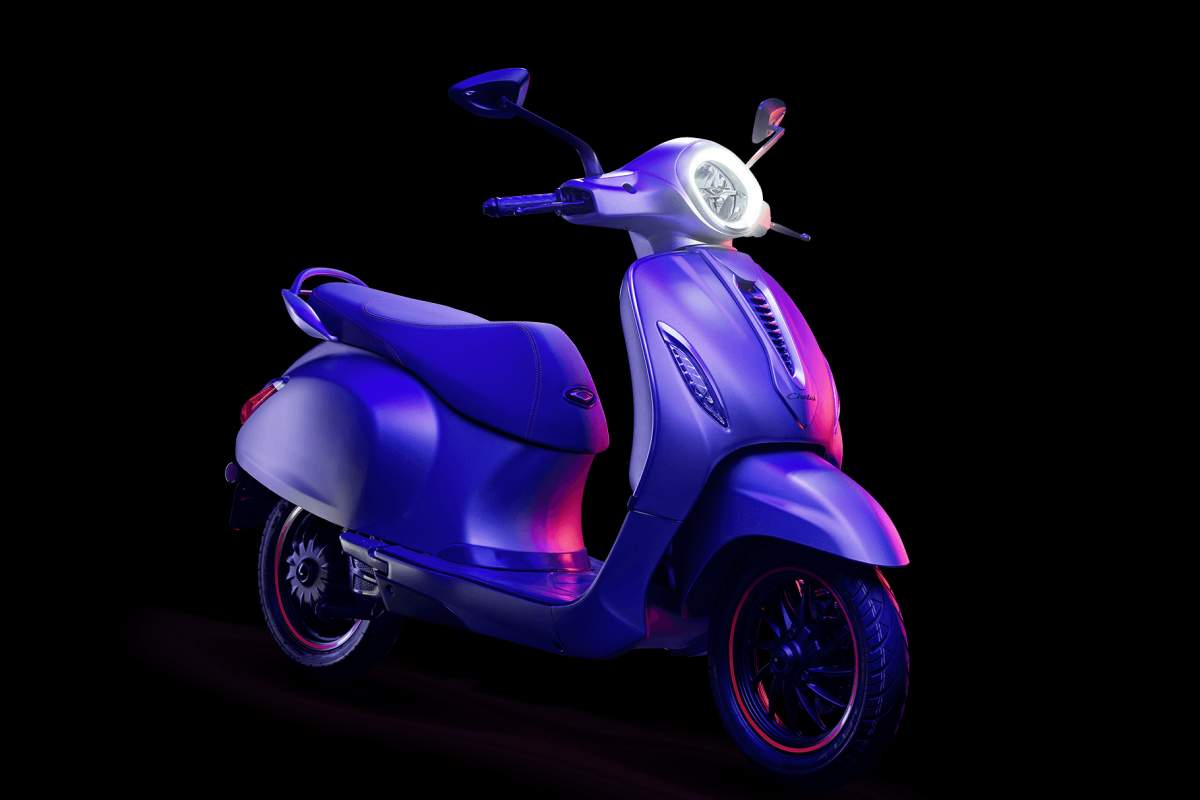 Bajaj is rejuvenating its classic Chetak scooter from the 70s in a modern avatar. First introduced in 1972, the Chetak was based on legendary Italian manufacturer Piaggio's Vespa Sprint model. For decades, Bajaj's scooter dominated the two-wheeler market with its affordable price. Finally, the Indian auto manufacturer discontinued the aging model in 2005. Much like the original, the all-new Chetak seems inspired by the Vespa Notte. For modern times, it comes with a fancy paint job and a tonne of new features. The biggest change, however, is that the Bajaj Chetak ditches the internal combustion engine in favor of its electric counterpart. This makes Bajaj, the first major two-wheeler brand in India to bet on the electric tech.
Bajaj Chetak Features
Playing on nostalgia, Bajaj has a retro-modern design language for the Chetak. While retaining the classic profile of the original, the new scooter throws modern LEDs into the mix. For indicators, Bajaj has fitted the Chetak with sequential scrolling LEDs. The vehicle also features a digital instrument cluster and feather touch switches. it will have data connectivity for monitoring and security purpose. For instance, if any attempt of stealing the scooter will be notified to the owner.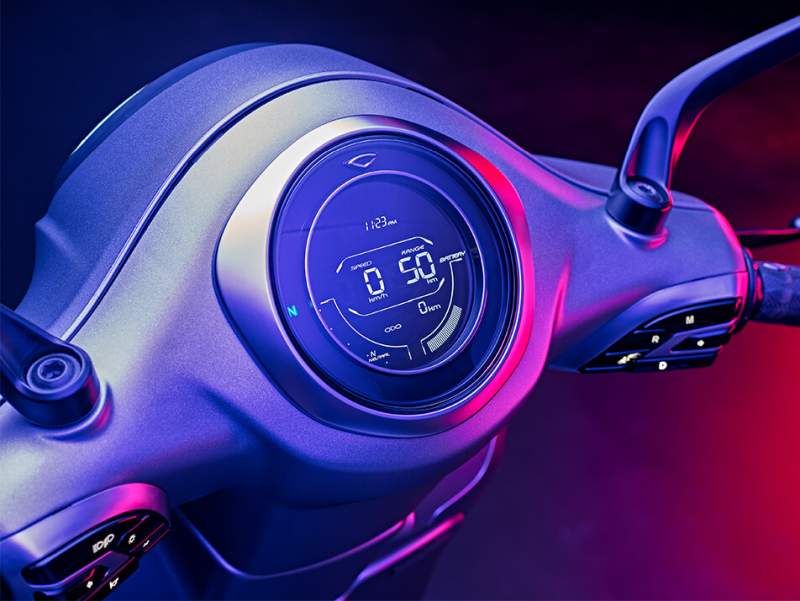 The scooter will be driven by a 4 kW electric motor. It will draw power from a lithium-ion battery which is rated IP67 for water and dust resistance. As per a report, the Chetak will have two riding modes. First up is Eco, which will squeeze more out the battery by providing the range of 95 km on a single charge. The Sport mode, on the other hand, will focus more on delivering power at the expense of the range. In Sports mode, you can get a range of 85 km. The company claims that these figures come from its on-road tests in Pune. The scooter will achieve better numbers in ARAI's (Automotive Research Association of India) tests in a controlled environment.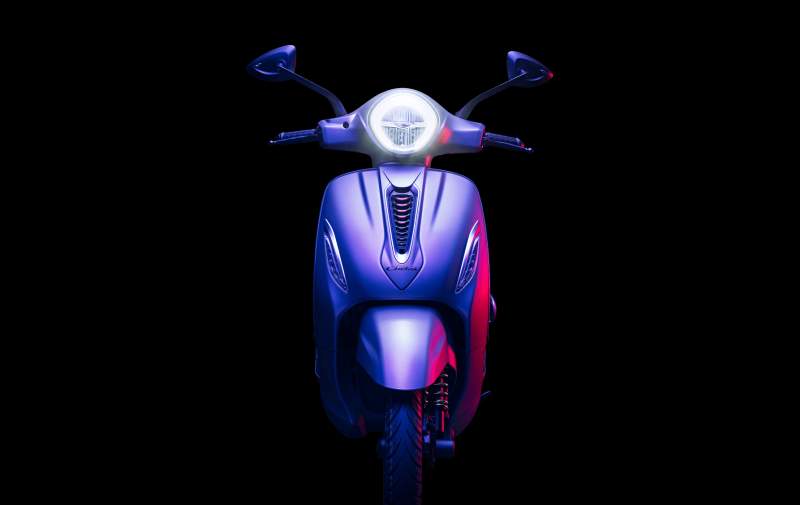 Due to the lack of extensive two-wheeler charging infrastructure in the country, Bajaj has opted for regular 5-ampere outlet compatibility due to its wide availability. Bajaj claims that it takes about five hours to fully charge the battery. It does, however, miss out on the fast charging technology.
Bajaj Chetak Price
At this point, Bajaj hasn't revealed the cost of the new Chetak. However, Bajaj Auto's Managing Director, Rajiv Bajaj, has stated that "I hesitate to call it an aggressive price, but we'll price it attractively. It's not going to be as high as Rs 1.5 lakh." Starting from next year, the Indian motor company is planning to export the Chetak to select markets in Europe. A few months ago, Micromax co-founder Rahul Sharma's Revolt launched its RV series bikes with prices starting from Rs 1.1 lakh rupees.