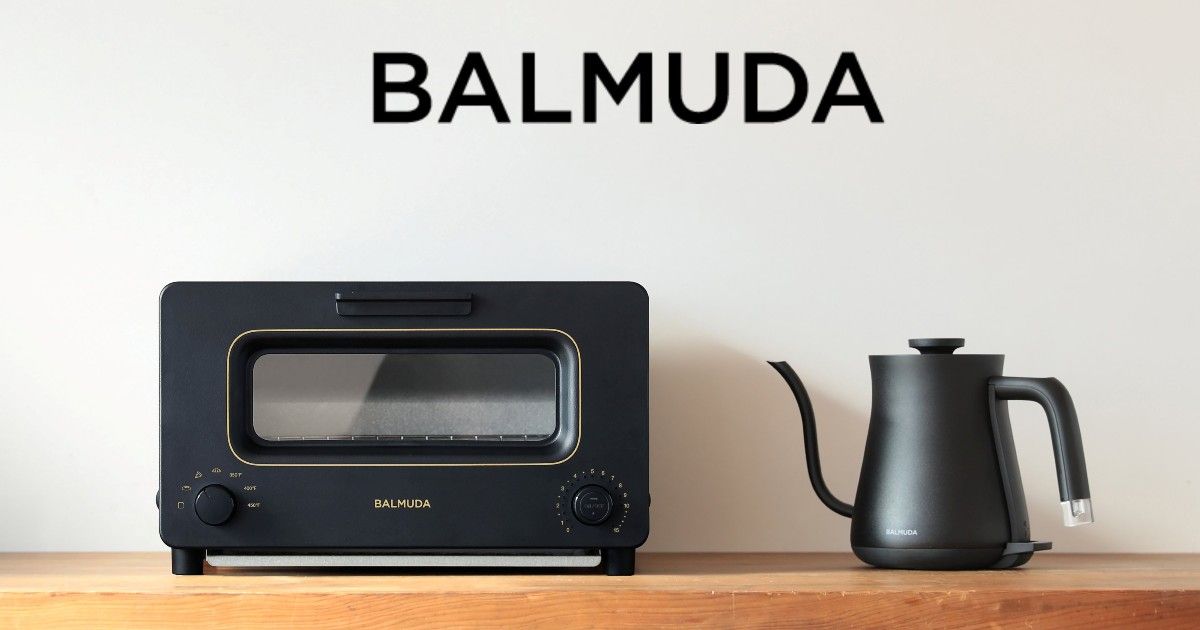 The smartphone business can be quite lucrative, but a lot of it depends on too many variable factors. Taking all of this head on, the latest company to join the 5G smartphone race is a premium toaster maker called Balmuda. The Japanese company is famous for a product called 'Balmuda: The Toaster', which offers an apparently incredible toasting experience at $329 (or about Rs 24,100). Now, the company wants to use this experience to "provide an experience that only it can." While we're not really sure as to what that exactly means, a good design and a soaring price tag are certainly within the realm of possibility.
Not a lot is known about this upcoming 5G smartphone from this premium toaster maker, but The Verge reports that the Balmuda phone will be sold by SoftBank as a carrier locked model in Japan. Since Balmuda is typically invested in lifestyle home appliances, making a smartphone isn't exactly up its alley. Hence, it has partnered with Japanese company Kyocera to make the phone, with inputs provided from its apparently cult-status design team. There is no word on possible pricing, specifications or even a timeline for the device's launch as of now.
What we can guess wisely, though, is that this smartphone will not exactly be a budget device, and will focus a lot on its design. Over time, we have seen many one-off smartphones from iconic brands take on a smartphone redesign project, with the likes of Porsche and Lamborghini, as well as leading independent designers, lending their names to smartphones. It is likely that the Balmuda phone will also be a similar venture, but this time, the premium toaster maker will have a known smartphone brand who also advertises seamless, flowing design that just fits into people's lifestyles – Apple.
The latest generation iPhones are among the more expensive devices that you can buy in the market today, and questions may therefore arise if the Balmuda 5G phone would cost more than Apple's iPhones, and which would pose more value than the other. More information on this, sadly, isn't forthcoming right now, or any time soon for Indians, for that matter.
Thanks for reading till the end of this article. For more such informative and exclusive tech content, like our Facebook page