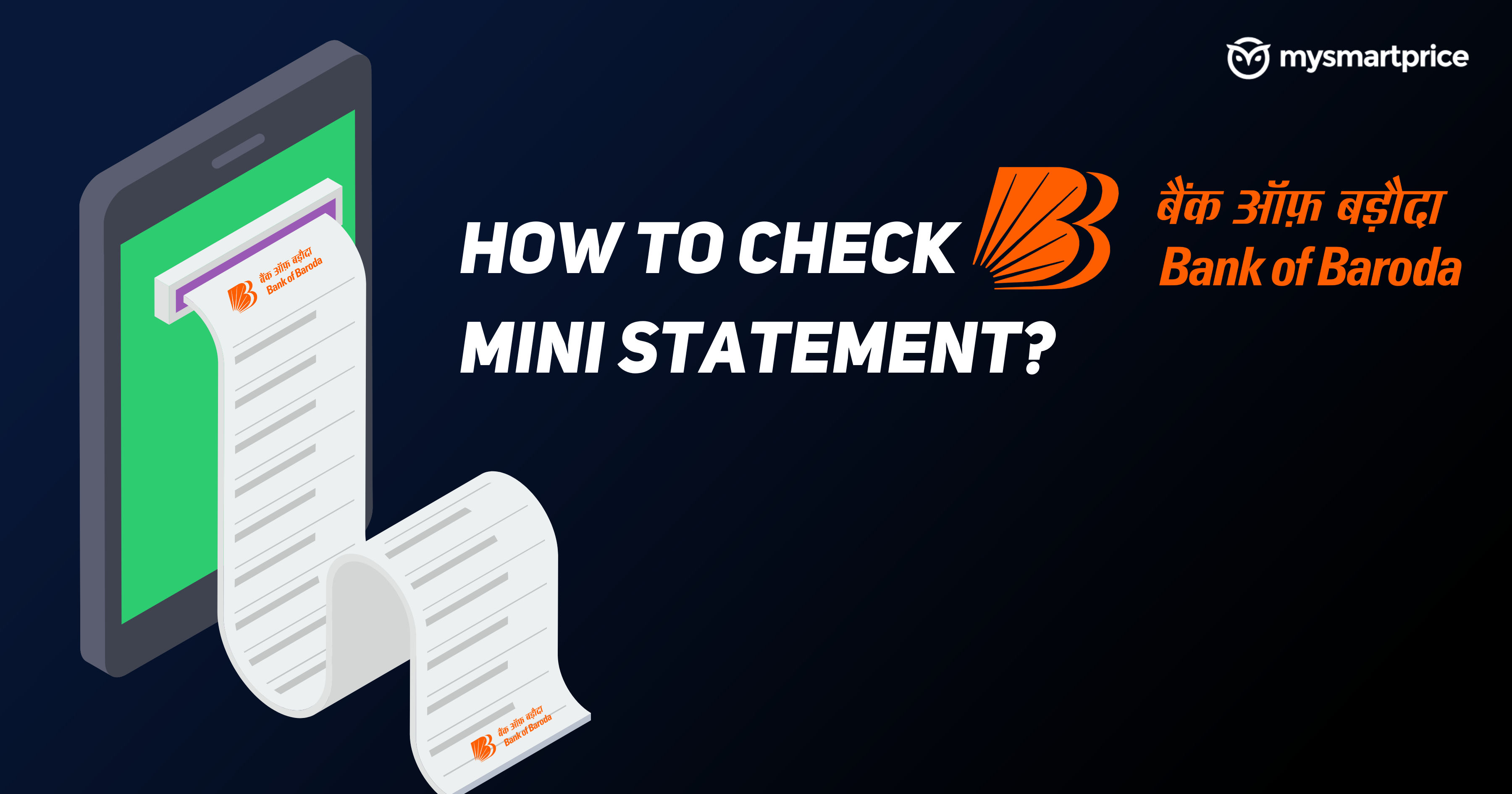 Bank of Baroda is widely known as BoB in India and is one of India's popular nationalized banking and financial services companies based out of Vadodara. BoB is the fourth-largest nationalized bank with over 132 million customers spread across the nation. Like most other banks, Bank of Baroda also offers a bunch of customer services, all of which can be accessed by using their net banking service, mobile app, missed call or SMS banking services.
The ability to check the Mini statement is one such key feature that the bank offers and there are multiple ways to get the mini statement details on your phone and computer. A mini statement is a shorter version of your bank passbook that shows you the previous three to ten transactions. Bank of Baroda offers multiple ways to check the mini statement using services like missed calls, SMS, net banking, mobile app, and lastly using an ATM card. In this guide, we will take a look at all these methods and how to check the mini statement of the Bank of Baroda account.
Also Read: Bank of Baroda Balance Enquiry: How to Check BOB Account Balance via Online Banking, Missed Call Number, Mobile App, More
How to Check Bank of Baroda Bank Mini Statement via Missed Call Service
The first method to check the Bank of Baroda Bank mini statement is by using the missed call service from the bank. This is also one of the easiest ways to get the mini statement. This process does not need internet connectivity or an app. Here is how you can get Bank of Baroda Mini statements using missed call service.
To get started, give a missed call to 8468001122 and you will instantly get an SMS from the bank with details like the current balance and details of the last five transactions as well. The SMS will also show you "CR " and "DR ", which are references to credit and debit.
How to Check Bank of Baroda Bank Mini Statement via SMS
Type MINI <space> Last 4 digits of the account number (Eg: MINI 1881)

Send a message to 17610400000811

You get a message back instantly from the back with details of the last three transactions
This works only if you have registered your mobile number with the Bank.
Also Read: Canara Bank Mini Statement: How to Check Last 5 Transactions History Using Missed Call Number, Online, SMS, and More
How to Check Bank of Baroda Bank Mini Statement via Internet Banking
Visit the Bank of

Baroda Internet banking portal

Click on "Retail User", and a new pop-up screen will appear

Enter your User ID, password and hit "Login"

You will be taken to the home screen with the dashboard

Click on Accounts on top and then, select More Details

Now, click on "Account Summary"

Now, under the Operative tab, you will get the account number, nickname, branch, total balance, and available balance

Click on the three dots next to the "Available balance"

Now, select "View Mini Statement"

The screen will now display mini statement
How to check Bank of Baroda Bank Mini Statement via the Mobile App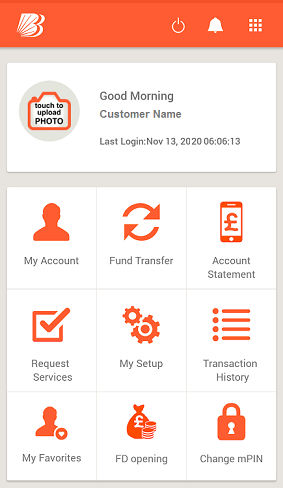 Once installed, you need to register and get a User ID and password

After securing your ID and password, you need to Login using the same credentials

Tap on the "Login" button on the app's screen

Tap on the "My Account" option

Your account number and available balance will be displayed

Now, select the "Mini statement" option

The app will now show the last 10 transaction details
How to Check Bank of Baroda Mini Statement via Toll-Free Number
Dial

1800 258 44 55

/

1800 102 44 55

from your phone

Select your desired language

Select the option to check the mini statement of your account
How to Check Bank of Baroda Bank Mini Statement via Debit Card using ATM Machine
Insert your Bank of Baroda ATM card into the machine

Enter your ATM pin

Select the "Mini statement " option

Check the statement

Remove the card and complete the transaction
Also Read: SBI Mini Statement: How to Check Last 5 Transactions History Using Missed Call Number, Online, SMS, and More