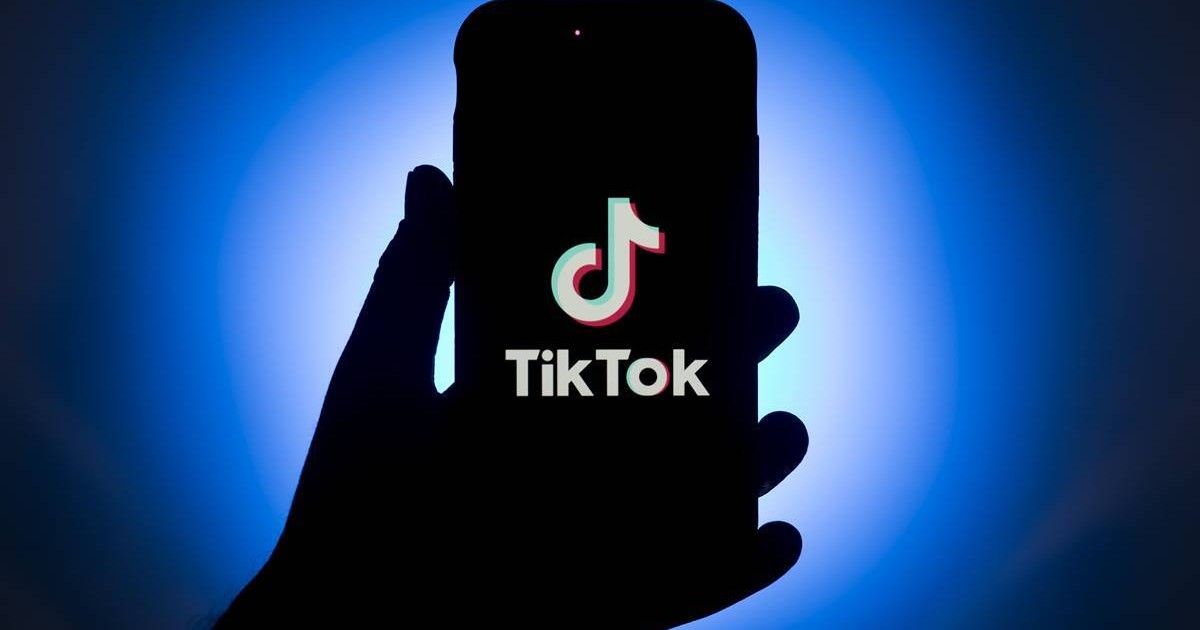 Short video platform TikTok, today, announced that it will be undertaking significant downsizing in India. According to a report by Mint, the company's interim head Vanessa Pappas, broke the news to employees today. Pappas said that while TikTok had been hopeful that the Indian government would reverse the ban on its platform, the same hasn't happened and it forces the company to downsize its staff. She noted that despite the company's efforts to pay benefits and keep its staff onboards, it simply cannot continue to do so with its apps banned in the country.
The letter comes a day after reports indicated that Bytedance doubled its revenues in India despite troubles in India and the US. While the company evaded its intended ban under the Donald Trump regime, it has been unoperational in India for over seven months now. Bytedance's 2020 revenues amounted to $35 billion with $7 billion in operational profit, up from $4 billion in 2019. The company is amongst the most valuable startups in the world, despite concerns raised by various governments about its Chinese origins. Bytedance currently has over 2000 employees in India and it's unclear how many people will be let go at this point.
The Chinese short video platform had been banned by the Indian government on June 29, days after the Galwan Valley clash between the Indian and Chinese armies. The country has since extended the ban to over 200 companies, but wrote to those on the first list recently, saying the ban has been made permanent. TikTok has said that it abides by all local laws and was reviewing the government's notice. The company also confirmed the reports of downsizing via a statement.
"We have worked steadfastly to comply with the government of India order issued on 29 June 2020. We continually strive to make our apps comply with local laws and regulations and do our best to address any concerns they have. It is therefore disappointing that in the ensuing seven months, despite our efforts we have not been given a clear direction on how and when our apps could be reinstated. It is deeply regretful that after supporting our 2000+ employees in India for more than half a year, we have no choice but to scale back the size of our workforce. We look forward to receiving the opportunity to relaunch TikTok and support the hundreds of millions of users, artists, story-tellers, educators and performers in India," a TikTok spokesperson told Mint.