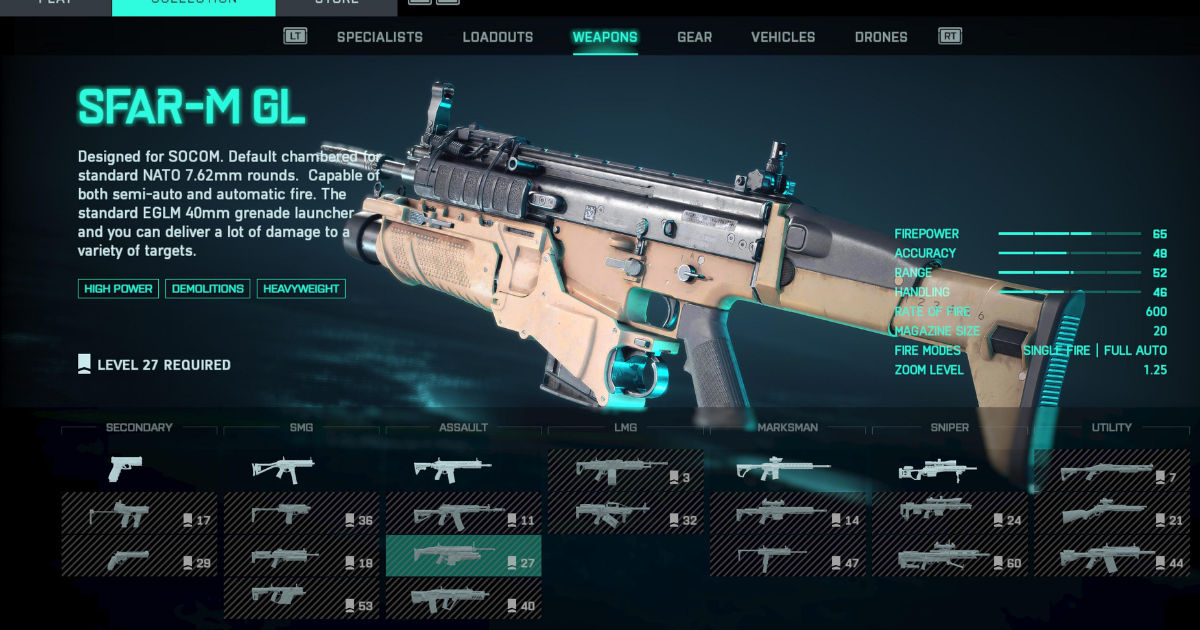 Battlefield 2042 is almost here, but it looks like a player might have gotten access to the game way before its 19 November release date. Reddit user u/Aaronfrogger got access to Battlefield 2042 earlier this week, a whole 2 weeks before launch, and they were able to put out screenshots from the game including gameplay in Multiplayer, Weapon Customisation, Maps and even Portal.
They became a sensation on the subreddit r/Battlefield2042 as fans were eager to get a peek behind the curtain ahead of launch, and thus, bombarded him with questions. However, shortly after putting out a bunch of stuff, Aaronfrogger was actually kicked out of Battlefield 2042 probably because the game realized they weren't supposed to be here anyway right now.
Also Read: GTA: The Trilogy – Definitive Edition Gameplay Screenshots on Nintendo Switch Released by Rockstar Games
Battlefield 2042 gets access ahead of launch, gets kicked out soon after
According to the user, they were able to get access to the game because of an error with their Xbox Series X pre-loading the game ahead of time. Up until now, there haven't been many reports, if any, of Xbox Series X pre-loading the games so far ahead of launch, so this doesn't look like it'll be a regular occurrence for Xbox users.
Curiously, fans got to see some cool stuff from the game, including a menu for Bots that allows players to control the Soldier AI level in the game- Solo or in Co-Op. This could be a pretty cool way to explore maps without the threat of being gunned down and practice aim and tactics against AI. Gun customisation looks exactly as what players might have hoped, with them having control over each individual part – much like how it's always been in Call of Duty as well.
Aaronfrogger was also able to leak screenshots of a number of Weapons from the game, which is sure to be a treat for Battlefield 2042 fans.