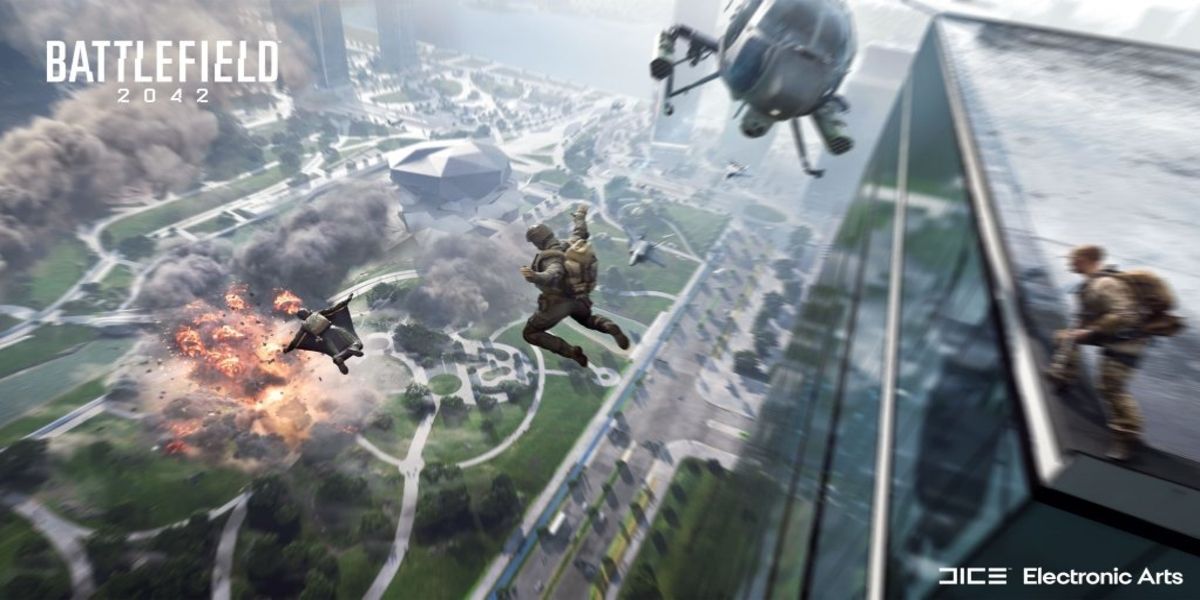 Murmurs and whispers of Battlefield 2042 had been making the rounds of the internet for a while since the start of the year and its reveal trailer was nothing short of a global event. Battlefield, for the better part of this decade, had been outperformed by its Activision rival but its loyal fanbase fully expected EA and DICE to make a comeback.
After the community's lukewarm response to the last game in the series, Battlefield V, DICE have taken it upon themselves to truly go all-out with the next one. One of the first pieces of information to come from DICE was the fact that the signature large-scale battles in multiplayer will support 128 players per match, with some help from AI.
Also Read: Battlefield 2042 Already in Top 5 Global Top Sellers on Steam Even Before Launch
Battlefield 2042 will utilize AI bots to fill up the massive sessions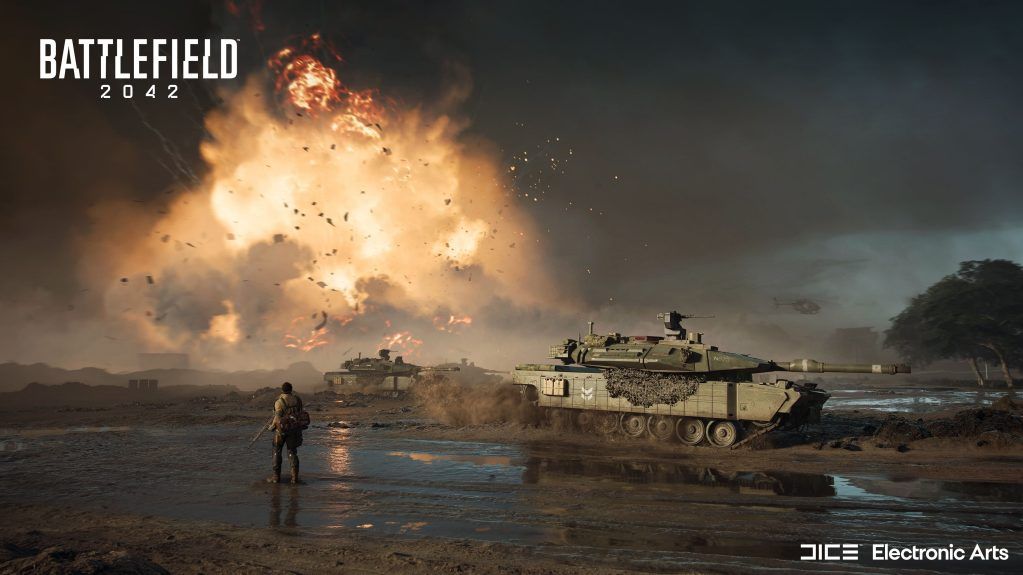 While last-gen consoles will still only support 64 players (which is still a lot), DICE are taking full advantage of improved hardware on next-gen consoles. Many games in the past with large, sprawling multiplayer battles, including the likes of Titanfall 2, have utilized AI bots to fill up gaps and speed up matchmaking.
Getting stuck in matchmaking is not exactly something players look forward to as the idea is to jump into a game as quickly as possible. Waiting for upwards of a minute or half in matchmaking for other players to join in simply isn't the best-case scenario.
Especially given the 128-player capacity in Battlefield 2042, the problem can be magnified ten-fold. Which is why ultimately AI bots might just be the best way forward. As to what percentage of bots will be present in each game is still unclear – DICE will be looking to keep them at a bare minimum.
EA has reportedly spoken to The Verge concerning AI bots in multiplayer games and a maximum of 64 bots can be present in a game – depending on the region, platform, and other players available. 64 certainly seems to be the worst-case scenario because 50% doesn't exactly seem ideal.