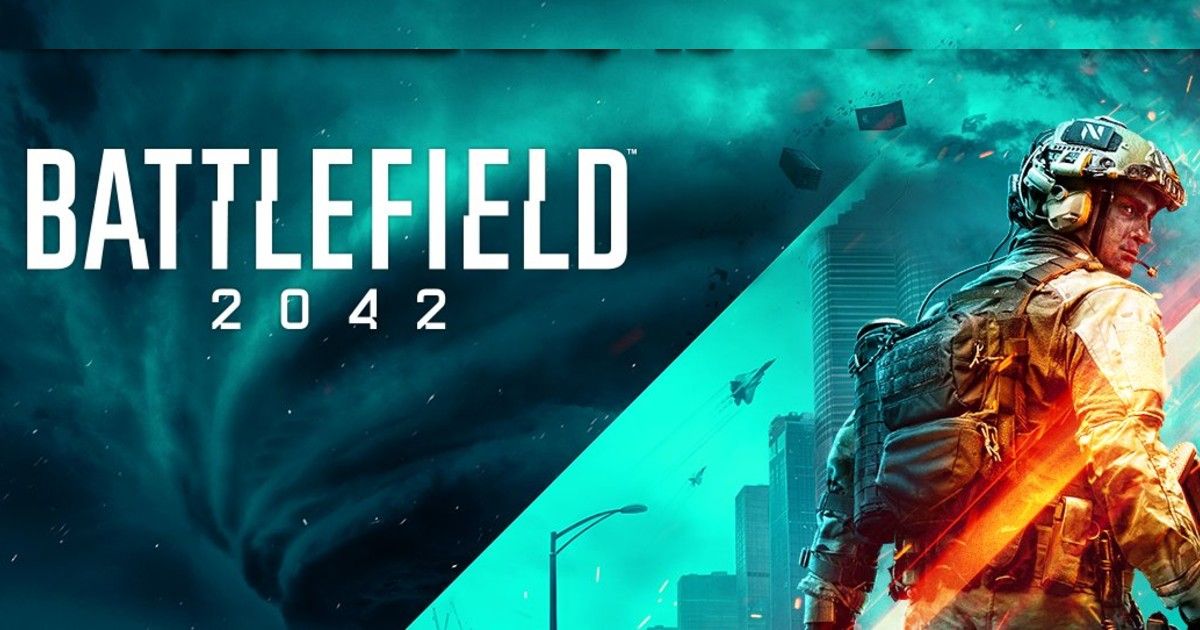 The entire gaming community is waiting with bated breath for EA and DICE's Battlefield 2042, all of them for different reasons entirely. For the die-hard Battlefield fanbase, this marks the return to the style of gameplay and environment they fell in love with in the days of Battlefield 3 and Bad Company. To the PS5 and Xbox Series X/S users, the game will be a true showcase of what their shiny, new next-gen consoles are capable of.
For PC players, they now have crossplay to look forward to, and not just that, but DICE is also working on cross-progression between PC and next-gen consoles. This essentially means players will be able to retain progress across different platforms without every having to start from scratch.
Also Read: Battlefield: 2042 Price in India Slashed By Rs 500 Even Before its October 22 Launch
DICE is now working on cross-progression for Battlefield 2042 between PC and next-gen consoles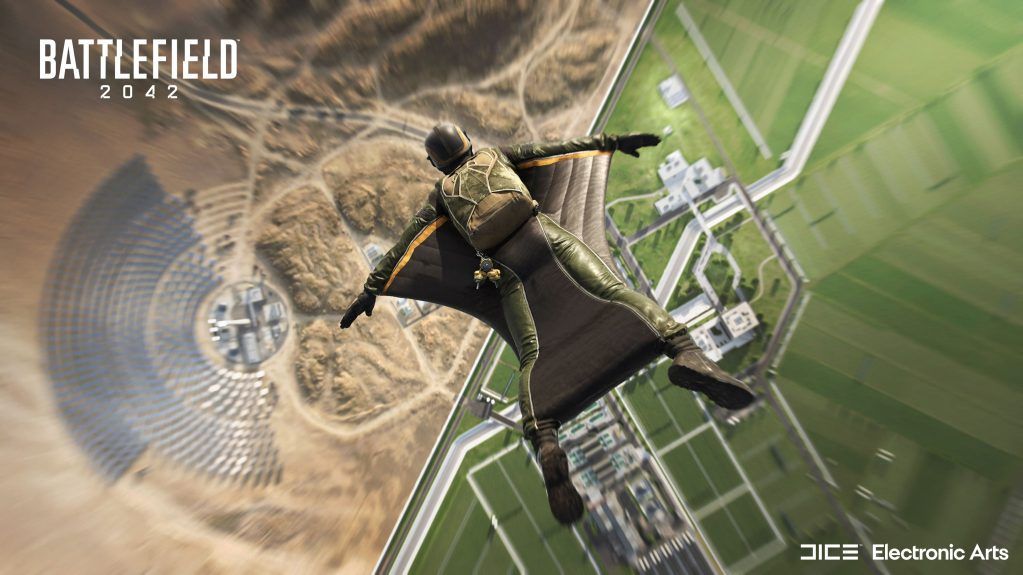 The future of games seems to be heading towards a universal, cohesive system without boundaries between platforms in terms of progression and play. Crossplay was once an afterthought in the games industry, with many publishers and studios choosing not to allocate resourced towards making that happen.
But now, it seems like there is a palpable demand of games with crossplay and cross-progression. Perhaps due to the fact that there are a lot of more quality platforms around for gamers to pick from, and they would rather not lock themselves out of playing with their friend on another platform or start from scratch should they ever switch between platforms.
EA haven't outright confirmed crossplay, but have eluded to DICE working hard to making it happen. One of the many reasons why it could be important is because the massive 128-player lobbies in Battlefield 2042 will need to be populated without having to rely too much on AI bots.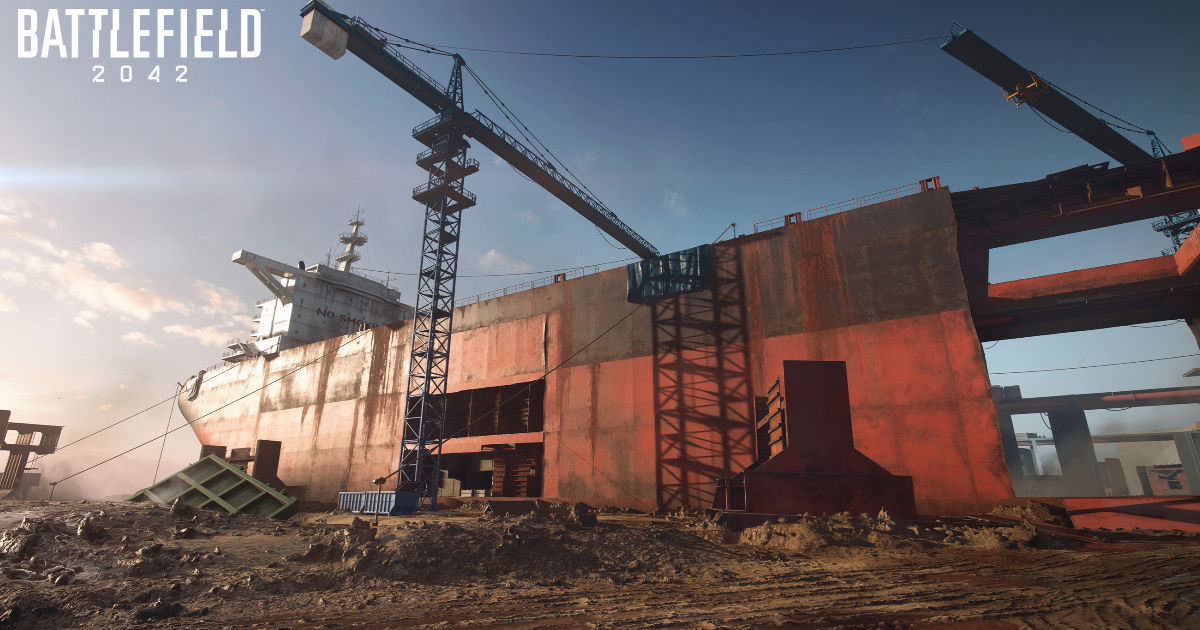 If crossplay and cross-progression is indeed available, it will significantly reduce the chances of servers being populated in large part by AI bots.
Battlefield 2042 is gearing up to be a massive multiplayer game that will look to compete with the likes of the best multiplayer games out there today – thus, having crossplay and cross-progression is definitely something that might help bolster sales. If for nothing else, but to simply make the game an easier choice for groups of players who play on both PC and next-gen consoles.
Thanks for reading till the end of this article. For more such informative and exclusive tech content, like our Facebook page