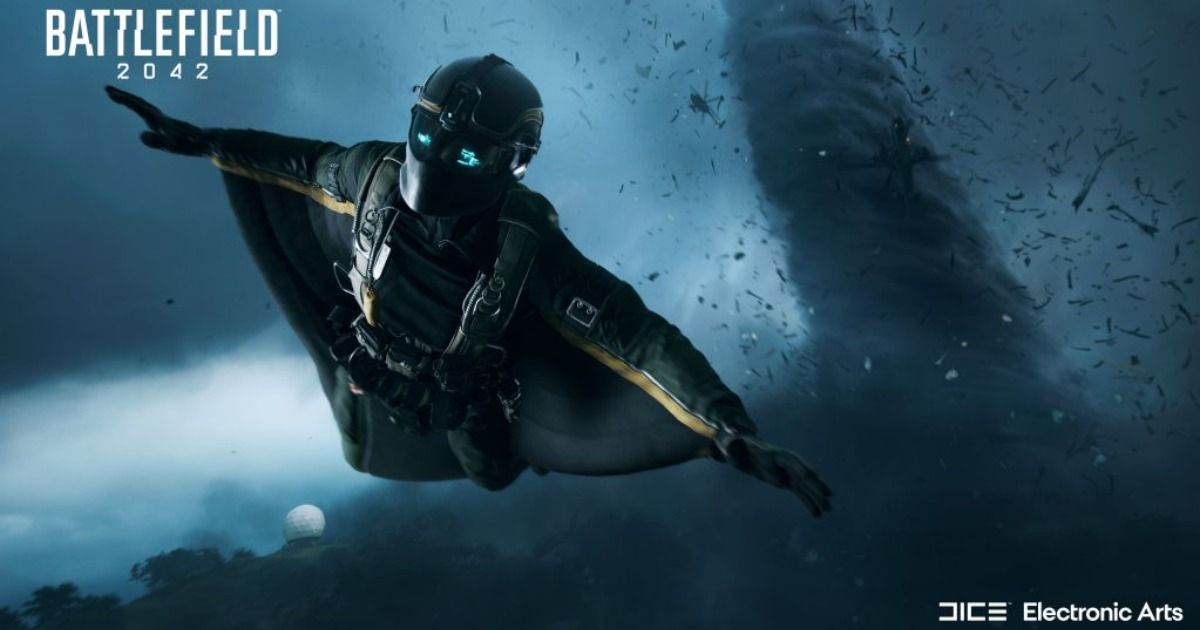 Battlefield 2042 was delayed by roughly a month recently, which meant the beta scheduled initially for September would also naturally be pushed back as well, but it seems as if Amazon probably didn't get the memo. A reddit user shared an email they received from Amazon regarding their Battlefield 2042 pre-order and that they've received an early access beta code.
Plenty of more users shared the email of them receiving an early access beta code after having pre-ordered from Amazon. The beta for Battlefield 2042 is currently expected to go live some time in October, so it's not clear as to how those who have pre-ordered on Amazon now and have redeemed the code will be able to play it then.
Battlefield 2042 and EA Community Manager took to Twitter to address some of these concerns from those that ordered from other digital storefronts, such as the PlayStation Store and why they haven't received one yet.
Also Read: The Witcher and Cyberpunk 2077 Studio CD Projekt Red is Working on a New Open-World Game
Battlefield 2042 Beta codes are now out in the open
Different retailers will handle it differently. Amazon started to issue codes yesterday (this isn't indicative of anything impending btw lurkers), and some storefronts will be able to do whats called Direct Entitle.

Best folks to contact would be the place you pre-ordered from

— Freeman 🇸🇪 (@PartWelsh) September 22, 2021
His response simply indicated that each retailer will handle the pre-order/beta code situation differently and Amazon sent it out quite recently. Being one of the year's biggest releases, all eyes are on Battlefield 2042 as we approach November 19, 2021 and get ready for a good ol' traditional FPS throwdown between Call of Duty Vanguard and Battlefield 2042.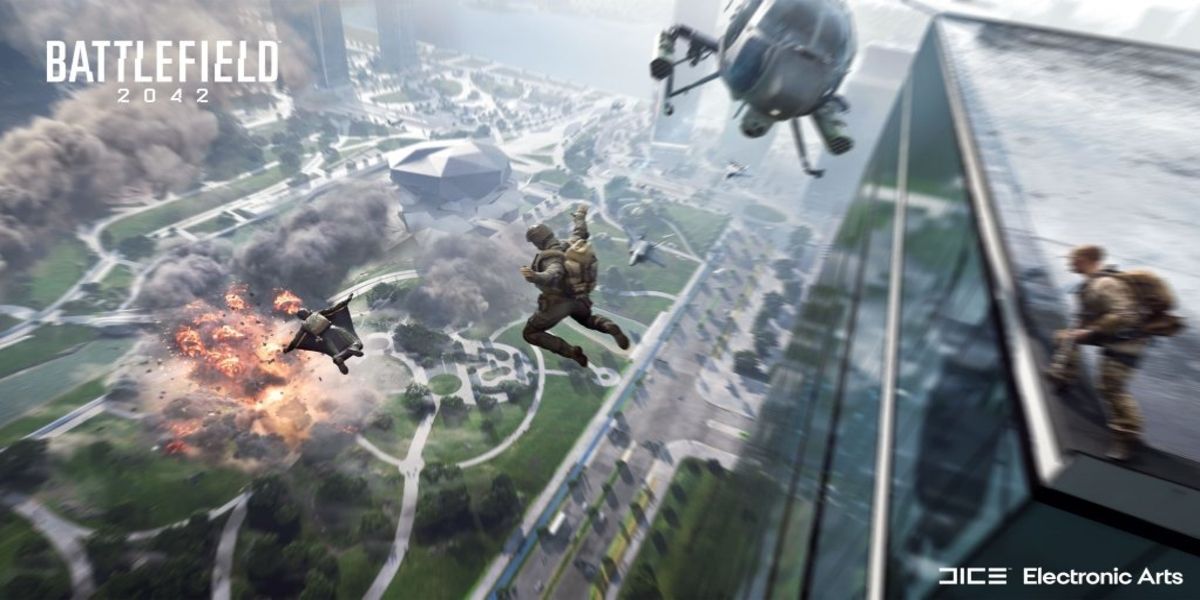 From the looks of it, the upcoming game from DICE is shaping up to be one of its most ambitious ones yet, which explains the delay as having a polished game on launch has become key to success in the modern era. Battlefield 2042 on next-gen consoles will truly take advantage of the improved hardware by introducing 128-player lobbies which will partially be populated by AI bots.
The beta is expected to go live in October and it will be interesting to see which game modes will be available during the early access period.