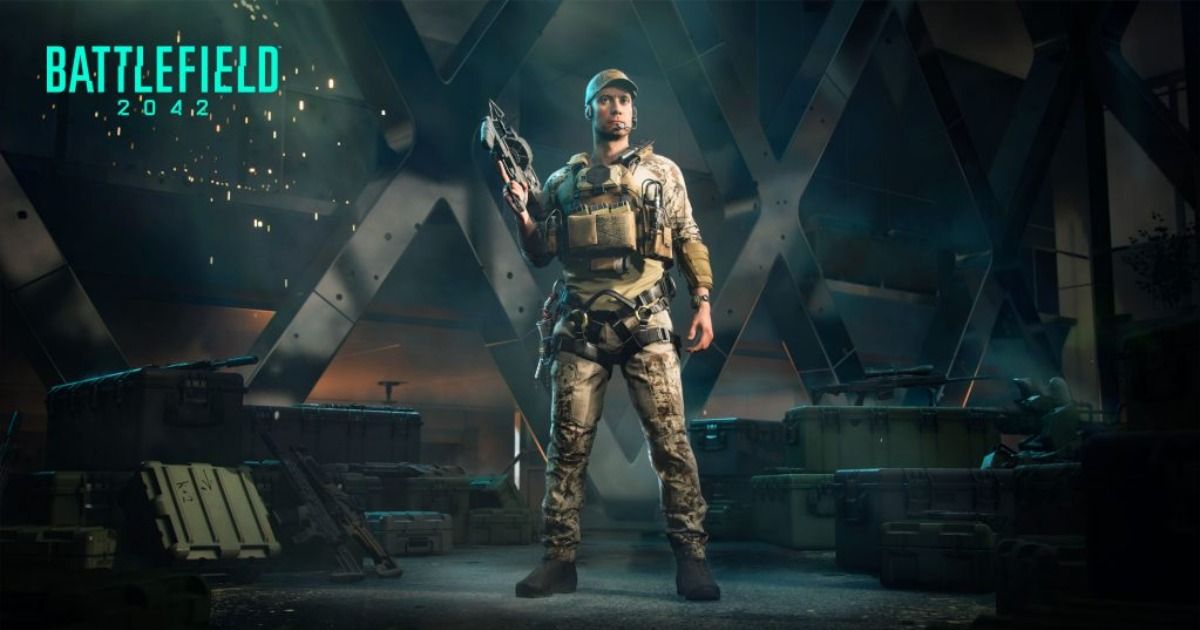 The entire gaming community's eyes are currently on DICE and EA – with a majority of them hedging their bets on Battlefield 2042 being nearly as good as the reveal trailer hyped it up to be. Ever since EA dropped the first trailer, the hype train has been put into hyperdrive, and DICE are moving forward with a head full of steam towards a successful launch.
The hype train did encounter a somewhat minor setback in its way as it was announced that Battlefield 2042's release date would be pushed back by a month in order for the team to polish and refine the experience as much as possible at launch. This meant players will not only have to wait a while longer for the game – but also the Beta, which was set to come out roughly a month before release.
While the September beta was ultimately delayed, it looks an Open Beta/Early Access will be arriving in October – roughly a month before the release of the game.
Also Read: Call of Duty Mobile Blackout Map and New Operator Likely to be Revealed Tomorrow for Season 8
Battlefield 2042 Early Access/Beta dates leaked
New #BATTLEFIELD2042 Beta dates;

October 6th for Early Access
October 8th for Open Beta pic.twitter.com/PV3gY7vSt9

— Tom Henderson (@_Tom_Henderson_) September 16, 2021
This leak comes from Tom Henderson, who has consistently been accurate when it comes to Battlefield 2042 leaks and intel, as well as Call of Duty Vanguard – the year's two big FPS releases. According to Tom, the game's Early Access period will begin on October 6th followed by an Open Beta on October 8th.
While not confirmed by EA or DICE yet, it doesn't seem like that major a stretch to assume that DICE are looking to put out the Open Beta a month before release. The game's new release date is now November 19, 2021 – and the game will be available on the PS4, PS5, Xbox One, Xbox Series X/S, and PC.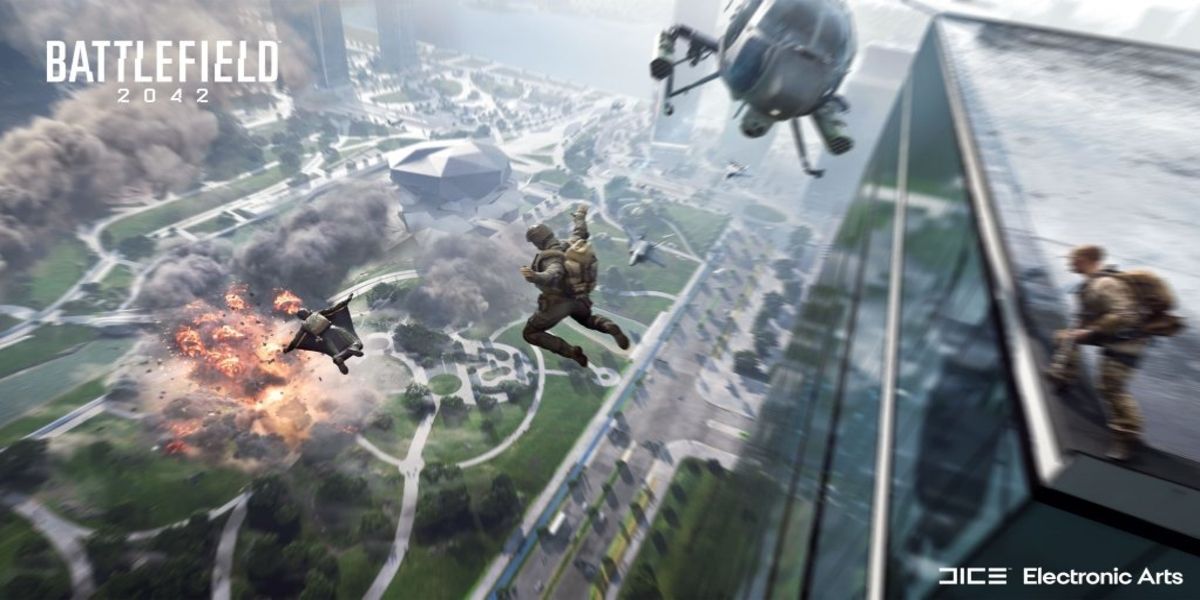 More information regarding the Early Access period and Open Beta, such as maps and modes included, will likely become available as we near October 6th, 2021.