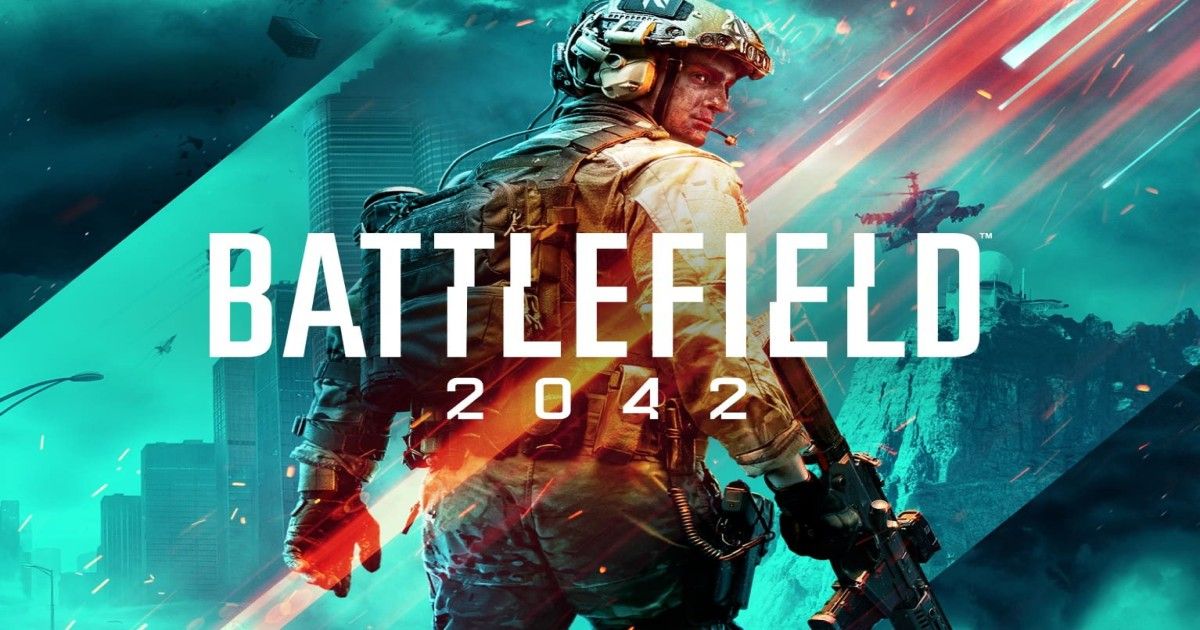 The gaming community, and especially the Battlefield fanbase, lost their collective minds when EA dropped the trailer for Battlefield 2042. The reveal trailer, which dropped on June 9, has already crossed 14 million views, with a massively positive response.
After EA and DICE had sort of missed the park on the previous entry in the series – the franchise needed a jolt back to life. The result is a futuristic title that pulls the series out of the World War period-setting and into a glitzy, stylized and hyper-violent future.
Battlefield 2042's reveal trailer played out very much like a "Best of Battlefield" compilation and included several nods to fan-favourite clips and moments from their time in multiplayer. The subsequent gameplay trailer was also received rather positively – which has now led to a palpable sense of hype around the game.
The hype is only quantified furthermore by the game debuting at #4 on the Steam Global Top Sellers.
Also Read: Forget GTA 6 or Bioshock 4, Take Two Didn't Announce Any Games at Their Unique E3 2021 Conference
Battlefield 2042 debuts high on the Top Global Sellers on Steam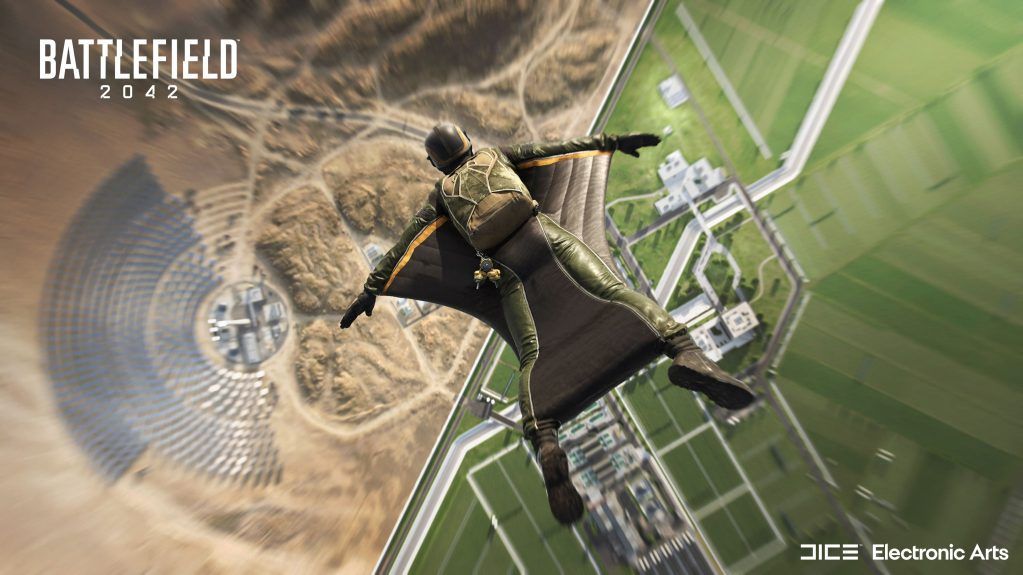 EA and DICE have to be patting themselves on the back right now, for their well-packaged trailers have been received much as they had probably intended. The gaming community has been showering the developers and EA with compliments and praise for their apparent receptiveness to the community's demands.
The game has already landed in the Global Top Sellers on the back of pre-orders alone, which is no small feat – even for a major AAA franchise like Battlefield. While pre-orders continue to be a hot-button topic for the community at large, it seems like the Battlefield fanbase is more than comfortable taking a leap of faith this time around.
The newest upcoming installment in the popular first-person shooters seems to be checking all the right boxes for the fanbase at the moment, with things such as:
Massive, destructible environments
A large 128-player lobby for multiplayer matches for next-gen consoles
State-of-the-art weather effects and dynamic map alterations
A seemingly deep class system for diverse gameplay
The game is scheduled to come out on 22 October, 202 and will be available for the PS4,PS5, Xbox Series X|S, Xbox One, and PC. Certain features such as the 128-player lobby will be available exclusively to next-gen consoles, which might provide players with enough incentive to cop one of the shiny new consoles.
Thanks for reading till the end of this article. For more such informative and exclusive tech content, like our Facebook page