Battlefield 2042 is easily one of the year's biggest releases and EA and DICE have already begun testing with select few players getting access to the game. The game is currently being playtested by a few players across the globe and it seems like a large number of leaks have surfaced from the testing.
NDAs are put in place in order to curb issues of leaks and gameplay making its way to the public ahead of release and all players currently playtesting Battlefield 2042 have indeed signed NDAs. Yet, it seems like a number of players have leaked gameplay footage and screenshots way ahead of release and EA is naturally not happy.
EA's Community Manager, Alan Freeman, recently took to Twitter to warn leakers that leaking gameplay will "end badly" for them.
Also Read: Battlefield 2042 Confirms New Indian Character and Specialist – Navin Rao, A Hacker and Ex-MARCOS Officer
EA Community Manager warns leakers that leaking Battlefield 2042 will "end badly" for them
|4| Codes for Xbox have started to roll out, and if you're thinking about sharing them to a friend, don't – they won't work.

You also don't want to share your account information with folks either, that's going to end badly for you.

Super Badly. pic.twitter.com/Ge9PZzuFh3

— Freeman 🏳️‍🌈 (@PartWelsh) August 13, 2021
There has been a rather large amount of Battlefield 2042 gameplay footage and screenshots stemming from the playtesting and it looks like EA won't be playing around anymore. Freeman further reminded players currently part of the testing that that there will be consequences for leaking Battlefield 2042 gameplay:
"Under NDA for this Playtest, so Videos, Screenshots and Streaming from this Playtest result in Strikes on your channels."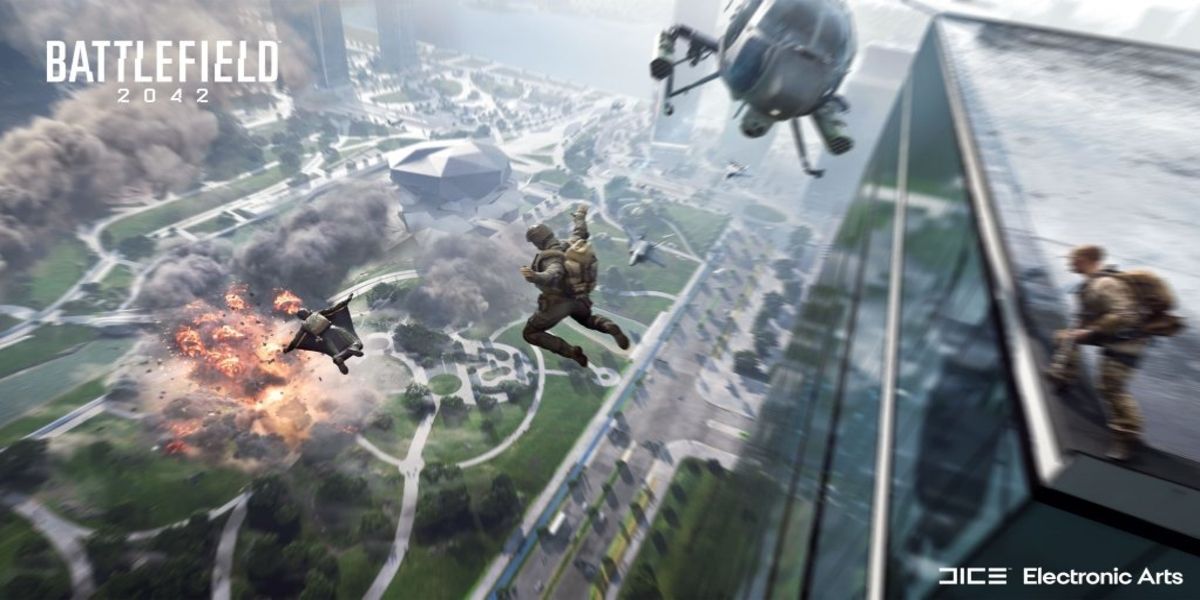 That's not all, as Alan Freeman noted that leakers will also lose access to the Technical Playtest, and all future EA tests, but also to Battlefield 2042 when it releases. Which does not look like a fun prospect for streamers, for whom Battlefield 2042 could be a major money-maker post-launch.
He also added that the technical playtest does not include the gameplay at its finest – and for that, players will have to be tuning into the Open Beta this September.