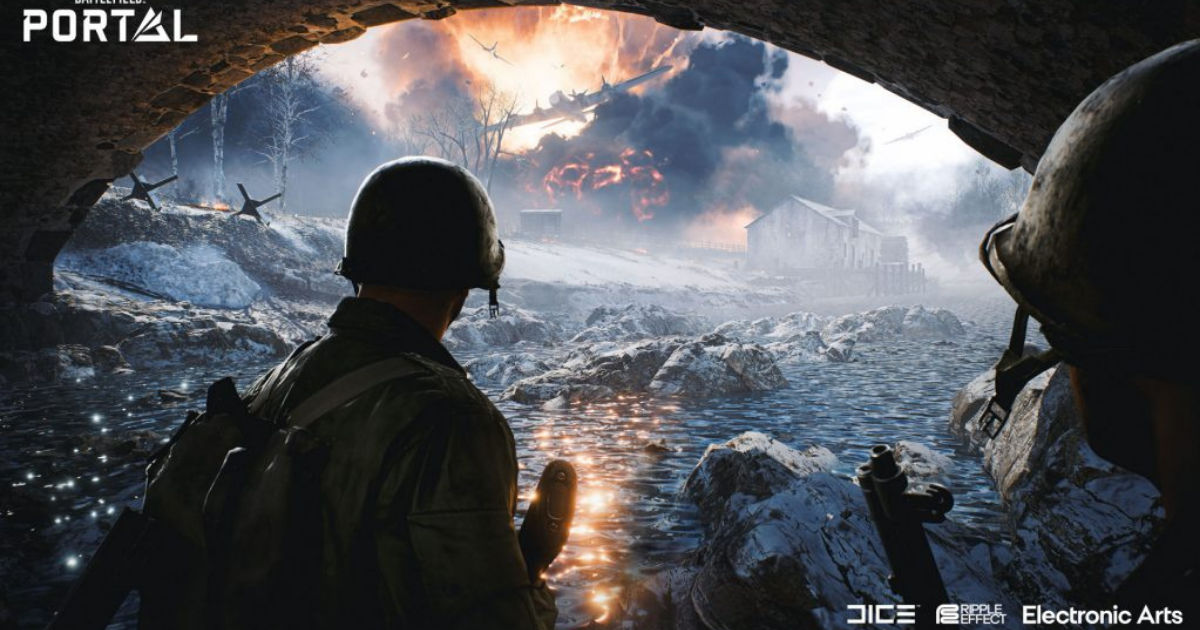 Battlefield 2042's Open Beta was a pretty massive affair, given the delay and the enormous amount of hype that the game is riding on ever since its glorious reveal trailer. The Open Beta, despite being a little rough around the edges, was still a pretty successful outing for DICE as players seemed to have enjoyed the overall experience and could see massive potential post-launch.
DICE has addressed a bunch of feedback in a blog post which details the kind of changes players can expect from the Open Beta in Battlefield 2042 on launch. Among the biggest of changes, is the fact that there will be more tanks on the map for PC and new-gen consoles. Plus, DICE has also now unveiled the final 5 Specialists that will be present in the game on launch, bringing the total up to 10.
Also Read: Apex Legends Season 11 Escape Release Date Confirmed: New Map, New Weapon, and More
Battlefield 2042 Open Beta feedback addressed by DICE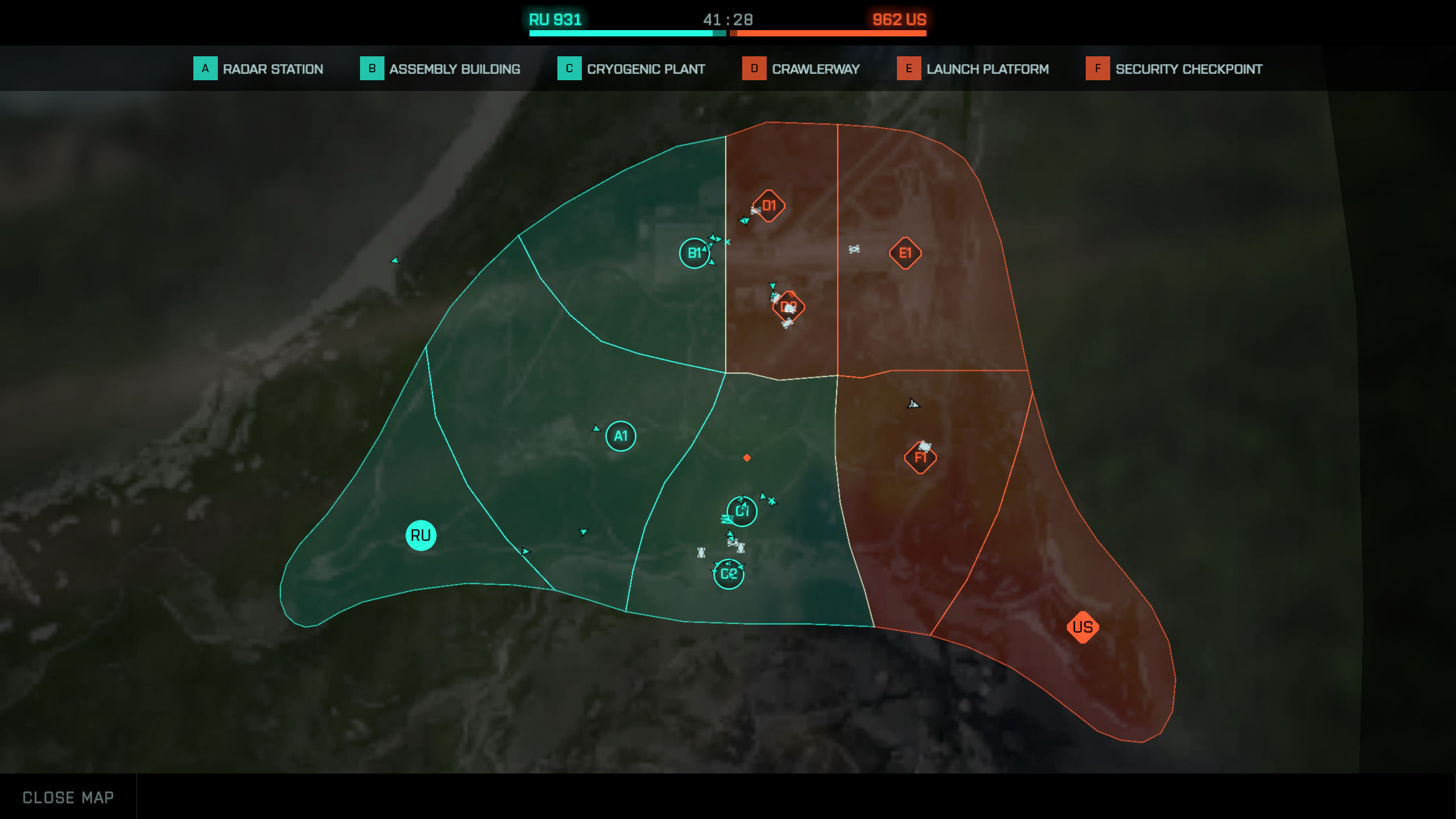 An Open Beta typically allows the devs to gather feedback from the players directly so as to make sure the game is up to scratch on launch. Battlefield 2042, being one of the biggest releases of the year, saw a massive number of players tuning in for the beta, and thus, DICE were able to pick up a solid amount of feedback. Some of which they will be addressing in the launch build, such as:
Increased the number of Tanks that you'll experience on Orbital. It's up from 4, to 8 on PC, Xbox Series X|S, and PlayStation 5.
Made changes to movement, adding strafe input to sliding, adding the ability to vault on moving objects, and toning down jump spamming.
A nearby Grenade Indicator has been added.
Entry and Exit animations are now shorter, with some being removed entirely.
Elevators have been fixed so that you see less funky behaviours with doors.
Specialists
Finally, DICE has unveiled 5 new Specialists that will switch things up in the game in a significant way. Essentially, Specialists are operatives with a unique Specialty and Trait, which is an improvement to the classic Battlefield classic system. The Specialist system essentially empowers individual players to have a larger impact on the game overall.
DICE have addressed the feedback that Specialists were unintentionally affecting team work aversely. Devs have addressed the issue by including improvements to the UI, identification between friendly and enemy players, in-game team communication, which were absent in the Open Beta.