Rumours began to swell only yesterday that EA might be planning on delaying Battlefield 2042, and the game might not actually come out in 2021. DICE and EA, perhaps in a bid to not let these rumours take over the conversation around the game, have come out and officially announced a delay, but fans will be glad to learn that the game will indeed be coming out in 2021.
The game was initially set to release on October 22, 2021, and has now been pushed by roughly a month – with the new release date being November 19th, 2021. Oskar Gabrielson and the Battlefield 2042 Development Team specifically cite the teams not being able to return to their studios together safely, while moving towards launch as one of the major reasons of the delay.
The team felt, given the scale and scope of Battlefield 2042, it was important to take the extra time to deliver on the vision of the game, as the teams are working from home.
Battlefield 2042 delayed to November 19th, 2021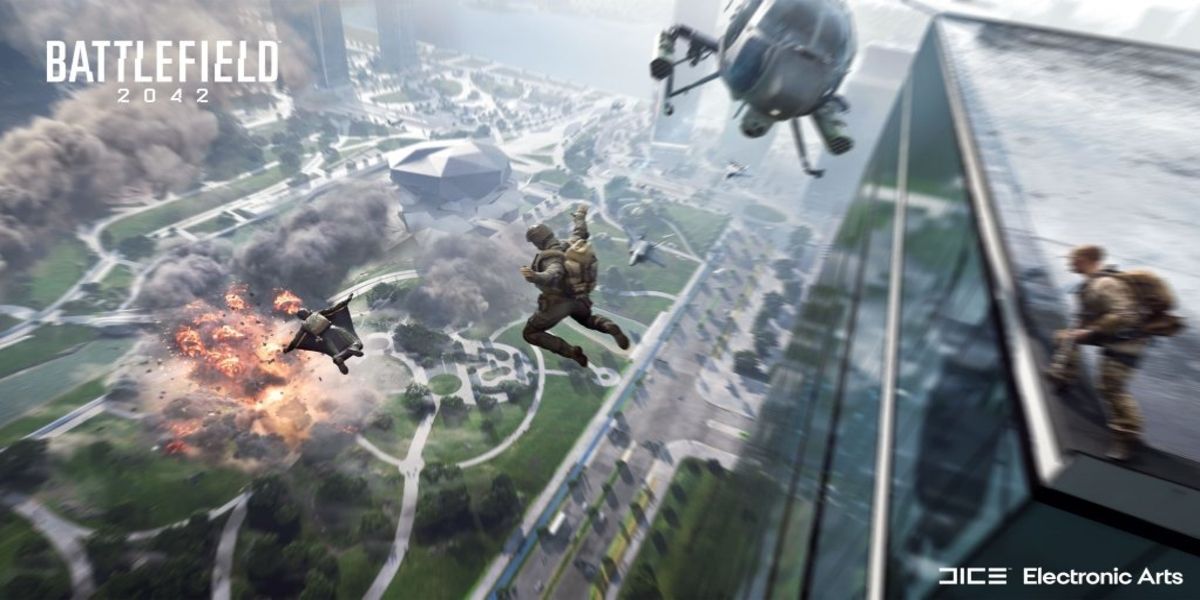 The dev team has assured players that there will be more information about the Open Beta coming later this month. The beta was scheduled for September, but given the delay, the date of the Open Beta could have been pushed by a month to October as well.
The general sentiment in the community is of equal parts- relief and equal parts- disappointment. For one, this allows for more time between major AAA releases such as Call of Duty Vanguard, Halo Infinite, and Battlefield 2042. Plus, players are going to have to wait only a month longer for the game, as opposed to the delay to 2022 as it was speculated earlier.
While a delay doesn't always seem like good news, it is a positive sign that both EA and the dev team want to deliver a polished product on launch as opposed to rushing it.