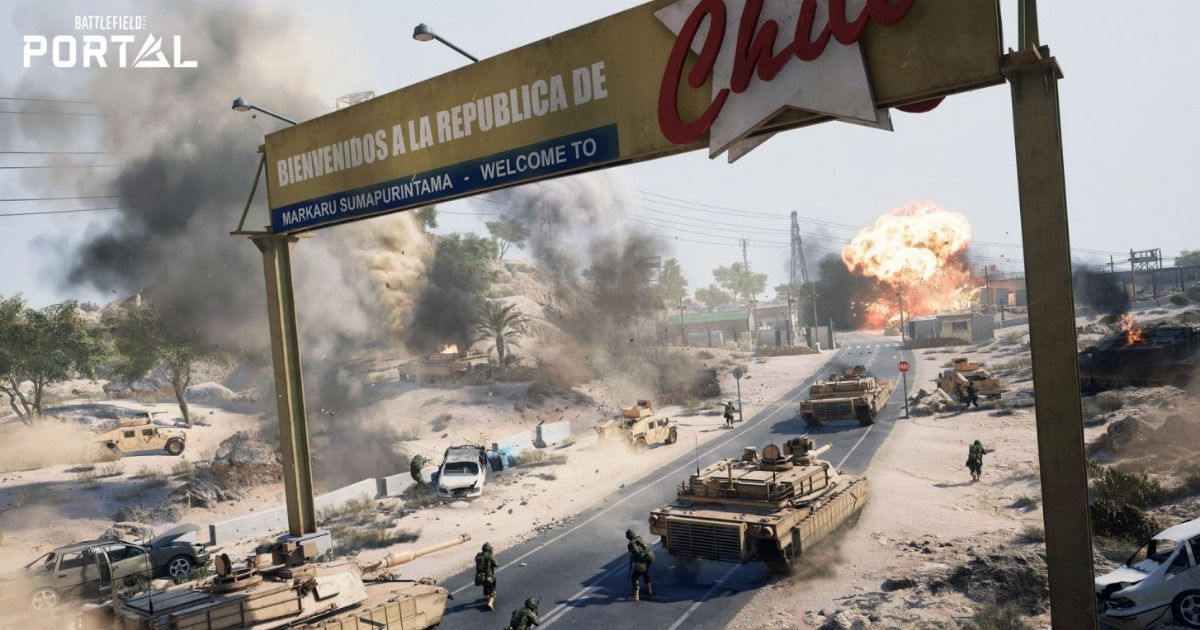 Battlefield 2042 Open Beta Early Access was made available to players fairly recently and it hasn't exactly been smooth sailing for EA and DICE so far. As was the case with its rival first-person shooter brethren, Call of Duty Vanguard Open Beta, Battlefield 2042's Open Beta has also been plagued by hackers gaining a distinct advantage and ruining the experience for several players.
Easy Anti-Cheat, the anti-cheat system used by Battlefield 2042 typically has a very positive reputation, but it seems like it wasn't able to hold its own against a major tidal wave of hackers during the Open Beta. As reported by Tom Henderson, the cheats and hacks in Battlefield 2042 come as a result of paid services from a variety of sources.
Also Read: FIFA 22 Could be the Last "FIFA" Game Under EA Sports
Battlefield 2042 Open Beta build is a "few months old", confirm devs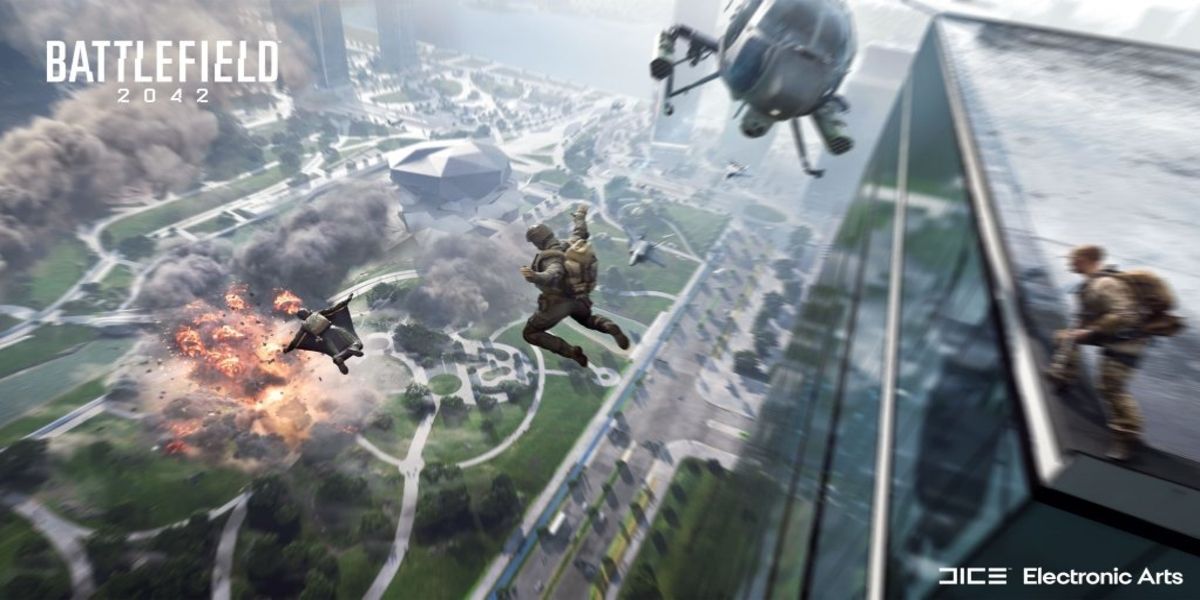 Seems like every major first-person shooter or multiplayer game in today's age is bound to run into hackers sooner than later, but if anything, Halo Infinite's beta and test flight runs have proved that the game, indeed, has solid measures against cheating and hackers. EA Lead Community Manager Adam Freeman revealed, over Twitter, that the build used for the Open Beta for Battlefield 2042 was a "few months old".
At least two individual hacker providers are now offering Wallhack, aimbot and several other cheats for #BATTLEFIELD2042.

Easy Anti-Cheat has been cracked for #Battlefield 2042.

I'll have a story up later today. pic.twitter.com/yRHJPvChAj

— Tom Henderson (@_Tom_Henderson_) October 7, 2021
While far from negative, the overall reception the Battlefield 2042 Open Beta has been mixed, at best, with the overall sentiment being that the game needs a few months' more time in development. The game's initial release date of October 22, 2021 was pushed back to November 19, 2021 so as to allow the team to further polish and refine the game to deliver a solid experience come launch.
While EA has been fairly silent regarding another delay for Battlefield 2042, it probably wouldn't be a surprise if the game is, in fact, delayed for a few months – and it will probably be for the better.