Battlefield 2042 Open Beta Early Access is now live and many players have been able to drop in and experience the large-scale battle shenanigans that DICE have in store for players. As one of the year's biggest releases, many players have been chomping at the bit to get access to the game earlier than launch by pre-ordering the game or getting an EA Play subscription.
Either of those will provide access to the Open Beta Early Access, but it seems like many have not been able to. Battlefield 2042 is currently experiencing an issue wherein players are still getting the QR Code screen that prompts players to pre-order the game to get early access. This is, of course, extremely concerning for those who should have access already – and it looks like EA have taken note and working on a fix.
Also Read: GTA: The Trilogy – Definitive Edition Appears in Rockstar Launcher Update, Logos and Icons Also Discovered
Battlefield 2042 Open Beta Early Access facing a number of issues
For folks who are still seeing this screen, but have Pre-Ordered or have active EA Play Subs – Our teams are investigating #BattlefieldBeta

I'll keep you updated here, and on our Known Issues page 📝https://t.co/YqpMYSvZY7 pic.twitter.com/ABx5Bum2kQ

— Freeman 🇸🇪 (@PartWelsh) October 6, 2021
It is pretty much a given, that a game of this scale and a beta test on this level was bound to come with its fair set of issues. DICE has been quite active when it comes to addressing these issues right when they appear. An EA Answers HQ page has been setup that addresses all known issues and their status (whether they've been fixed or are still active).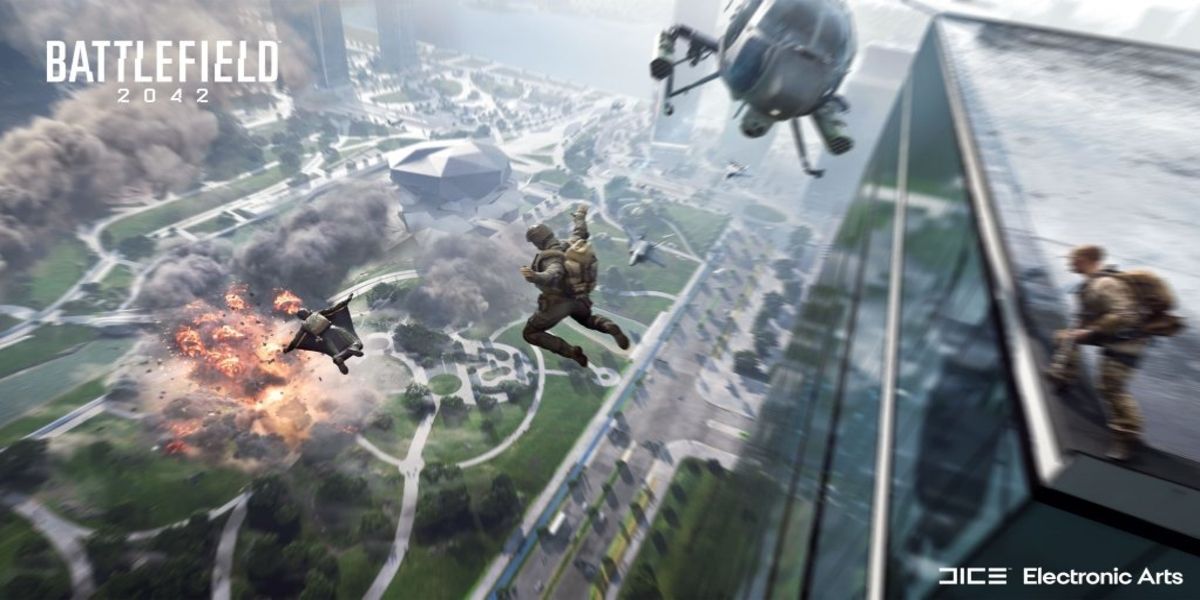 The QR code issue is currently active, but will likely be fixed soon – given just how many players have voiced their concern regarding it. Battlefield 2042's initial release date of October 22, 2021 was pushed back by roughly a month to November 19, 2021, and currently, there have been no reports pointing to another delay, but there have been a couple of rumours.
However, as of now, the November release date looks pretty solid and players won't have to wait very long to experience DICE's magnum opus.