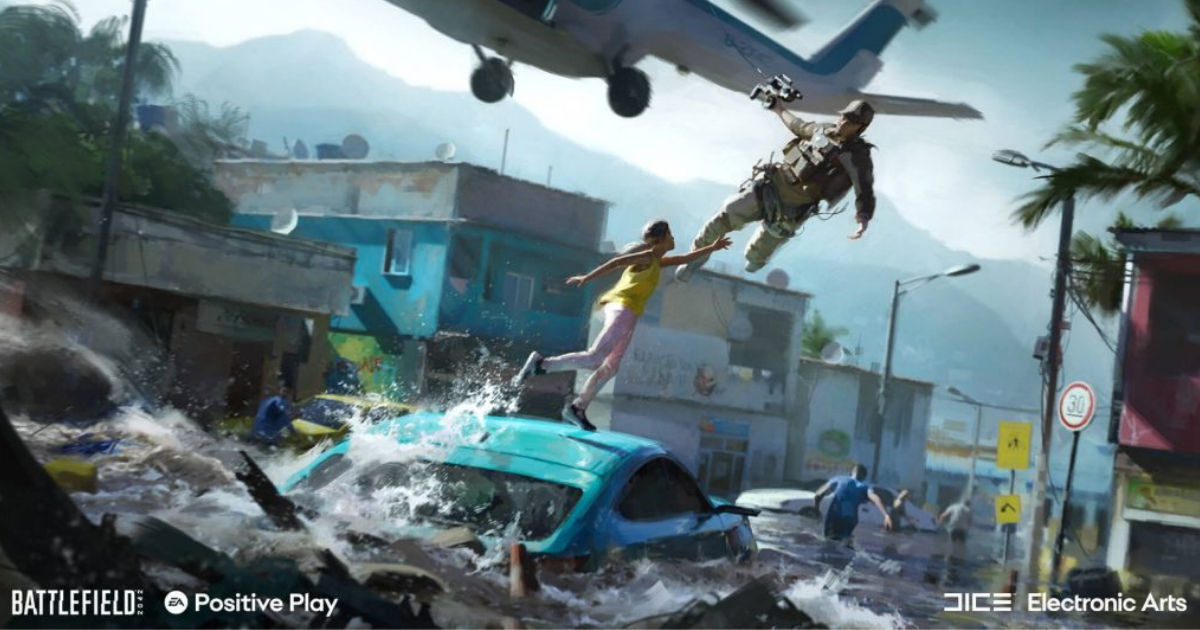 Battlefield 2042, despite a one-month delay, is right around the corner, with the Open Beta set for launch on October 6, and will last until October 9, 2021. With the game so close to release, EA and DICE have detailed their stance and policy on maintaining their commitment to Positive Play, ensuring that players have a welcoming experience in Battlefield 2042.
DICE is committed to ensuring that the game is a positive experience for everyone involved, and it looks like they're not playing around when it comes to hacking/cheating in the game. As is the case with any online multiplayer title, especially shooters, cheating is bound to become an issue sooner or later, but looks like DICE are on the ball with Battlefield 2042.
In a detailed blog post, DICE explains their stance on cheating/hacking in the game and that they have a no-tolerance rule in place.
Also Read: GTA Trilogy- Definitive Edition Leaked: Rumours of Remastered Version Seemingly Confirmed by South Korean Rating Board
DICE aren't playing around with hacking/cheating in Battlefield 2042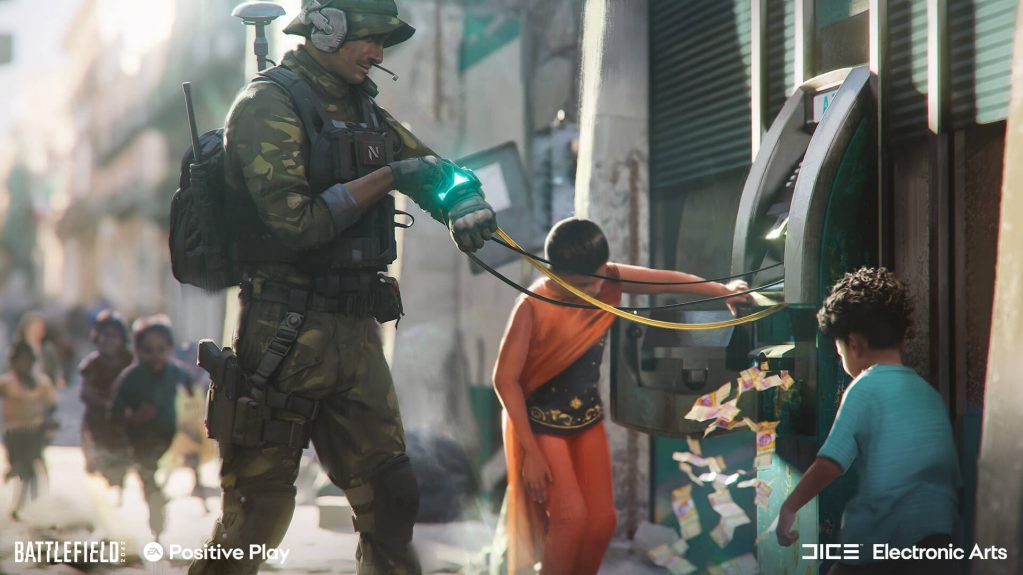 "As before, we still have the ability to apply IP and hardware bans if necessary. To keep our community a fair place, we have a no tolerance rule in place. There are no warnings and no suspensions when it comes to cheating. If you don't play by the rules, you're out. Any actions made on your account can be appealed via EA Help."
This seems fairly strict and perhaps a positive sign as playing cross-play titles can often get extremely troublesome. DICE details that when a cheater is sanctioned, it will cause them to be instantly disconnected mid-match and permanently banned across all platforms.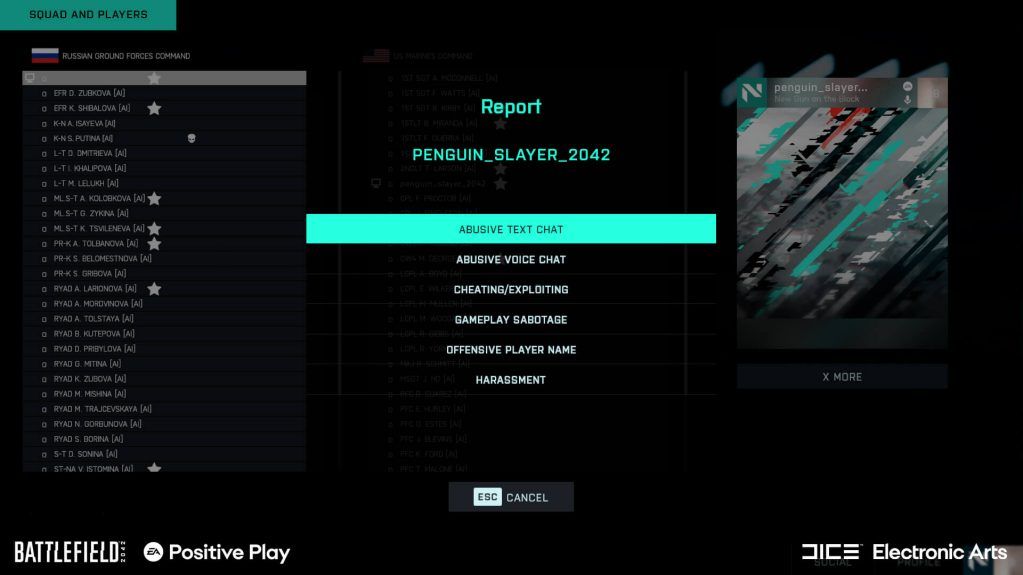 The flipside to permanent bans without suspensions or warnings is that there can often be a ton of collateral damage as players can wrongfully be banned. However, in such cases, players can appeal via EA Hep. The devs have ensured that Easy Anti-Cheat will be in place during the Open Beta as well, so as to not have a COD Vanguard hacker situation at hand.