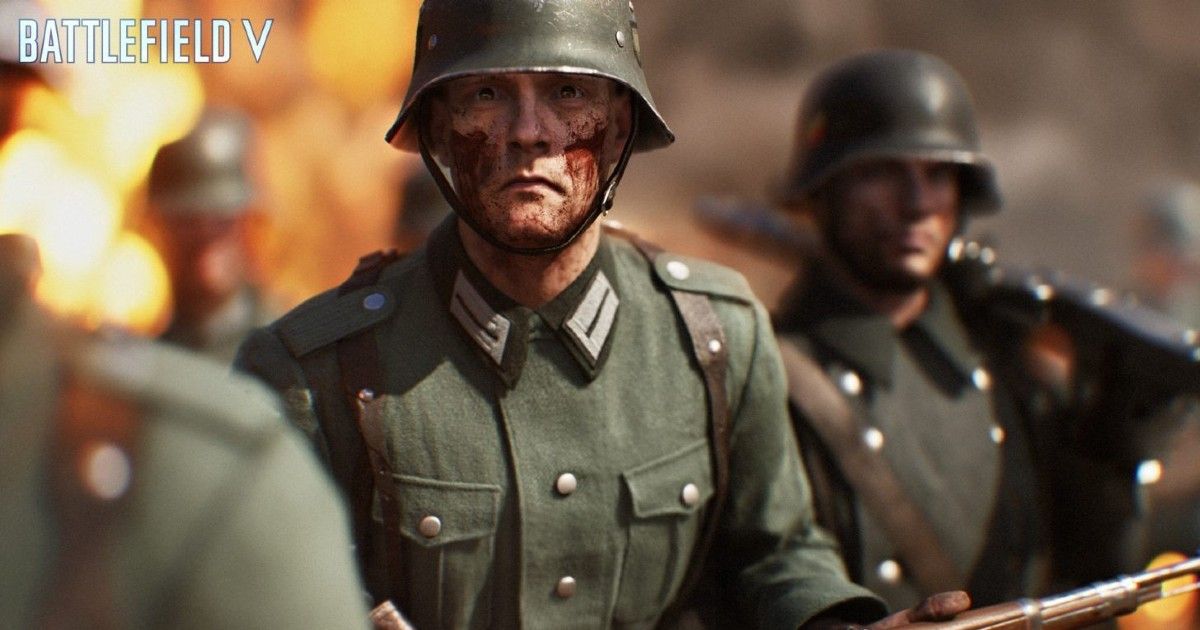 Battlefield 6 is one of the highly speculated game titles which is tipped to be launched in 2021, but there is no specific date available so far. We have already witnessed numerous leaks and rumours about the game title and new leaks are not ready to stop popping up on the internet. In the latest development, a new rumour has surfaced on Reddit claiming a series of features that are going to arrive with the game. Let's have a closer look at the modes and features that are going to include in the upcoming Battlefield 6 game.
Battlefield 6 Leaks
According to the post that appeared on Reddit, Battlefield 6 is confirmed to arrive with Battle Royale in which almost hundreds of players were para dropped on a map to battle against each other. The game is tipped to support up to 128 players in different game modes. However, do note that the "game modes that support this don't seem to be the primary target."
As per the report, Battlefield 6 is confirmed to arrive with maps like Wake Island, Metro, and Locker. "Destruction will behave like the Bad Company series, focused on the smaller scale (think digging holes with grenade launchers). However, there will be large-scale destruction events such as taking down buildings, although I think they are moving away from "levolution" and making them less scripted," reads the Reddit report.
The Reddit post confirmed that the game is going to be a hub for its previous Battlefield titles. Players will be able to boot up servers playing exclusively 1942 and even have the option to play with settings. One team can access the weapons and vehicles from 1942 and the other team can avail the Battlefield 3 weapons and vehicles.
"Additionally, these settings include core gameplay mechanics, such as not being able to sprint with 1942 settings and not being able to go prone with Bad Company settings. I'm not sure how this affects balancing issues," reads the report.
Besides, the report suggests that the hub aspect is just one feature of the upcoming Battlefield 6. Notably, the game developers are yet to reveal anything officially and even the name of the game title isn't confirmed. However, during an earnings call back in November 2020, EA CEO Andrew Wilson said that the upcoming Battlefield game is going to arrive in "Holiday 2021." Let's see when the game is finally going to hit the market.
In a recent earning call Wilson said, "We will reveal the game in the spring and deliver the defining Battlefield experience for our players in the 2021 holiday season."
Thanks for reading till the end of this article. For more such informative and exclusive tech content, like our Facebook page