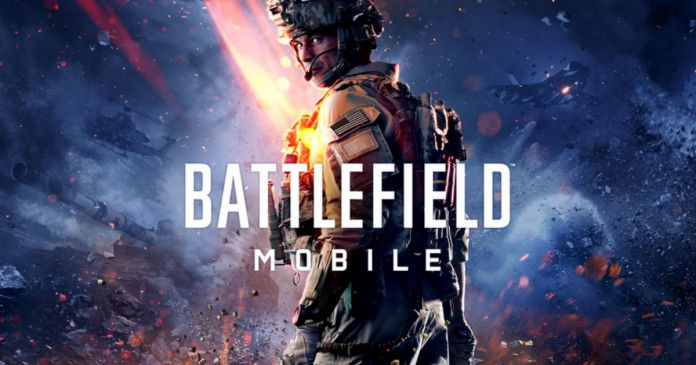 Mobile gamers have been waiting with bated breath for EA to announce their plans for Battlefield Mobile and it looks like they finally have something to work with. Starting later this month, Battlefield Mobile Closed Beta test will be available for Android users in India.
Typically, Closed Mobile Tests contain some of the content that is going to be featured in the game on launch so the devs can gather feedback directly from the players pre-launch. A lot of elements in Battlefield Mobile Closed Mobile Test are liable to change come launch time, but it will be a solid indication of the direction the game is heading in.
Pre-Registration for Battlefield Mobile is currently live on the Google Play Store, so if you want to take a look at the game early and see how it plays in the Closed Beta Test, you might want to pre-register now.
Also Read: Battlefield Mobile Available for Pre-Registration on Google Play Store: Closed Beta Testing Starting this Fall in Indonesia and The Philippines
Battlefield Mobile Closed Beta Test Kick-Off Later This Month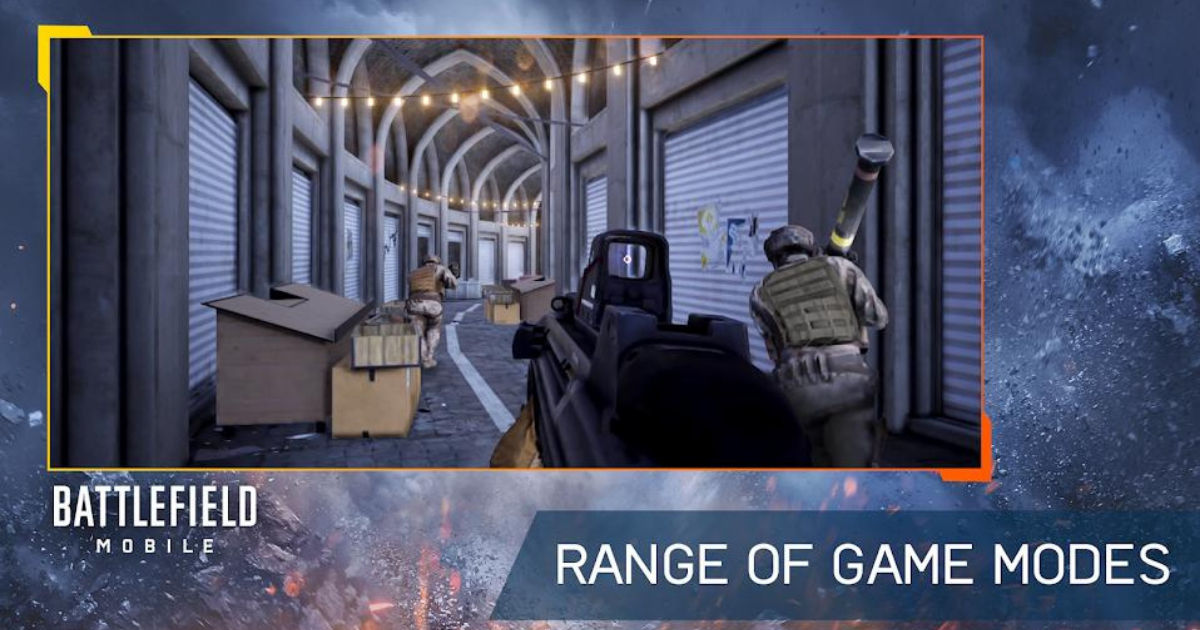 Battlefield Mobile is easily one of the most highly anticipated games in the mobile game space and all eyes are on EA. The publisher has embraced mobile gaming as a viable way to bring in new audiences through some of their most popular franchises.
Games like FIFA Soccer, NBA JAM, and soon enough, Apex Legends Mobile are available on mobile devices and ensure that EA's catalogue of games reaches as wide an audience as wide as possible.
From what we've seen so far, Battlefield Mobile will retain much of its identity from its console/PC version. Large-scale warfare, vehicular combat, and environmental destruction also seem to be the core tenets of Battlefield Mobile.
It will be interesting to see if EA is able to translate the experience of Battlefield well onto mobile and whether the community will react well to the game. The game will probably come out sometime in the latter half of 2022 after EA has had a couple of beta tests, both open and closed.
Thanks for reading till the end of this article. For more such informative and exclusive tech content, like our Facebook page