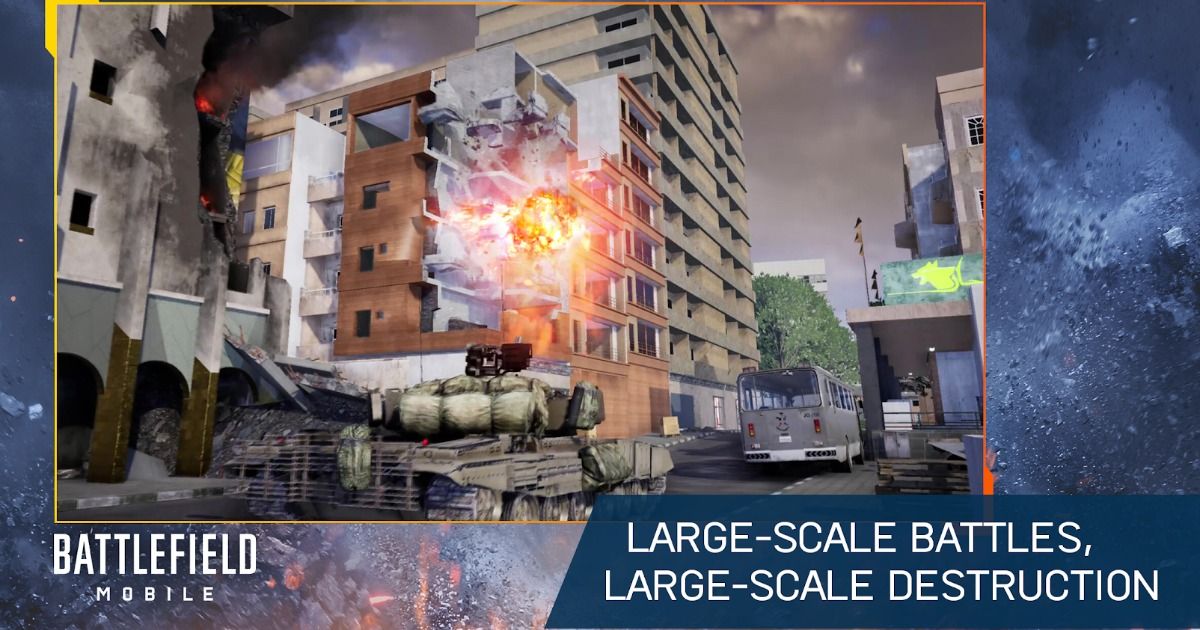 Battlefield Mobile is one of the most exciting titles heading to both Android and iOS soon and from the looks of it, it might give Call of Duty Mobile and PUBG(BGMI) a run for their money. The following few months are going to be absolutely huge for mobile gaming fans as well as EA, who have not one, but two major franchises branching into mobile gaming.
First, of course, is Respawn Entertainment's battle royale Apex Legends Mobile and the other being DICE's Battlefield Mobile. The latter was announced fairly recently and has been available for pre-registration on both iOS and Android, with an Early Alpha available for select users in Thailand as of now.
From the Early Alpha, it looks players have been able to record gameplay, which has now surfaced online. While it is not representative of the final build of the game on launch, the gameplay does provide plenty to talk about.
Also Read: Battlegrounds Mobile India (BGMI) Has a Major Hacker Problem, Pros Call for Devs to Take Serious Action Against Cheating
Battlefield Mobile gameplay footage surfaces online from Early Alpha build
#Battlefieldmobile Early Alpha Gameplay‼🔫🔥 pic.twitter.com/mpsmOP3Crb

— Battlefield Mobile Leaks & News (@BFMobileUpdates) September 23, 2021
The gameplay features what looks like a standard deathmatch mode with a sufficiently large map, which the franchise is kind of known for at this point. While it might appear a bit rough around the edges, that is to be expected from a game still a ways away from release, as this is only an Early Alpha build.
Among things of note, was of course, the tanks and other vehicular options provided to the playet that helps ramp up the scale of the battle by quite a bit. Battlefield is known for its affinity for large-scale warfare and nothing quite screams "scale" quite as effectively as a large tank barreling down the street destroying everything in sight.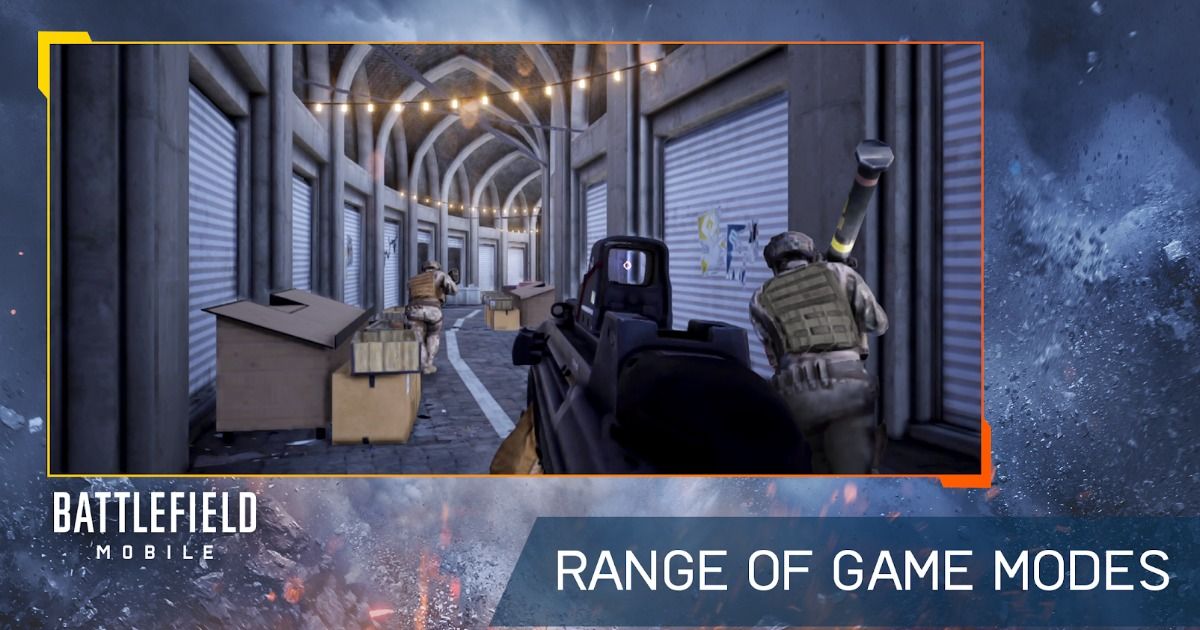 The gameplay will definitely feel familiar to long-time Battlefield fans as the Mobile version takes pretty much after the previous PC and Console games. The Respawn mechanic and 3-loadout system seems identical to how the franchise has operated so far, so it wouldn't feel completely foreign to long-time fans.
The UI does like a tiny bit too cluttered, but that is sure to be cleaned up as the game nears its release date. So far, Battlefield Mobile looks quite promising and what will truly set it apart from both COD Mobile and PUBG/BGMI is the fact that will be able to provide a large-scale gameplay experience in a TDM-style mode, and not just battle royale – which can potentially be a game changer.