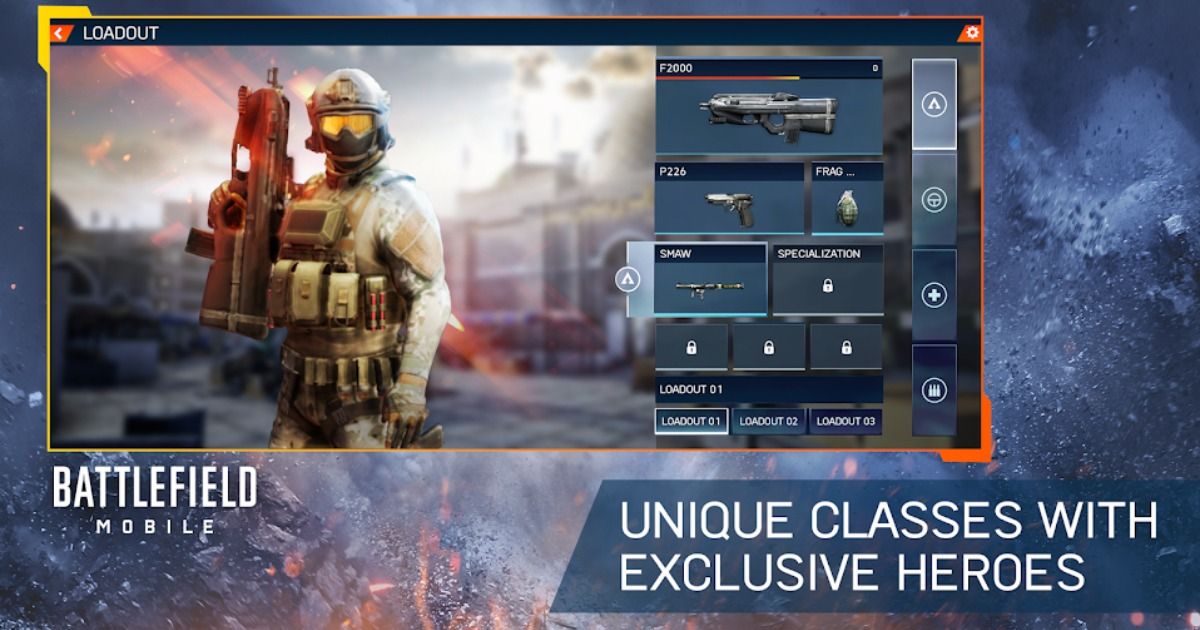 Mobile gaming has steadily been on the rise for a while now, with major franchises like Call of Duty, and now Battlefield, making it a viable platform for the future of their respective franchises. Mobile hardware is the best it has ever been and which is why players can truly get the authentic Battlefield experience on their mobile without compromising in any particular way.
This year sees the launch of the newest game in the franchise on console and PC – Battlefield 2042 – and now even mobile gamers can join in on the festivities. The game is still a ways away from launch, but players can pre-register for it on the Google Play Store in select regions.
Plus, EA will host closed beta testing in Indonesia and The Philippines this Fall.
Also Read: Far Cry 6 System Requirements for PC Revealed: Minimum System Requirements Very Comfortable for Mid-Range PCs
Battlefield Mobile now available on the Google Play Store for pre-registration

At this point, players know exactly what to expect from a new Battlefield game – large-scale warfare, gigantic maps, vehicular combat, and sheer spectacle. The mobile version promises the fanbase a competent experience featuring everything they've loved about the franchise for years on console and PC.
What sets Battlefield apart from Call of Duty is the fact that the former chooses to focus on providing a large playground of a map as opposed to the tight, claustrophobic nature of COD. While the scale can often be disorienting for some players, given how much information they are bombarded with at all times, others often appreciate the sense of scale and room for experimentation it brings.
It will be interesting to see how EA and Battlefield Mobile fare in a market that is dominated so heavily by PUBG/BGMI and Call of Duty Mobile. The first few screenshots from the game promise the kind of experience Battlefield purists might enjoy, but the real challenge will be to bring in new players and whisk them away from COD and PUBG.
Battlefield Mobile BETA Will Only Have 1 Map & 1 Mode At Start‼

Map Name: GRAND BAZAAR
Mode Name: Conquest#BattlefieldMobile #Battlefield pic.twitter.com/3d1PdUY3rk

— Battlefield Mobile Leaks & News (@BFMobileUpdates) September 3, 2021
According to rumours, Battlefield Mobile's beta will apparently include only 1 map and game mode. While this might sound skeletal at first, it bears repeating that this is only the beta of the actual game and the full game will ship with plenty of more game modes and maps.