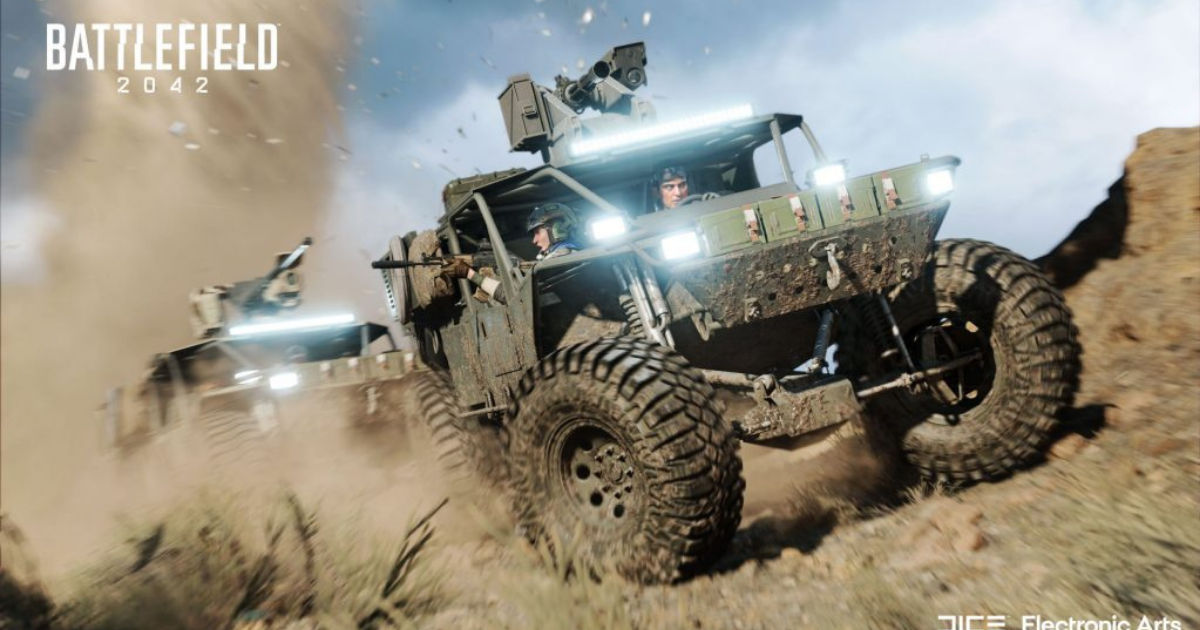 Battlefield is bringing back single-player campaigns and EA has now revealed that Ridgeline Games will take the lead on the franchise's single-player mode. Ridgeline Games is the newest addition to EA's roster of development teams and is led by Halo co-creator Marcus Lehto.
The Seattle-based studio comprises industry veterans and will be dedicated to providing single-player experiences in the Battlefield series. The studio will be working alongside DICE and Ripple Effect on the series.
While the multiplayer mode is easily the most popular aspect of the franchise, fans have grown to love campaigns in games like Battlefield V and 1. The latest game in the series, 2042, ditched the campaign altogether in favour of a larger-scoped multiplayer mode, which seems to have found moderate success after a painfully shaky launch.
Also Read: Battlefield 2042 Review: A Fun but Buggy AAA Experience
Battlefield is Bringing Back Single-Player Campaigns with Ridgeline Studios Taking the Lead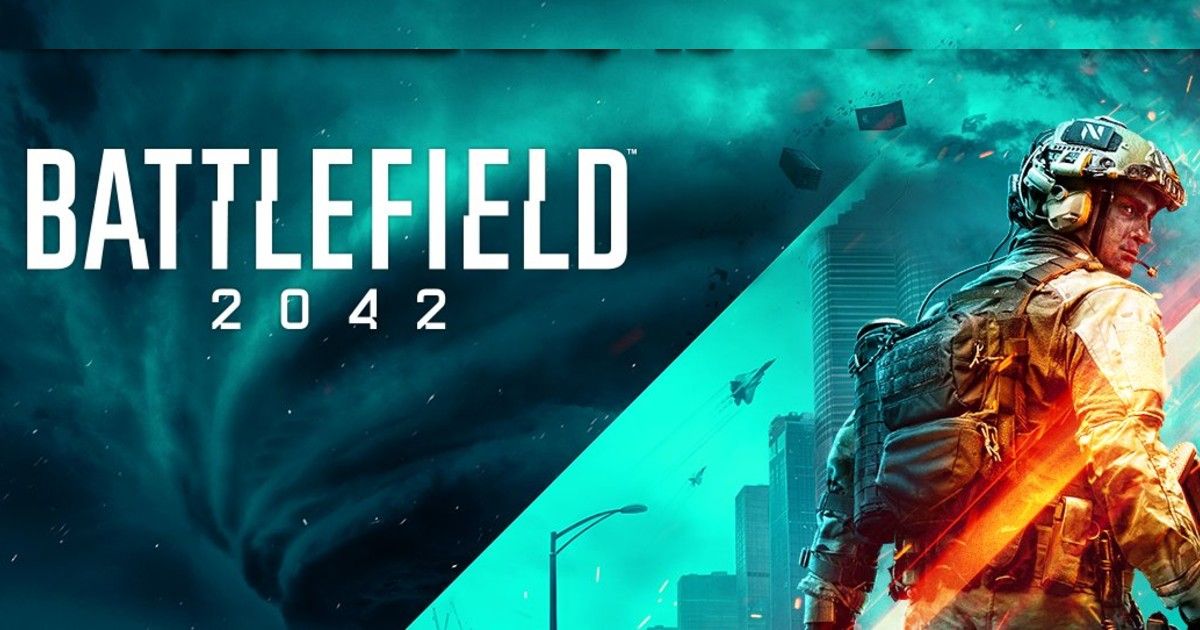 Battlefield 2042's launch made for one of the most talked-about controversies in gaming as the game came out with not nearly as much polish as expected from a title of that scale and not nearly enough fresh features. In our review of the game, we mentioned how the game will likely pick up momentum post-launch after the plethora of issues is addressed by the development team.
DICE, Ripple Effect, and other studios involved in the project have been relentlessly working on the game to provide new updates and get the game up to par. The result is a game that has found footing and gained momentum with the fans after almost a year after launch.
The return of the single-player campaign might not be all that it takes to win back disgruntled fans but it is certainly a step in the right direction. It will be interesting to see whether the studio works on a campaign for 2042 or a new game entirely.