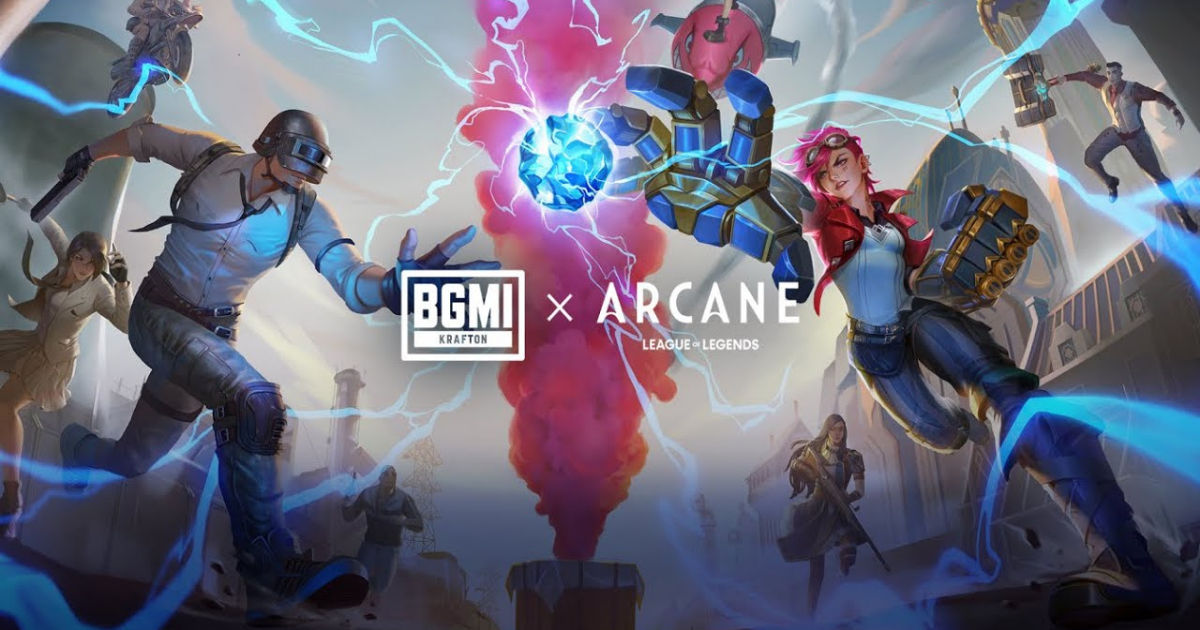 [Update: November 18, 2021]: BGMI has announced the release date and time for the November 2021 update. Android users will get the update between 2:30PM on November 18th and 8AM on November 19. iOS users will receive it at 8AM on November 19.
Original story follows:
BGMI update 1.7.0 is just around the corner and Krafton has just released a small, little preview of what awaits players in the next big update to the game. The much-awaited Piggyback feature finally makes its way into the game, as do a couple of new game modes such as a new Theme Mode: Mirror World.
As part of a collaboration with the new League of Legends Netflix show – Arcane, there will be monsters from Arcane making their way over in BGMI to spice things up in a big way. There's a lo to like in the upcoming update as players also bid farewell to Vikendi, which goes out of rotation in the new update.
Also Read: GTA: The Trilogy – Definitive Edition Review: A Major Missed Opportunity for Rockstar
BGMI 1.7.0 update patch notes preview
View this post on Instagram
The video shared by BGMI's social media account goes over some of the new changes in the game that includes a new Grenade Indicator, which is bound to come in handy. Other major gameplay changes include the Piggyback function, which essentially allows teammates to carry downed teammates hopefully to safety and revive them. The Mirror World Themed Mode certainly looks pretty fun and is bound to shake up the gameplay in hopefully a meaningful way.
Piggyback certainly will affect gameplay in a big way as it pretty much provides players with more options to revive their teammates as previously, dropping a smoke bomb was about as much safety as one could call on during revival. The Grenade Indicator has been a staple of shooters for a while now and is a massively helpful tool that will help players avoid easily avoidable deaths. BGMI Update 1.7.0 certainly looks like it will be adding quite a bit to the game, and it is scheduled to drop November 19, as confirmed by Krafton.