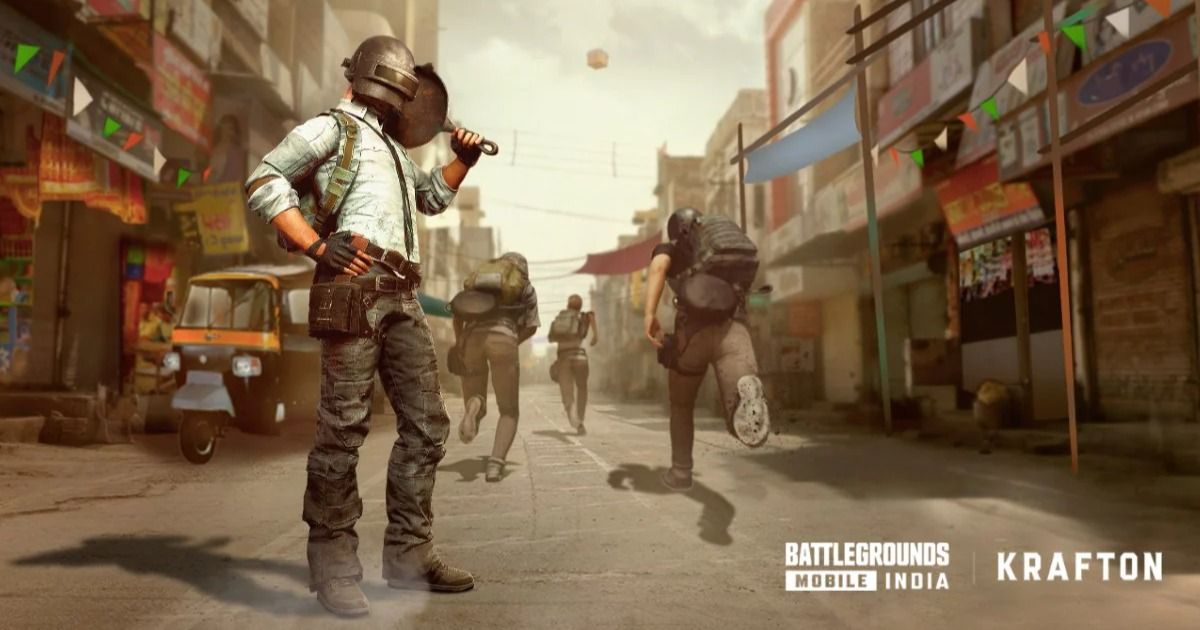 It seems like Battlegrounds Mobile India (BGMI) has come under fire again as NGO 'Prahar' has called on the ban of the game. The NGO claims that the makers of PUBG Mobile have attempted to mislead the government by releasing the same game (published by Chinese gaming company Tencent) under a different name – BGMI.
The NGO alleges that Tencent still maintains control over the publishing operations and that Krafton is simply just a stand-in publisher. In a letter to the Ministry of Electronics and Information Technology (MeitY), Abhay Prahar, President, Prahar, writes that Krafton is only but a stand-in for Tencent and that the app still has Chinese ties.
"In a board of Directors Council Meeting of Krafton Inc, in a resolution dated 26th November 2021, Hyunil Sohn was named to represent Krafton in relation to Battlegrounds Mobile India,"reads Mishra's letter. "At the same time on November 26, 2021, PUBG India Pvt. Limited, in a board resolution, authorised the very same Hyunil Sohn, to represent PUBG India in relation to Battlegrounds Mobile India."
Also Read: BGMI Ban: PIL Filed on Game's Legality; MeitY Responds
NGO Calls for Ban on Battlegrounds Mobile India (BGMI)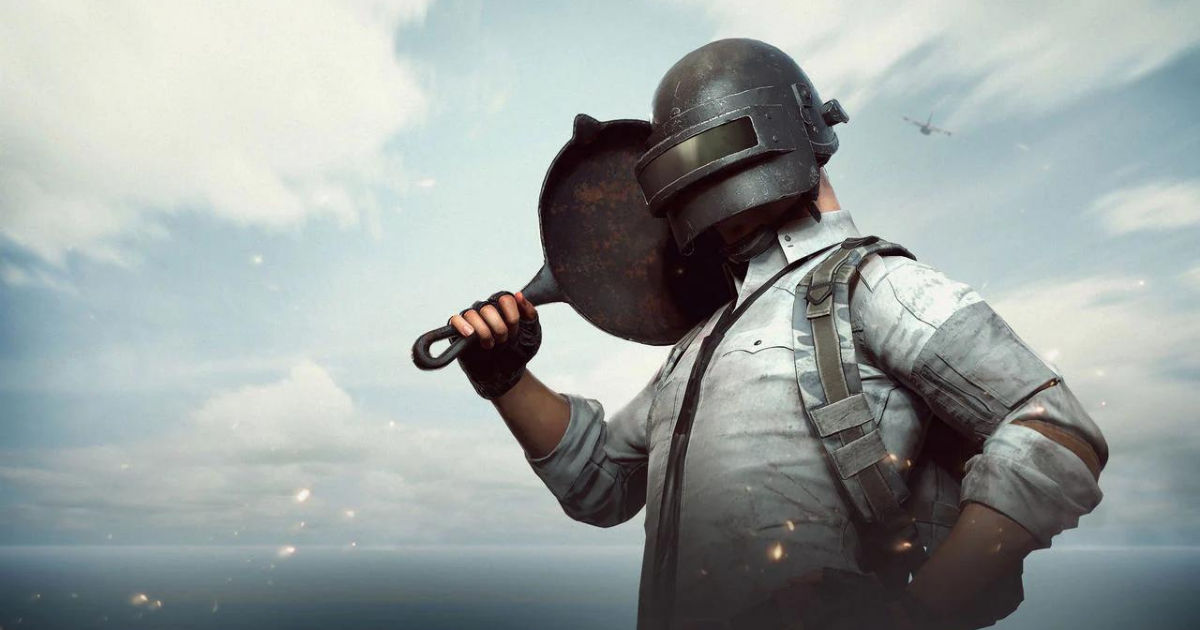 This isn't the first time BGMI has come under fire as a PIL (Public Interest Litigation) was filed in Telangana High Court in February, seeking a ban on the game. The PIL sought for a ban on the game on similar grounds as Prahar's as it claimed that the game was virtually the same game as PUBG Mobile under a different name.
MeiTY responded to the PIL with representative N. Samaya Balam filing an affidavit confirming that 'BGMI' and 'PUBG Mobile' are not, in fact, the same app. Additionally, the affidavit also explained that only the government has the ability and power to restrict computer access to apps and software.
At the time of writing, neither Krafton or MeiTY has responded to these allegations.