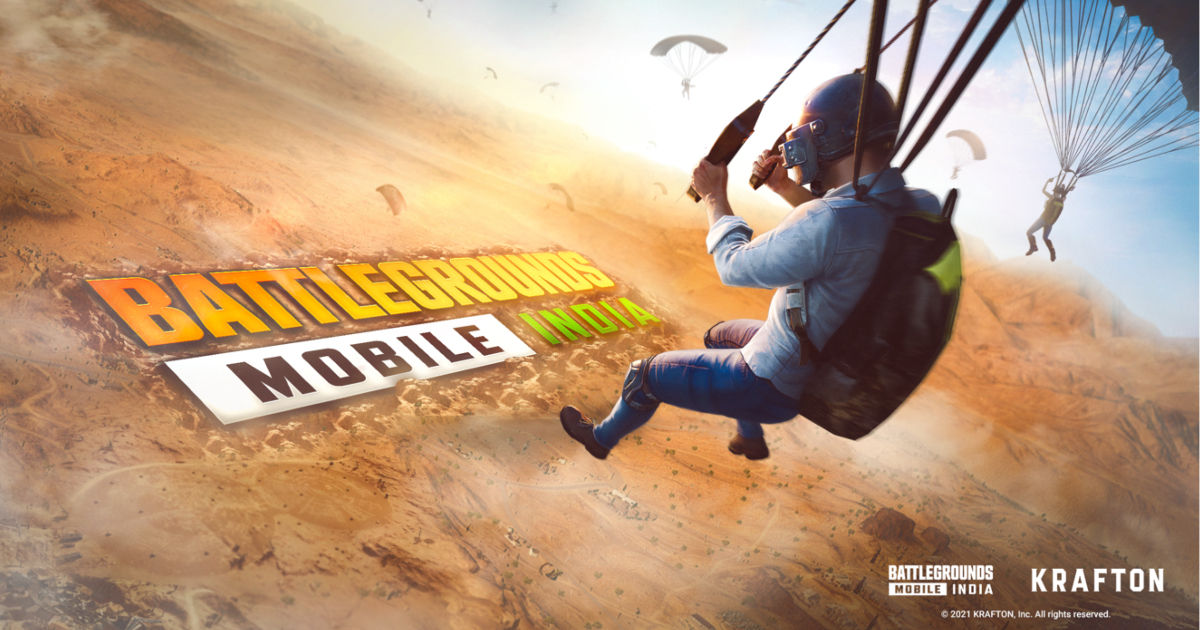 Battlegrounds Mobile India release date is unknown at the time. Krafton, the developers of the India-specific Battle Royale, is expected to announce the launch date soon. Ahead of the official release, users can get early access to BGMI. The game is currently available only on Android smartphones and iOS users need to wait for a bit. Meanwhile, users need to follow certain community rules to ensure they do not get banned. Krafton has laid out the penalty criteria for misconduct on its official website. Users who do not follow the code are likely to get banned permanently.
Krafton states that the criteria mentioned below are to protect the player's enjoyment while playing the game. Users who fail to comply with the rules of conduct will either be restricted or banned permanently, depending on the violation.
Some of the basic penalty criteria laid down by Krafton for Battlegrounds Mobile India are:
Use develop, advertise, trade or distribute unauthorised programs or hardware devices. Doing so will lead to a permanent ban.
Investigate the use of unauthorised programs or hardware devices (three days ban).
Modification of Game Client, Servers and Game Data (packet, etc.), which will lead to a permanent ban
Exploiting bugs and glitches (permanent ban).
Discriminatory Act, for example, racial and sexual discrimination (permanent ban)
Inappropriate use of language (30 days ban)
Usage of inappropriate nicknames and clan names (90 days ban. nickname and clan name will be changed without your consent).
Team-killing (permanent ban).
Teaming (permanent ban).
Gameplay interference (30 days ban).
Stalking (permanent ban).
Publishing personal information (permanent ban).
Abusing (permanent ban).
Usage of Another User's Account / Restrict the Usage of Account (for protecting the Account) (permanent ban).
Disturbing business operations like spreading false information, abusing customer service platform, impersonating oneself as an employee, create and spread rumours or conducting any other acts (permanent ban).
Abnormal gameplay (permanent ban).
Inappropriate use of profile photo (Inappropriate text or images in profile photo, use of someone else's photo, etc.) (permanent ban).
Trade/ sell accounts (permanent ban).
The developers define exploiting bugs and glitches as an act that involves acquiring game currency and virtual items by exploiting bugs and glitches in the system. It might further restrict users from running the game if misconduct was found from a specific hardware device in order to maintain a fair gaming environment. 
Lastly, any game currency, items, and other character-related data can be removed if they have been obtained through misconduct; and depending on the seriousness of the misconduct, not only the character data of what has been obtained but also the user's entire character data may be deleted.
Thanks for reading till the end of this article. For more such informative and exclusive tech content, like our Facebook page