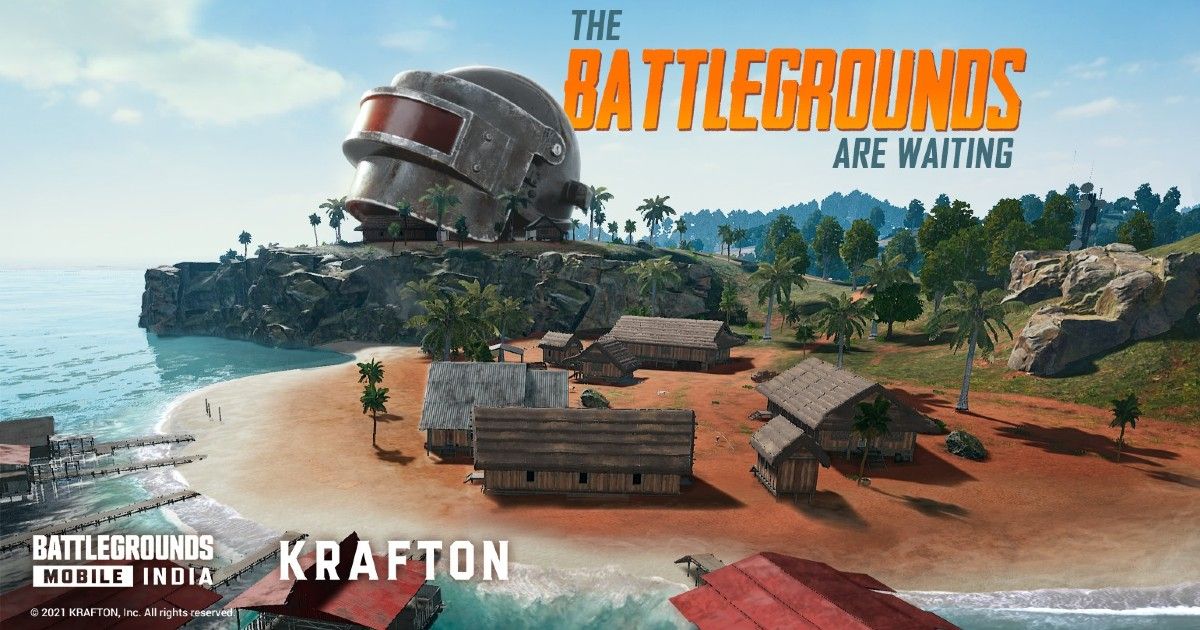 Battlegrounds Mobile India was available for early access to select beta users. Some of those who had pre-registered for BGMI were able to download the game on June 17. Players could opt out of the Beta testing and download the public version once it is available. Krafton has now announced that everyone can download BGMI to get early access to the game. Users can click on the Play Store listing to download the game. Alternatively, you can click here to directly download BGMI and get early access to the PUBG Mobile alternative. 
If you have already downloaded the test program version, you can click here to install the public version on Google Play. Keep in mind that you will need to uninstall the testing version before downloading the public version from the Google Play Store. You can still get early access to the game even if you did not pre-register previously. Simply click on the pre-register button and within a few seconds, you will see the install button.
Krafton has also announced a bunch of rewards for early access members. These include a Supply Crate Coupon, 2x EXP Cards and 2x BP Cards. You can claim these rewards from your in-game mail.
View this post on Instagram
Players who want their PUBG Mobile data can transfer it to BGMI until December 3.
BGMI is fairly identical to PUBG Mobile in terms of gameplay. However, the developers have made some changes that are suitable to the Indian audience. Some of these include the change in the colour of blood, which is now green. The word "Kill" has also been replaced with "Finishes".
Players will also be reminded of maintaining things such as correct posture, limiting screen time, among other things. These notices and messages have been labelled as being part of what is called the "Gameplay Management System". You can click here to see the changes made to BGMI.
Also check: Battlegrounds Mobile India (BGMI) Royale Pass Free Rewards: Full List of Rewards, How to Claim Them