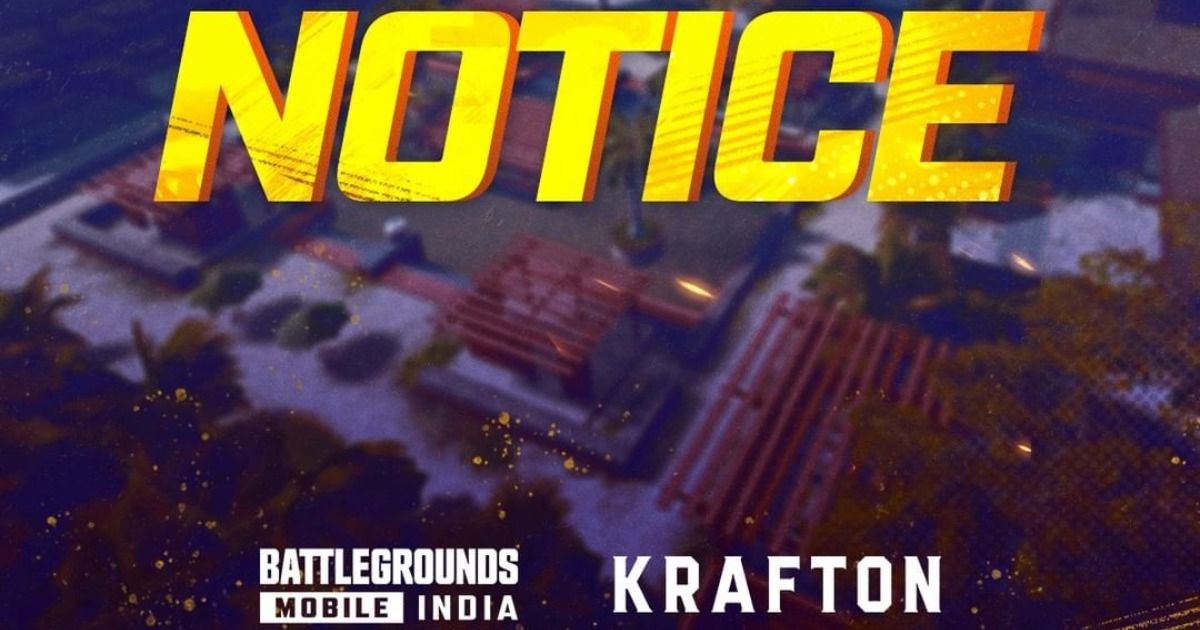 While the gaming community in India was elated at the prospect of returning to their favourite battle royale game, BGMI did come with its fair share of concerns. Fans who had racked up quite the stat-sheet and ranked up in PUBG Mobile were concerned whether they will be able to transfer their progress and retain their rewards and ranks from the game in BGMI.
Thanfkully, Krafton had a decent data-transfer system in place that allowed players to transfer their progress from Facebook/Twitter accounts quite easily. However, now, due to changes and updates related to the Facebook SDK, Android users will need to download the Facebook app on their phone in order to log-in using their Facebook account in BGMI.
Also Read: PUBG New State Explained: New Map Troi, New Weapons, Drones and More
BGMI players will need the Facebook app on Android to log-in using their account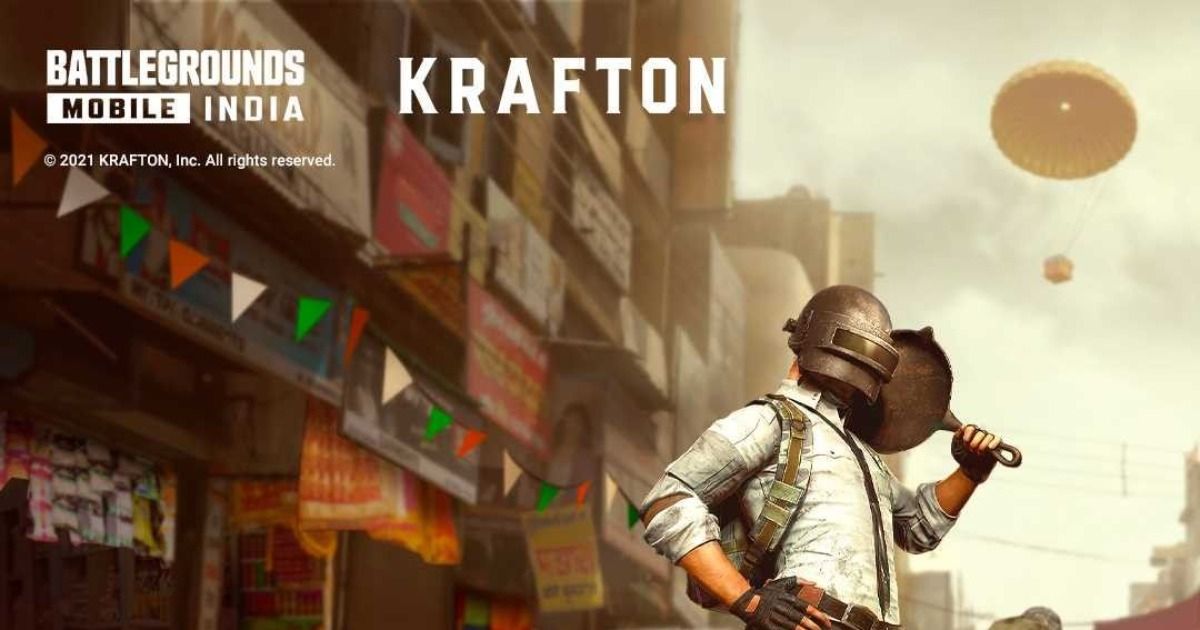 Krafton has advised players that they complete the data transfer by September 28th should they wish to use their Facebook linked account. BGMI will be shutting down of Data Transfer after 28th September and will remove the embedded browser through which players could log-in to their Facebook account.
Official Patch Notes:
Shutdown of Data Transfer with Facebook accounts : after September 28 Patch
> We will further update you the details of schedule
> Target platform : AOS
– Login disabled unless the Facebook App is not installed on the device : after October 5
> Target platform : AOS
*iOS not relevant
After October 5th, players will need to download the Facebook app should they want to continue log-in using their Facebook account. While this is not exactly convenient, there is enough time for players to complete their data transfer in BGMI or risk losing their progress from PUBG Mobile entirely.
iOS users won't be facing any such issues in BGMI as the changes are only specific to Android devices.