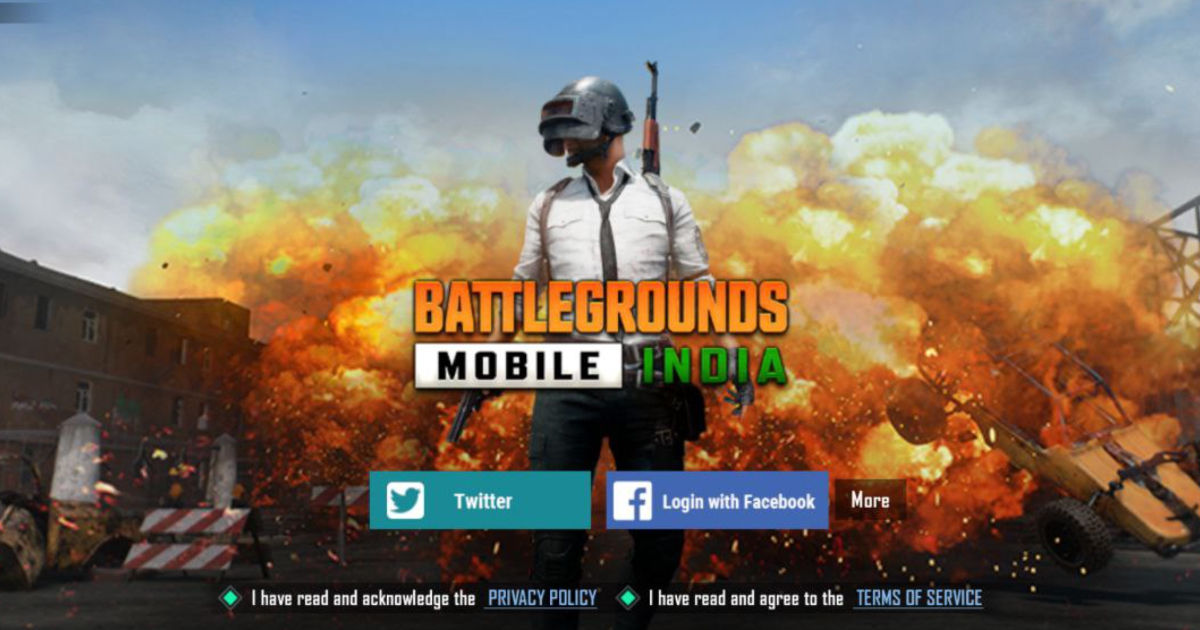 Krafton released Battlegrounds Mobile India last month in India. The game has already crossed over 10 million downloads in India. Krafton's PUBG Mobile alternative is currently available only on the Google Play Store for Android smartphone users. The developers are expected to release the BGMI iOS app very soon. Krafton has dropped a hint about the same in a recent post. The developers are gearing up for BGMI's 50 million downloads achievement. In the announcement, where the rewards have been announced, Krafton also dropped a subtle hint about the incoming iOS app for BGMI.
Krafton teases Battlegrounds Mobile India iOS app
Battlegrounds Mobile India is currently available for Android smartphone users. The company has now teased an iOS version that will launch soon. Krafton took to its social media channels to announce the 50 million downloads milestone rewards. The developers have announced rewards for each milestone as the game nears 50 million downloads. At the very end of the announcement, Krafton said it is "preparing for all Indian players to receive rewards regardless of their OS." The Instagram post also includes the Apple emoji, suggesting the launch on Apple's App Store too.

BGMI was made available for early access download first on Android. The game was also released first on Android following a couple of weeks post the early-access availability. iPhone users have already missed their chance of getting the rewards being offered in BGMI Season 20.
We can expect the BGMI iOS app to release just before Season 21 kicks off. Krafton has not yet announced the official release date of the BGMI iOS app. We can expect an announcement in the coming days.
Meanwhile, Android smartphone users can claim rewards as BGMI inches towards 50 million downloads. Players can collect three Supply Coupon Crate Scrap and three Classic Coupon Crate Scrap after the game crosses 48 million and 49 million downloads, respectively. The 50 million downloads reward is a Permanent Galaxy Messenger Set. These rewards will be automatically unlocked once each milestone is achieved.