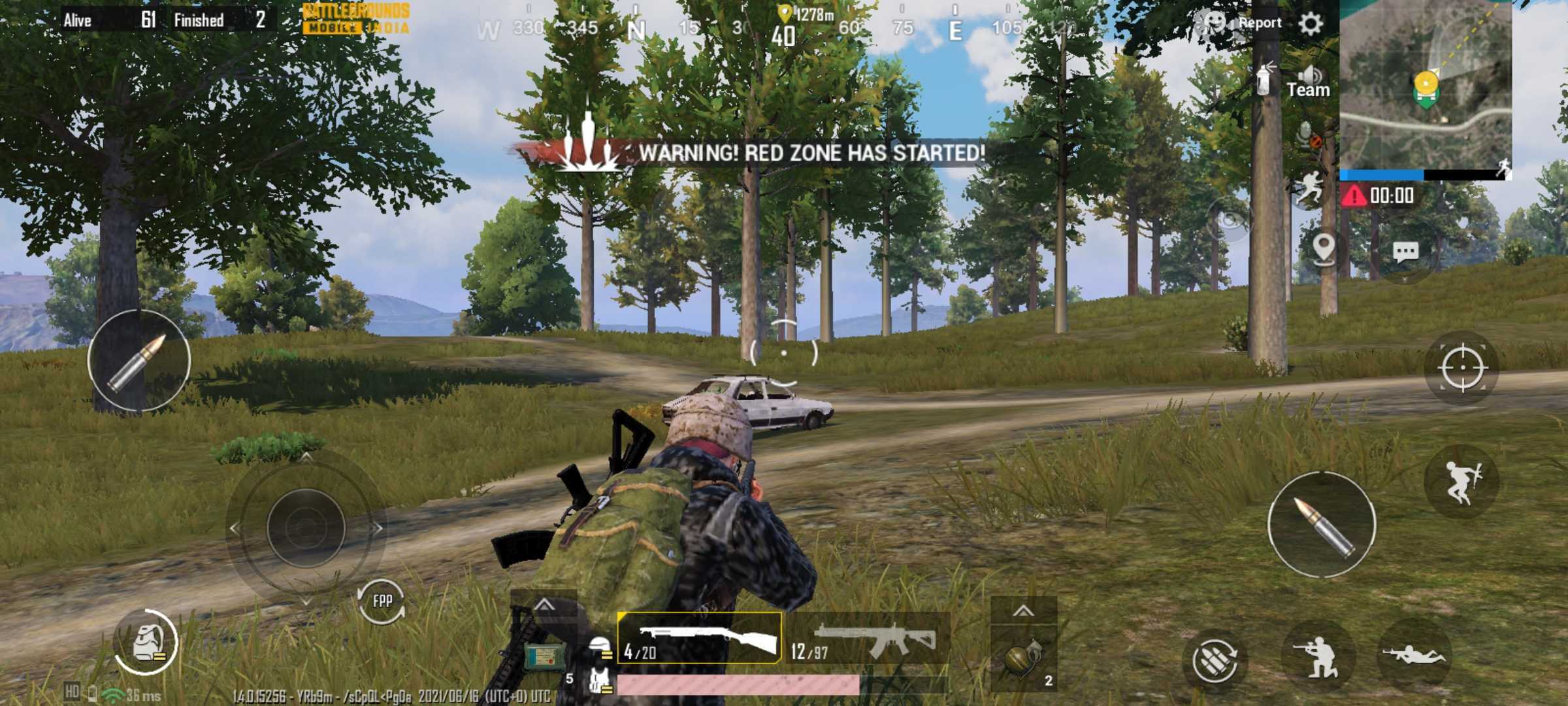 Battlegrounds Mobile India (BGMI) is finally out for the gaming community to dive into and enjoy all the familiar battle royale goodness. The game remains almost identical to the state of PUBG Mobile before the ban – albeit a few changes were made to the general cosmetics of the game – along with some pretty heavy-handed messaging.
Regardless, players have enjoyed the return of their favourite battle royale as BGMI. The launch of the game hasn't all been smooth sailing for Krafton as several highly concerning reports have begun to emerge.
Along with that, BGMI also seems to suffer from issues that affect the core game experience itself. An issue with downloading maps and matchmaking has left players stranded – which is kind of expected from a game in this stage.
Also Read: Battlegrounds Mobile India (BGMI) is Actually Sending Your Data to a Chinese Server, IGN Report Reveals
Battlegrounds Mobile India (BGMI) currently working on an issue with downloading and matchmaking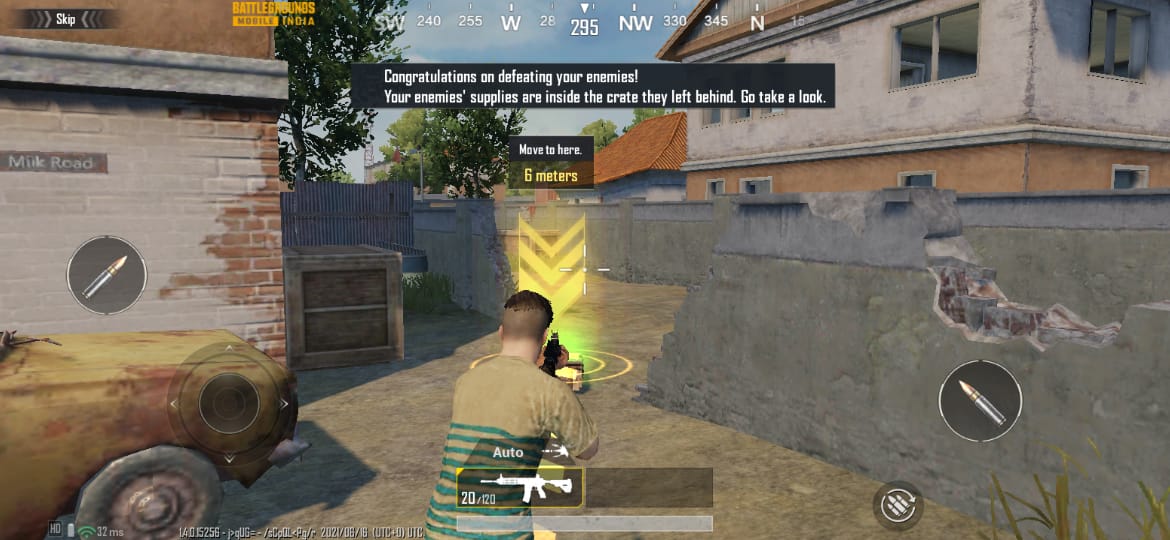 The issue seems to affect resources for Maps, Cheers Park – which essentially renders only Erangel and Arcade Mode as the only ones available for Matchmaking. Furthermore, Krafton has also taken note that a few settings are also not modifiable – which could be a major issue for players who like to tailor their experience.
The cause of the problem, according to Krafton, is as of yet unconfirmed, but they have announced that the team is working on it. BGMI is currently available on the Google Play Store and the community has had a good time with it so far.
Although players can pick up pretty much where they left off in PUBG Mobile – transitioning fully into BGMI might take some time. It certainly doesn't help that the game runs into issues such as these – but the community is currently more preoccupied with other bigger issues.
Recent reports haven't done BGMI's reputation any favours, as players are concerned with the security of their data.