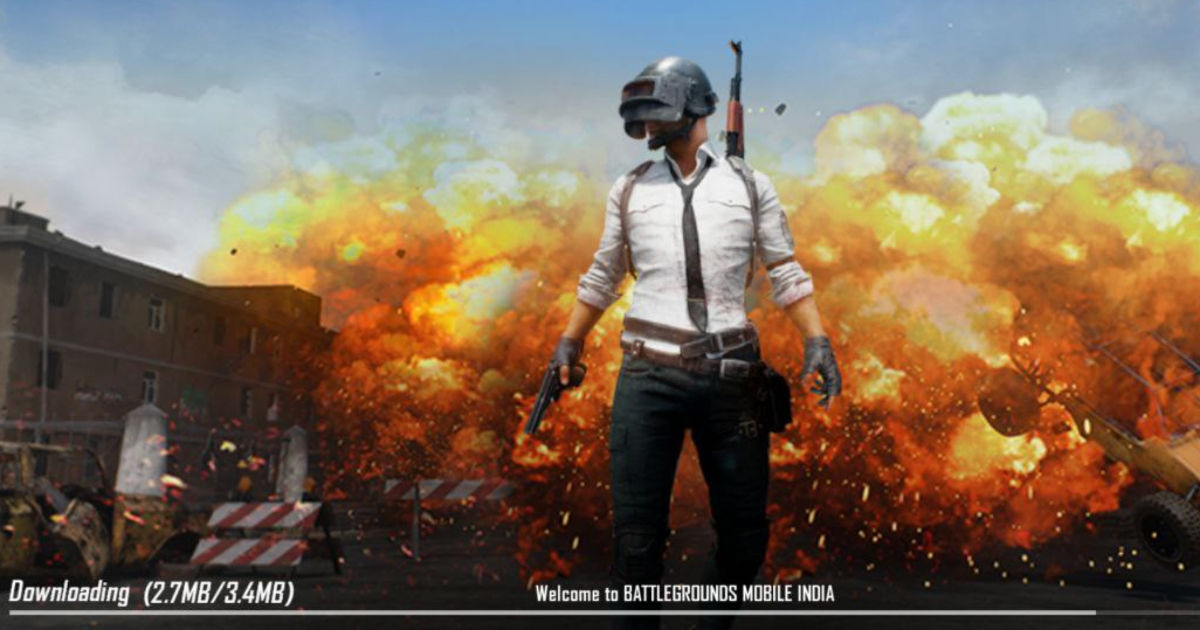 Battlegrounds Mobile India Season 20 kicked off earlier this month. The new season introduces new modes and weapons along with a new Royale pass mission. Krafton, the developers, rolled out the new season via an update. The new update also introduced some unknown bugs and glitches. Krafton acknowledged some of the issues that were reported by players. These included players getting stuck on the loading screen when wearing the unicorn set outfits, issues around the 'Bring on the Heat' event Mission card. Players also reported an issue wherein they would see the message ''UC not being claimed intermittently after purchase'. Krafton's latest BGMI update patch addresses these issues and also fixing some other bugs. Let's take a look at more details on the Battlegrounds Mobile India patch note, bug fixes, etc.
Battlegrounds Mobile India patch note July 24
Krafton has released a new Battlegrounds Mobile India patch note. The new patch has been released to fix some bugs that were reported. Krafton, on the official BGMI website, stated that the patch will be applied when restarting the game.
The July 24 BGMI patch fixes some of the known issues like getting stuck in the loading screen when wearing Unicorn-set outfits. The patch details further reveal that it fixes an issue wherein the game shut down while accessing the Season (C1S1) menu.
Other fixes include addressing the issue wherein players were not getting shot sometimes while riding the buggy vehicle in the Mission Ignition mode, and the sound from other player's Tesla vehicle being low.
As mentioned above, these fixes will be applied once the game is restarted. Players who experience any issues while playing the game can contact customer service. To do so, tap on the arrow at the bottom right corner of the lobby > Settings > Basic > Customer Service. They will be required to leave the details of the error such as reproduction steps, character ID, device information (Model, RAM, CPU), etc.
Meanwhile, there is no word on the Battlegrounds Mobile India iOS app at the moment. Android smartphone users can update the game from the Google Play Store to play BGMI Season 20.