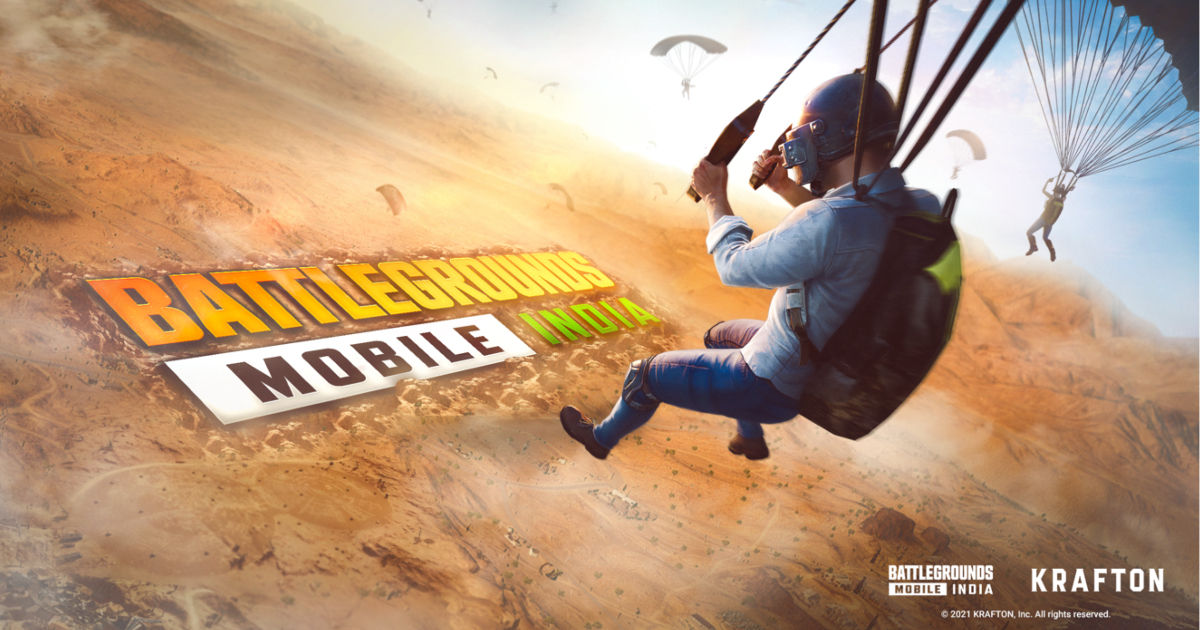 After a longer-than-expected waiting period, Krafton finally released Battlegrounds Mobile India earlier this month. The PUBG Mobile alternative was released for Android smartphone users on July 2 in India. Players can download the game from the Google Play Store. Krafton is yet to release the BGMI iOS app for iPhone users. The company is expected to make an announcement on the same very soon. Meanwhile, Android smartphone users who play BGMI can gear up for the new season that is coming soon. The developers have shared some key details on the upcoming BGMI Season 20. Let's take a look at the BGMI Season 20 details announced ahead of the release.
Battlegrounds Mobile India Season 20 update
Krafton has announced some key details about the Battlegrounds Mobile India Season 20. The new season in BGMI is expected to roll out soon. Krafton is making several changes following the upcoming season.
Season 19 ends on July 14. Krafton has already conducted a patch to mark the end of the current season. Following Season 20, several changes will be made to the ranking and Royal Pass. Krafton has announced that from Season 20, the ranking will be applied in the form of cycles. It said that three seasons will be combined as a single cycle. When a cycle with three seasons in one ends, the next cycle (Cycle 2) will begin. Each season within the first cycle will be denoted as C1S1 > C1S2 > C1S3. The next cycle will proceed as C2S1, C2S2, C2S3 and so on. In addition to this, instead of spending one Royal Pass for two months, the developers will release different RPs for each month.
The new season cycle will kick off at 7.30 am on July 14. Krafton has also released details about the new Royal Pass schedule. It said that the abbreviation of each season will change from Season 20 1 to M1, Season 22 to M2, and so on. The M1 Royal Pass opens on July 14 at 7.30 am.
Players need to note that Royal Pass is a seasonal item that can only be used until the end of the corresponding season. It cannot be used after the season ends, and needs re-purchase when a new season opens. Also, both the Royal Pass level and RP will be reset when Season 19 ends. Players need to claim their Season 19 RP rewards before July 14, 5:29:59 AM.