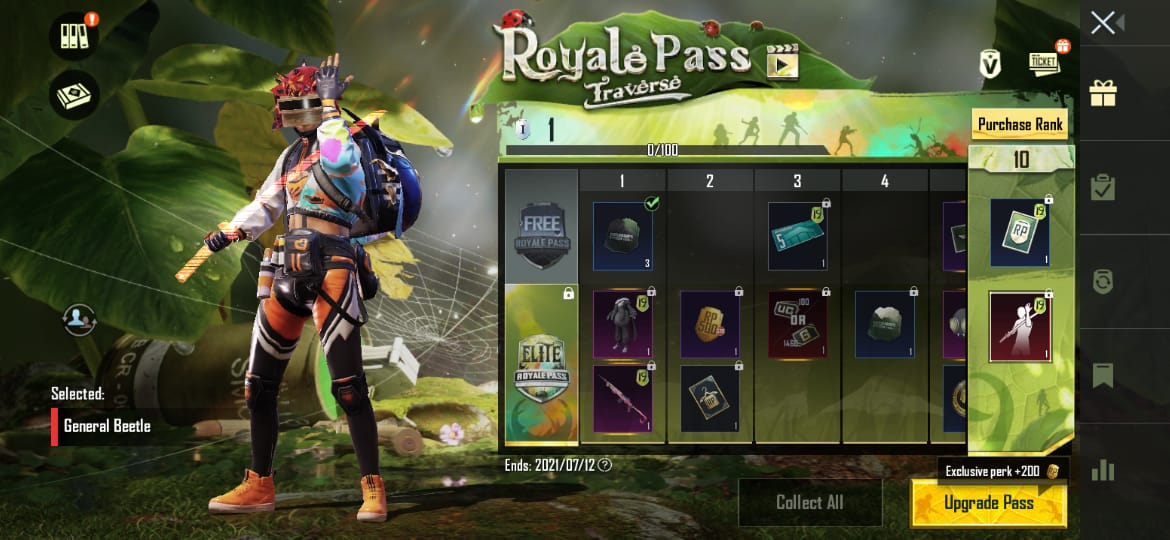 It takes a while for any game to iron out all the kinks after a massive launch and Battlegrounds Mobile India (BGMI) is no different. Even though the game has been around for a while now, as PUBG Mobile, the game had to undergo some considerable amount of change during development as BGMI.
Now that the game is out, players have dived headfirst into their favourite battle royale again – but quickly after, some issues began to rear their head. Microtransactions in the game, UC, can be bought for real-life money in order to get access to skins for characters, weapon cosmetics and other special items in BGMI, similar to how they functioned in PUBG Mobile.
In order to incentivize UC purchases, the game also rewards players with special items upon completing a purchase. It seems like BGMI had issues with regards to giving out said rewards, but devs have been able to patch it and provide the rewards to players who purchased UC before the patch.
Also Read: BGMI Declares Using Third Party Apps and Plugins With the Game Will Result in Permanent Ban
BGMI fixes major issue with users not receiving rewards after UC purchase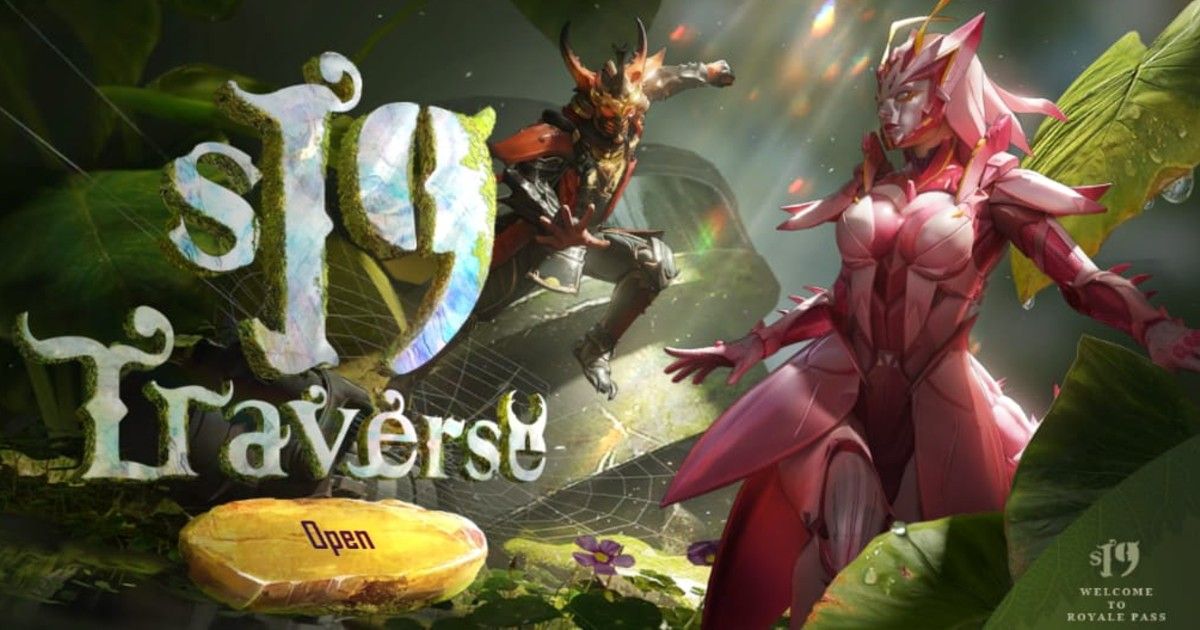 The patch went live on 24/6/21 at 19:00 hours (7:00 PM) and those who purchased any amount above 120 UC finally received their rewards. Even though the patch went live at 7:00 PM, those who bought 120UC before 7:00 also received their due rewards as a result of the patch.
This is a positive development in the BGMI community as it displays the speed and responsiveness of the dev team to identify and rectify issues with efficiency. Microtransactions have always been a major fixture in the mobile industry and essentially enable games like BGMI or even Call of Duty Mobile to remain free-to-play games and cover developmental costs.
Microtransactions in games like Battlegrounds Mobile India are completely optional as they only provide cosmetic rewards that do not affect gameplay in any kind of way. Problems with microtransactions start to show up when the game delves into "pay-to-win" territory with in-game currency giving players access to massively OP weapons or items.