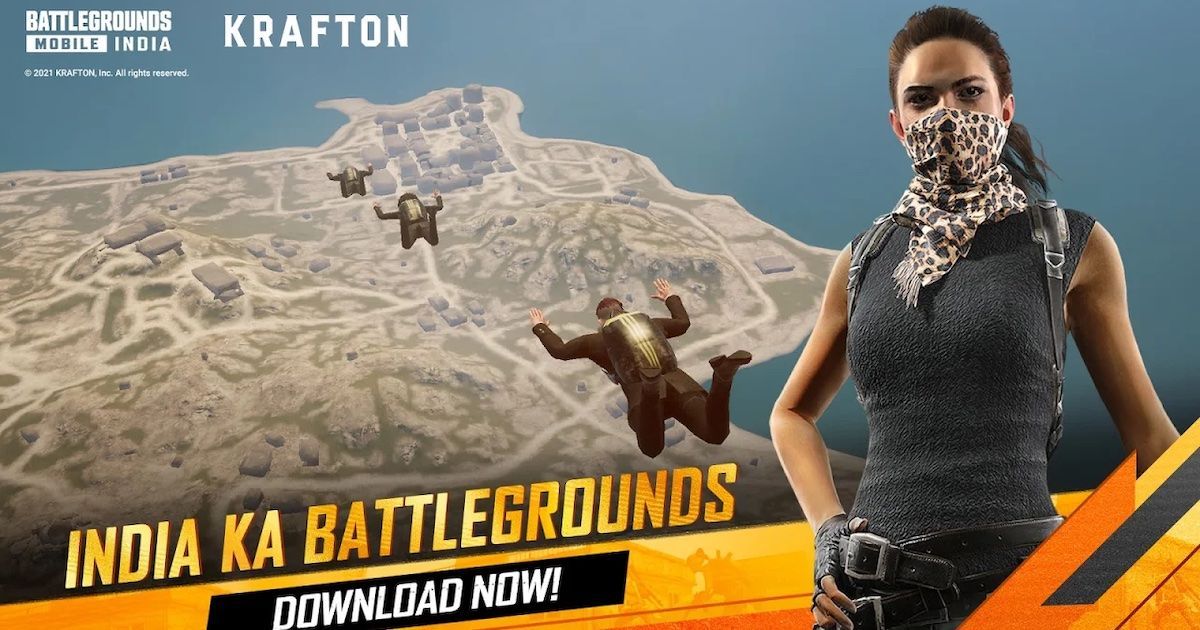 Battlegrounds Mobile India (BGMI) is the talk of the town, and has been for a while now – given its status in the gaming community. Now that the community's had their first experience of BGMI, a couple of weird signs seems to have thrown off players a little bit.
Krafton, along with the devs, worked tremendously hard to bring PUBG Mobile back to India – given how massive the market is for it, here. The game was banned by the Indian government, along with several other apps with Chinese ties, and thus, Krafton would have had to move mountains to bring the game back.
Move mountains, they did, as the game went through several changes – the biggest of which was definitely the name – which was now BGMI. However, several players have now reported of Chinese text appearing in the game's several dialog boxes.
Also Read: PUBG Mobile Partners with Tesla to Bring New In-Game Products, Could it be Tesla Cars?
BGMI players spot Chinese text in game, game still referred to as "PUBG Mobile" in some places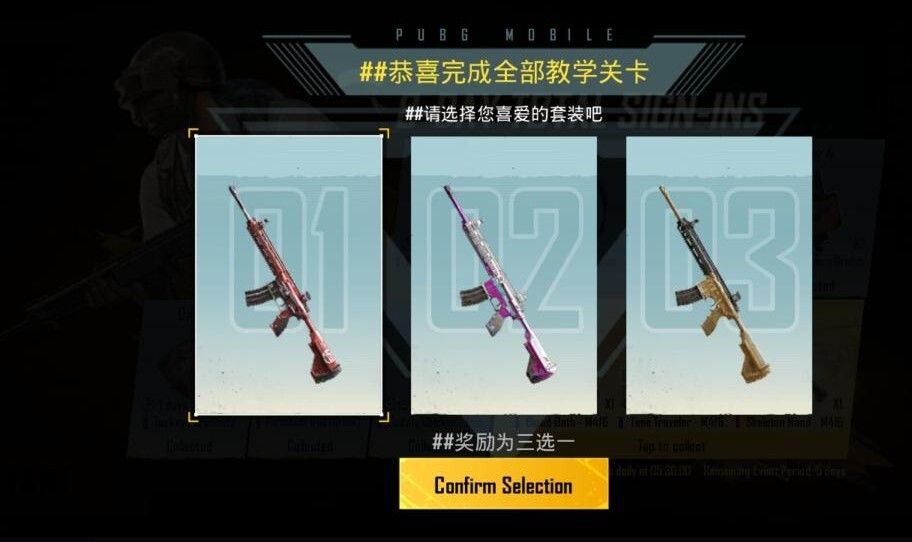 While it is no big secret that the game is available in several other countries, of course, under different names, with China also being a huge market. Yet, given the kind of trials that the game had to go through to come back to India, appearance of such text might give a lot of players some pause.
While the appearance of Chinese text isn't necessarily a cause for concern, it might not sit well with some players in the community. On top of that, it seems like Battlegrounds Mobile India might be having some trouble shedding its previous identity as PUBG Mobile, too.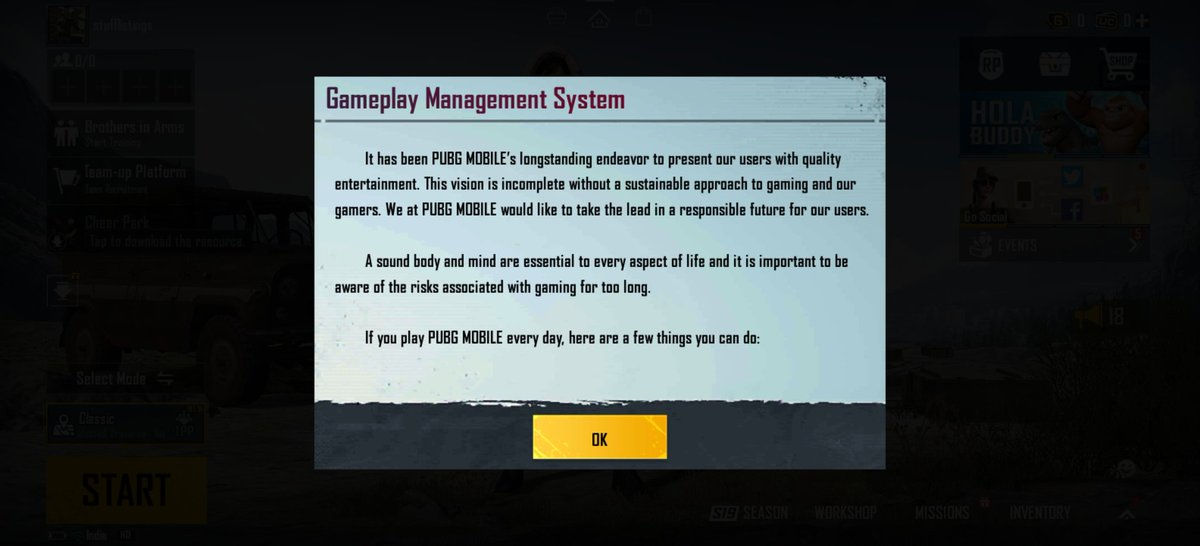 Players have also spotted that in several dialog boxes in the game, Battlegrounds Mobile India is still referred to as PUBG Mobile. Given that the game is still being polished and worked on, these issues will be ironed out in a future update.
While pretty much everyone is in the know of the roots of the game, perhaps not all will be as forgiving. BGMI is pretty much still PUBG Mobile in terms of core gameplay and mechanics, albeit a few changes have been made to the general aesthetic of the game.
The appearance of Chinese text and references to the old name of the game is sure to be a talking point within the community.