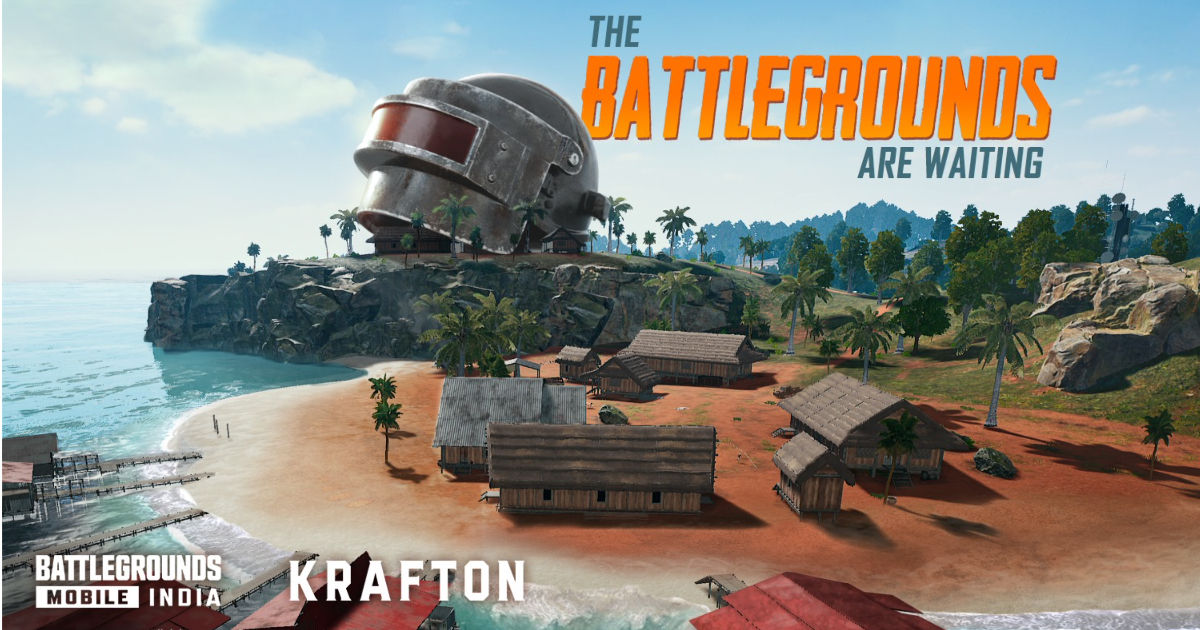 South Korean game maker, Krafton, has announced a partnership with electric car maker Tesla to provide the first content update for its game — Battlegrounds Mobile India. The game was officially launched in India on July 2 and will be adding a new "Mission Ignition Mode" as part of the Tesla partnership. The game will now have virtual versions of Tesla's Gigafactory and watch the production of the company's Model Y automobile. They can also drive the car away and use the autopilot feature that's built into all Tesla vehicles. A self-driving Tesla semi will also be seen on rural roads, and it will appear anywhere randomly.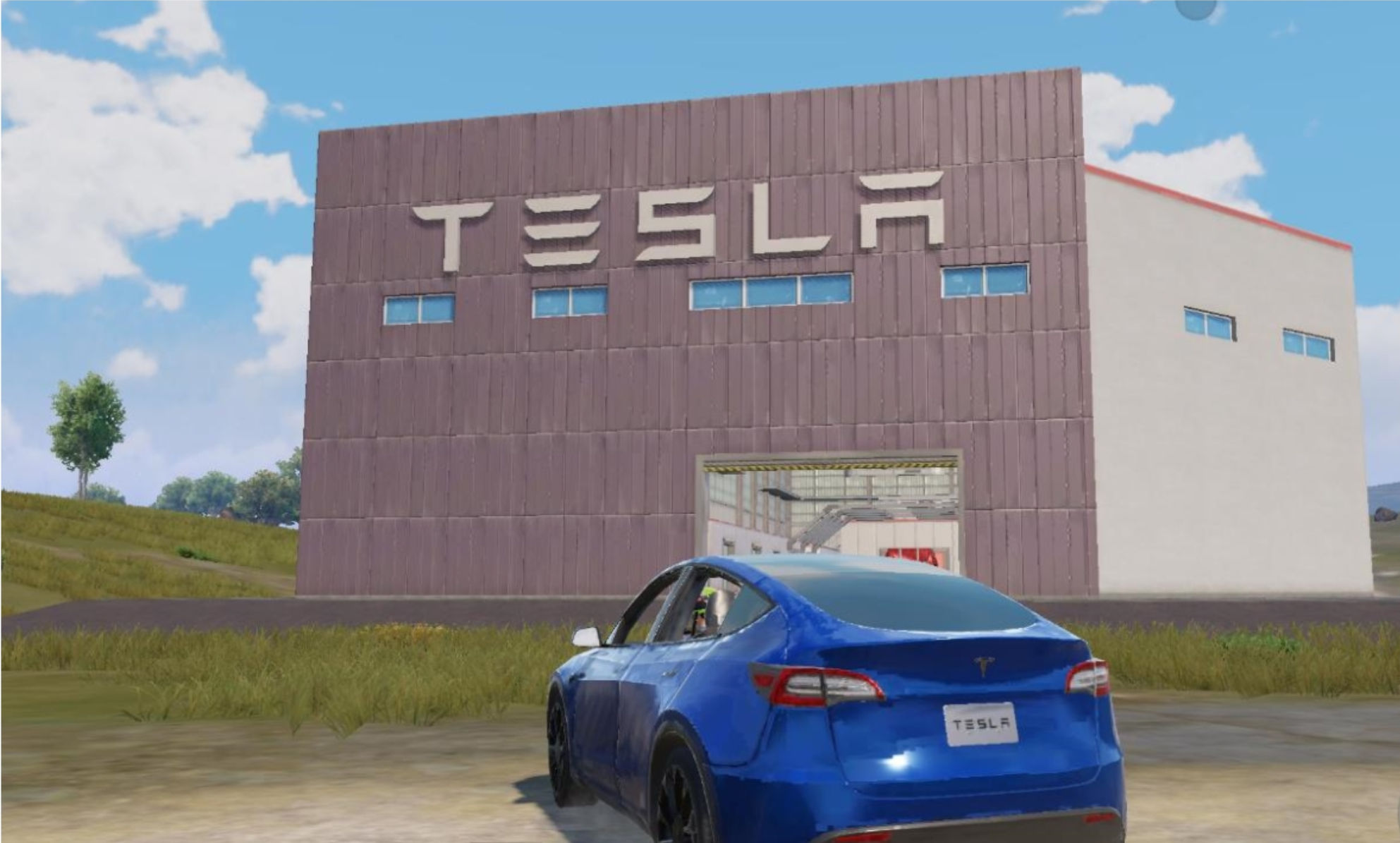 Battlegrounds Mobile India will also have a new Challenge Point System, which will reward players for "positive" behaviour in the game, like not using friendly fire and not going AFK (away from keyboard). The content is part of the game's July update.
Further, Krafton is also updating the classic mode in Battlegrounds Mobile India, adding a new MG3 weapon and a new feature that allows users to toss medical items to their squad mates when required. "The MG3, which can take up to a 6X scope and no other attachments, is a light machine gun that may be obtained by airdrops while playing classic maps apart from Karakin. Instead, the M249, which was previously airdropped, will now appear directly on the map for loot," the company said in a press release.
"A multitude of features has been introduced the make the gameplay better. For the first time, gyroscope sensitivity can be changed, Third Person Perspective (TPP) camera angles can be tuned, and ammo indicators allow for more finesse in strategy. 90FPS is now supported on a host of new devices, while a graphical option lower than smooth has been added for low end devices," the company added.
Further, Krafton announced a new Royale Pass Month system, which can be bought using 360UC. The last update is something called Clan Clash, which allows clan to fight against each other on a fortnightly basis to earn Clan Points.