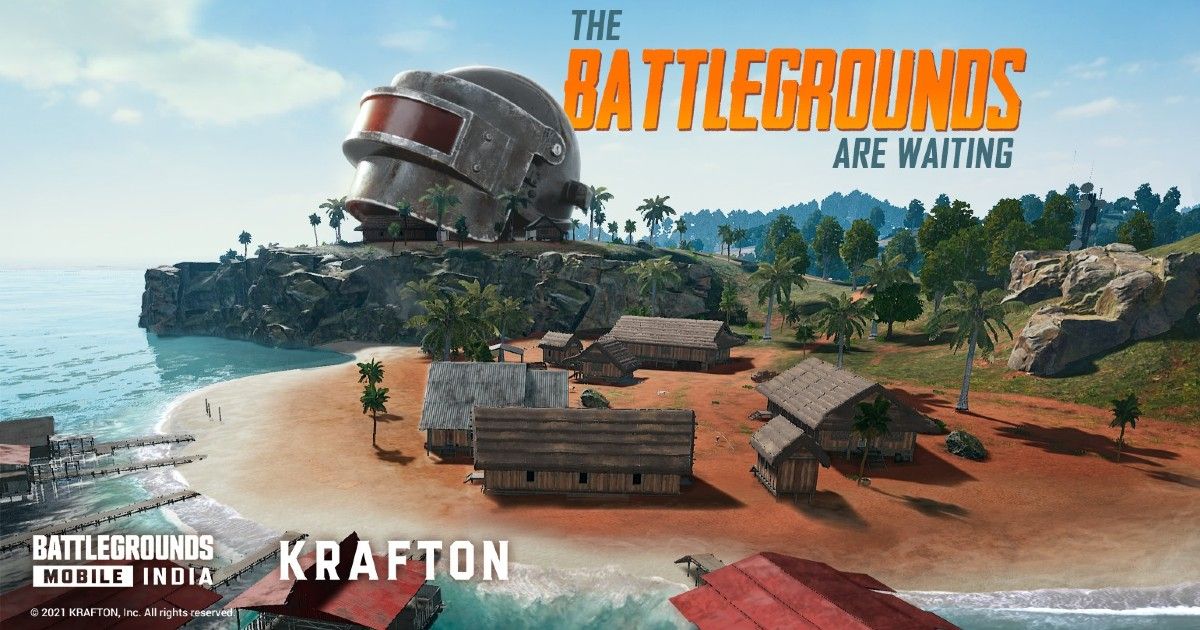 Battlegrounds Mobile India Season 20 has kicked off. The new BGMI season update introduces new weapons and features. It also means that players will have the chance to purchase Royale Pass for completing missions and win in-game rewards. Unlike previous seasons, the new Season 20 BGMI update brings many changes. The changes are not just limited to rewards but also to the RP cycle and levels. Krafton had previously announced some of the changes that are coming to the ranking and Royal Pass. Let's take a look at more details on the Battlegrounds Mobile India Season 20 Royale Pass missions, price, and other details.
Battlegrounds Mobile India Season 20 Royale Pass details
Battlegrounds Mobile India Season 20 has kicked off on July 14. The new season brings with it new Royale Pass missions and challenges. Krafton had previously announced that the new season update in July will bring a number of changes.
Starting Season 20, the ranking will be applied in the form of cycles. It said that three seasons will be combined as a single cycle. When a cycle with three seasons in one ends, the next cycle (Cycle 2) will begin. Each season within the first cycle will be denoted as C1S1 > C1S2 > C1S3. The next cycle will proceed as C2S1, C2S2, C2S3 and so on. In addition to this, instead of spending one Royal Pass for two months, the developers will release different RPs for each month.
Today, Krafton has shared more details about the Royale Pass missions. Starting Season 20, the abbreviation of each season's RP missions will change from Season 20 1 to M1, Season 21 to M2, and so on. The M1 Royal Pass is called Tek Era and will last from July 14 to August 12. The second RP month (M2) is called Project T, which will kick off on August 13 and last until September 13.
Adjustments to the RP price within the game have been made accordingly. Ordinary RP will cost 360 UC, whereas the Elite RP will cost 960 UC. Players who get the new RP for the first time can collect Vouchers (60-360 UC) and can get a Voucher (60-360 UC) for the next RP for free after reaching rank 30 in the current RP.
Another major change is the RP levels. The maximum attainable rank starting BGMI Season 20 M1 is Rank 50. The change is made to adjust to the new monthly RP renewal cycle. The new BGMI 1.5.0 update has already been released. Players need to update the app on the Google Play Store before playing the new season.