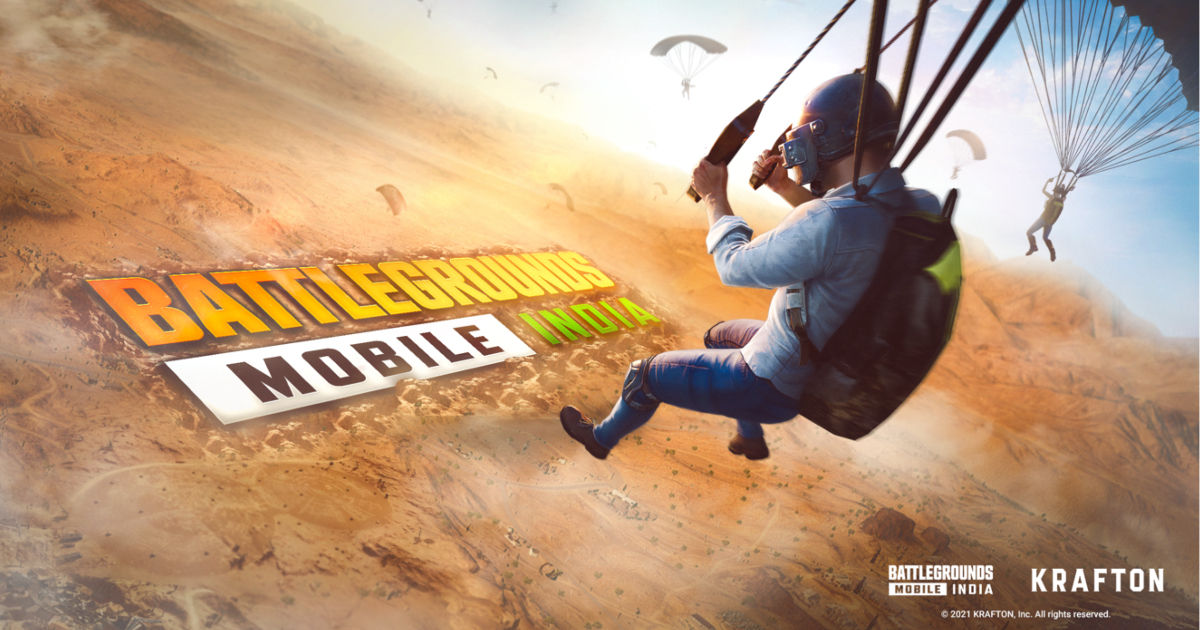 PUBG Mobile came back to India in the form of Battlegrounds Mobile India. The Battle Royale game was released officially in the country on July 2. BGMI was available for early access download on June 18. Krafton has made the game available for everyone on Android. Eligible devices can download the Battle Royale from the Google Play Store. Within a few hours of its official release, BGMI has crossed over 10 million downloads. The company has also rewarded players for helping achieve the milestone. Meanwhile, BGMI is currently topping the charts on the Google Play Store. The game is currently at the top spot in the "Top Free" apps section of the Google Play Store. 
The Google Play Store "Top Grossing" list also shows that Battlegrounds Mobile India is currently at the number 2 spot.  This comes within hours of the game's official release in the country. Krafton is yet to make the Battlegrounds Mobile India iOS app available. iPhone users are currently unable to play the Battle Royale. Players who own iOS devices need to wait for a few more days to play the game. Krafton is expected to make an official announcement on the game's IOS app in the coming days.
Android smartphone users can meanwhile download BGMI on their smartphones. The ones who had pre-registered and have downloaded the early access version can update the game with the 137MB update from the Play Store to get the official version. 
Following the official launch, Krafton has announced several in-game events for BGMI players. It has also extended the duration of receiving the "India ka Battlegrounds" gift along with 1 million and 5 million total download rewards to August 19, 23:59:59(UTC). On top of this, players can also claim the new Constable Set, which is a permanent gift for 10 million downloads. The permanent suit can be claimed until August 19, 23:59:59 (UTC).
The developers have also announced an update regarding the data transfer. Krafton is temporarily shutting down data transfer from PUBG Mobile to BGMI. Those who wish to can transfer their data from PUBG Mobile to BGMI before July 6.