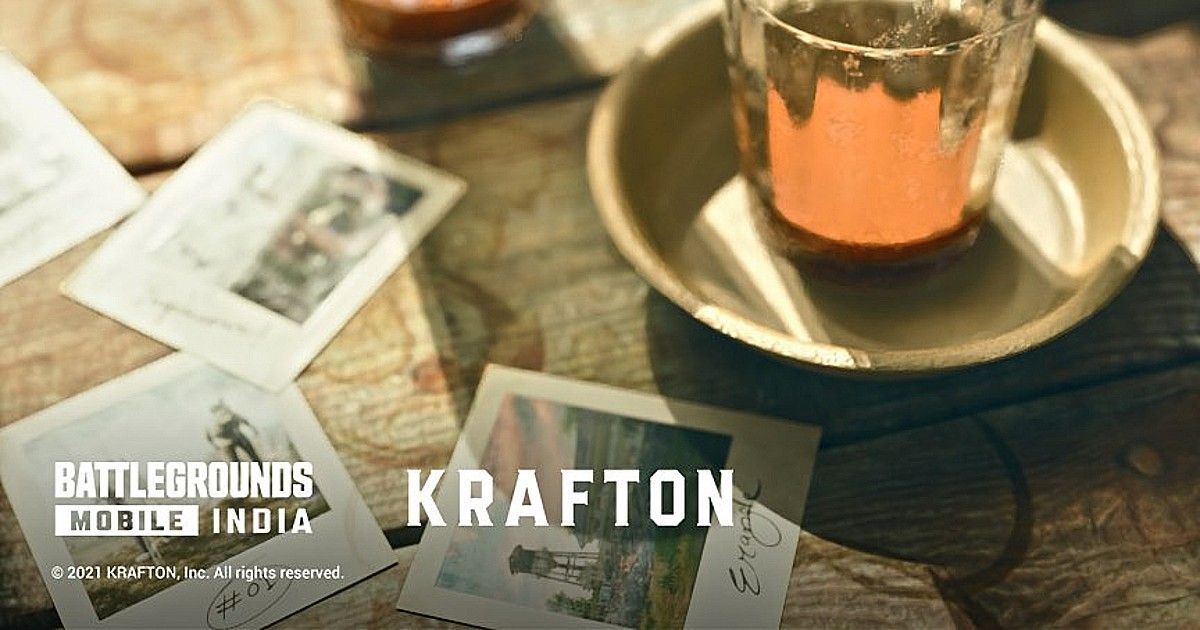 Battegrounds Mobile India (BGMI) is finally here and players have had little to no issue picking up right where they left off. Migrating data from PUBG Mobile to BGMI has been pretty seamless and majority of the data from the global version of the game was carried over.
However, in case players were playing the EU version of the game – it looks like they might have to start from scratch in BGMI. Due to GDPR laws, any data stored in an EU account cannot be transferred to outside of the EU.
While this won't affect users that played on the global version of PUBG Mobile – many who opted to play on the EU version will be affected aversely.
Also Read: Top 5 Multiplayer Games That Support CrossPlay – PC/PS4/PS5/Xbox One/Xbox Series X/S
Players who played on the EU version of PUBG Mobile will have to make a new account on BGMI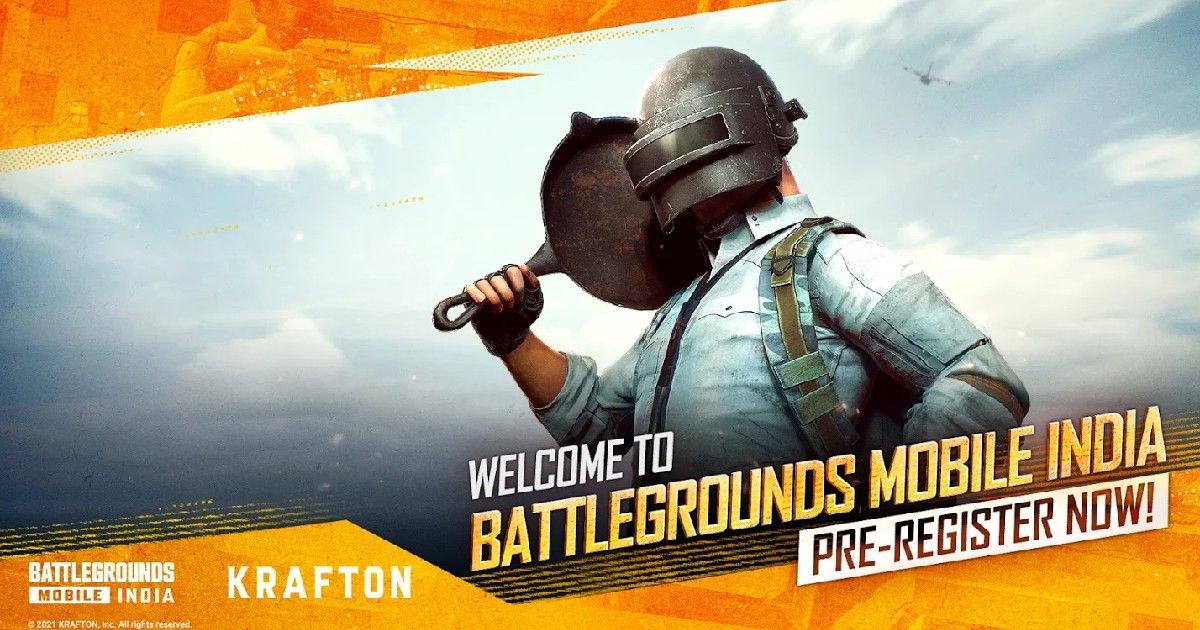 Many might have elected to play on the EU version of PUBG Mobile during the time it was banned in India this past year. While starting from scratch is never a good feeling, it is also an opportunity to experience the game almost like a new player altogether.
Transferring data from PUBG Mobile's global version is quite easy – and BGMI retains much of the progress and data from it. GDPR laws in the EU came into effect in 2018 and the decree essentially affects data exports from the EU in a bid to protect people's personal data.
There simply isn't a way to get around this issue and the only viable solution is for players to begin with a new account. Which shouldn't be that difficult, since BGMI is pretty much the same game as before, albeit with a couple of changes to the overall aesthetic.
Much of the core gameplay remains identical, which means players wouldn't be thrown off by wonky controls or new markers.